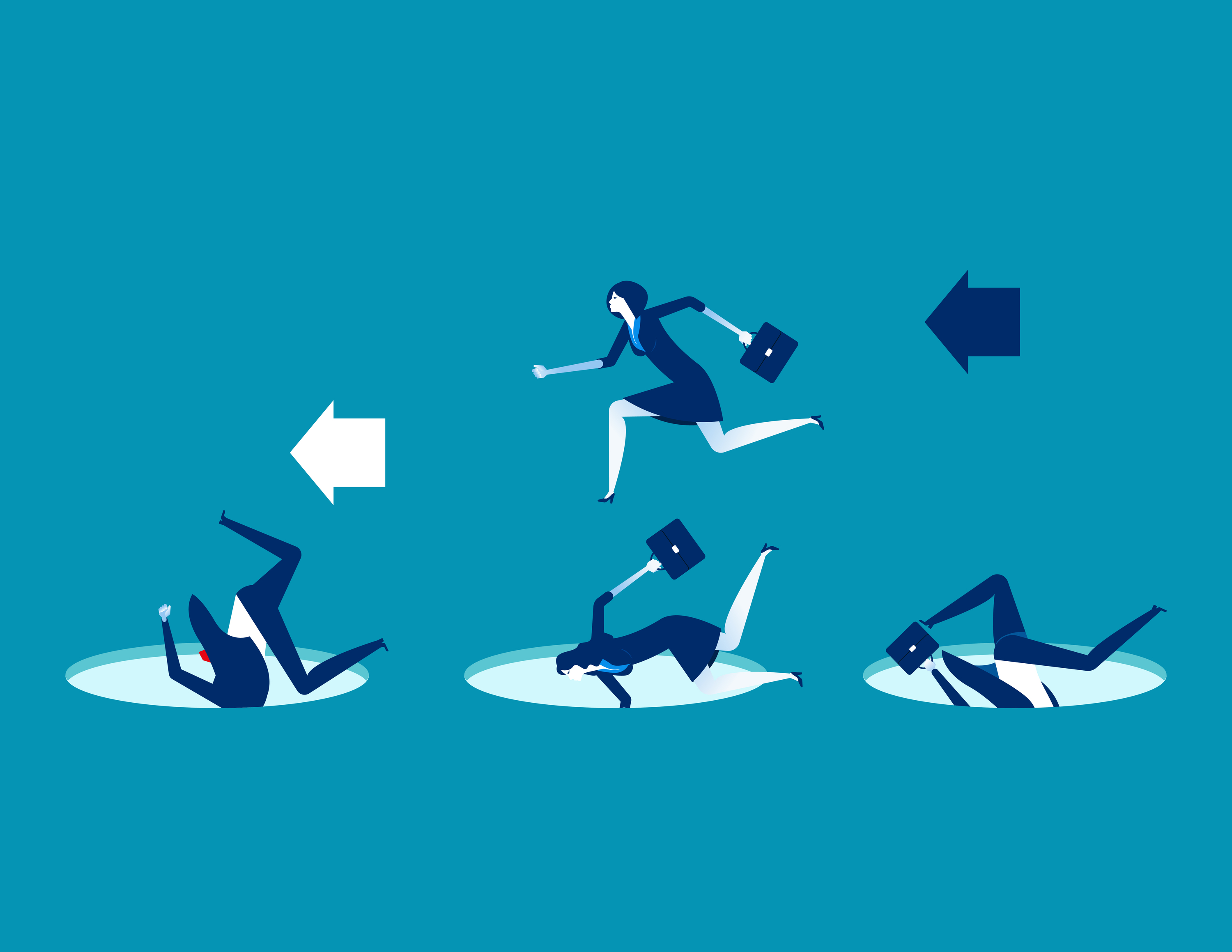 Subscribe
Information Governance – 3 Common Pitfalls and How to Avoid Them
What is Information Governance, and Why is it Important?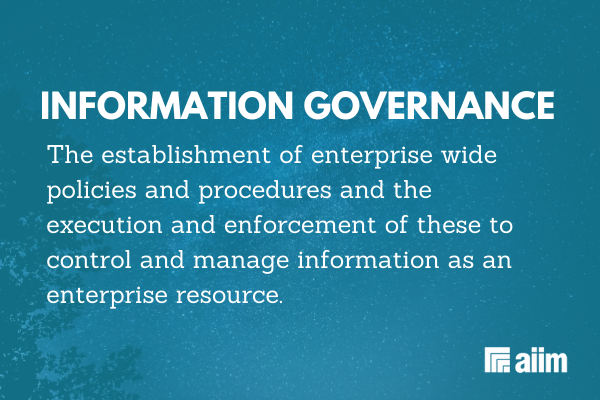 There are many benefits to constructing an Information Governance program plan. Generally, regulatory compliance or litigation activities are at the top of the list and often spur the creation of the IG program itself, but that's just the start of the list of IG benefits.
---
---
In addition, a well-designed IG program can provide cost savings from better IT and information storage utilization, business agility, analytics, collaboration, and profitability benefits.
Your IG program should help your organization understand the value of the information you have and put processes and procedures in place to not only store this information securely but also provide access when and where required.
But, as with any program, project, or initiative launch, there are challenges and roadblocks that can derail your progress. Today, we'll explore some typical pitfalls encountered when developing an IG program plan. We'll also cover some strategies to avoid them.
How to Avoid Information Governance Pitfalls
Here are some typical challenges and roadblocks that may arise when constructing an IG program plan.
Let's take a deeper look into each of these common hurdles. We'll explore why these challenges occur, how to avoid or overcome them, and actions you can take now to get started.

Lack of Stakeholder Support
Why This Happens: This can occur when staff do not fully understand the business drivers behind the proposed IG program; they do not have faith in the vision of the proposed IG environment, or different stakeholder groups may have conflicting funding priorities and preferences.
How to Avoid/Overcome: Overcome this issue by addressing objections directly with good communication and contextual education. Case studies and examples of peers in other organizations can be powerful techniques. Vendor-neutral research, or case studies, can be valuable tools when communicating with internal decision-makers.
Action: Take a moment to write down your thoughts on whether lack of senior management and other stakeholders' support will be a barrier in your organization & what you think should be done to avoid it, or to mitigate against it.

Program Goals Poorly Understood
The second common roadblock is failure to agree on the vision due to poorly understood goals.
Why This Happens: Some of the common reasons for this include disagreements over information sharing, concerns over data security; disagreements over handling legacy information and content; or user resistance to adopting new processes as part of IG program adoption.
How to Avoid/Overcome: The primary way to get beyond this hurdle is to: communicate, communicate, communicate. Education and brainstorming with experienced, respected peers, other successful organizations, vendors, or integrator consulting teams can be powerful techniques.
Action: Take a moment to consider where this issue could occur in your organization and how you may need to develop a communication plan to mitigate resistance or fear.

No Formal Change Management
No change management plan is the third common roadblock when developing an IG program plan.
Why This Happens: Typical causes for change management problems include reluctance to adopt new systems or processes, lack of agreement on tools, or failure to agree on new organizational behaviors.
How to Avoid/Overcome: Once again, consistent communication is essential. Education about the program goals helps to ensure users understand the benefits they'll gain by participating in the strategy development. Engaging users in decisions and requirements gathering will contribute to positive effects. It will take time to work with all of the stakeholders, but it is the only route to success in the development of a written charter for the program. Getting the 'right' answer is only a small proportion of such a project. Getting all parties to agree is a far harder and time-consuming task.
Disagreements between end-users and the IG program team can occur over the complexity of the environment, for example, the metadata model, the procedures, or a classification scheme. Ensure the user input is heard, incorporated, and simplify processes to ensure buy-in. It should be possible to add refinements later when the users have been able to adjust to the new processes.
Action: Take a moment to write down your thoughts on whether these issues apply in your organization and what you think should be done to avoid it or to mitigate against it.
Conclusion
According to AIIM's research on Information Governance, 79% of organizations realize that they must transform into a truly digital business in order to survive. As a result, there has been a shift in the importance organizations place upon effective Information Governance. And as the volume and variety of enterprise information continues to grow, so does the need for well-thought strategies.
As you work to develop your organization's IG program, keep in mind the lessons from this post to help avoid these common pitfalls. Your friends here at AIIM will be there with you for every step.