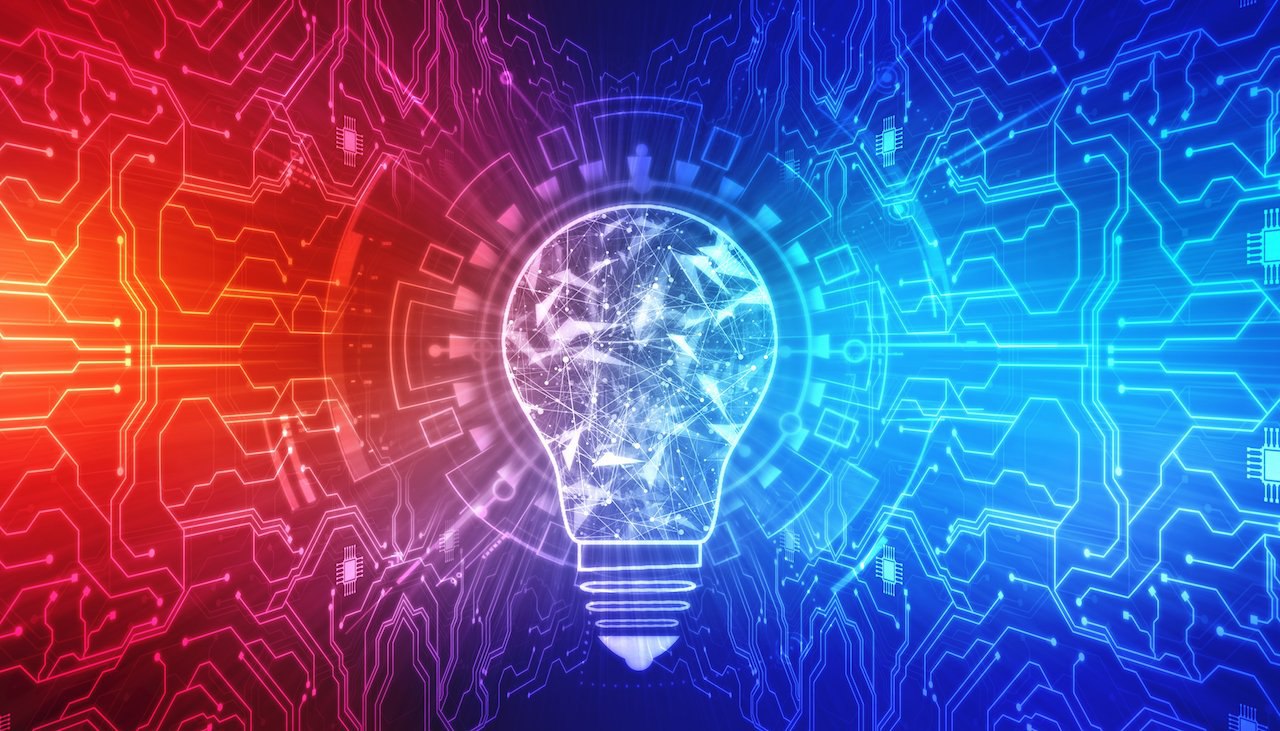 Subscribe
Modern Records Management Puts the 'I' in IIM
Electronic Records Management (ERM)
AIIM believes that every organization should be on a Digital Transformation journey and that Intelligent Information Management is the driver for that transformation. But how do you begin to put all of the pieces together into an approach that will make a difference? That is the subject of a new eBook from AIIM titled How to Become a Modern Records Manager (and a Business Enabler). It explores ways to build a modern records management program that will put the "intelligent" into intelligent information management.
The eBook identifies many of the records management challenges facing organizations today, describes how effective records management can enable the organization for improvement and transformation, and outlines some key steps to modernize your records management program to keep pace.
---
---
Performance, Plus Compliance
Modern Records Management is about enabling improvements in the business that make a difference in the performance of the organization, not (just) on compliance and risk. This modern approach elevates the role of records managers by moving from a focus on compliance and risk to a focus on how we can better support the business in all its various aspects. This will allow organizations to:
Enable innovation.
Enrich customer experiences.
Execute processes nimbly and on-demand.
Engage the next generation of employees.
Minimize risk.
Each of these factors is explored in detail in the eBook, as well as how an effective records management program can support each of them.
Moving Forward
A modern records program and effective digital record-keeping practices can support and enable a new way of working that brings valuable improvements to organizational performance. While the emphasis historically has been on protecting information assets and governance, modern records management needs to improve its focus on these other elements and how effective practices can support them as well.
Download your copy of How to Become a Modern Records Manager (and a Business Enabler) today and get some practical advice and inspiration as you move forward with the design of your modern Records Management strategies.