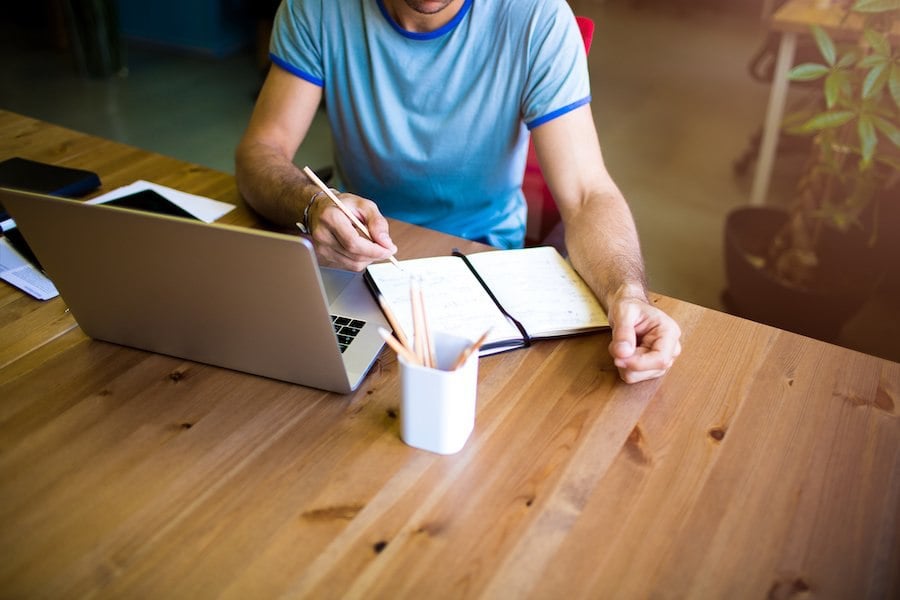 Subscribe
Finding the Opportunity in Information Chaos
Intelligent Information Management (IIM)
Information is the lifeblood of your business. It's also everywhere; on mobile devices, laptops, in apps and the cloud. Sometimes this information is well managed, but for many, information is everywhere and barely controlled. This problem – and opportunity – will only get worse (and better).
By combining content and processes in new and unexpected ways, organizations can dramatically mitigate risk; reduce process costs; better engage with customers, employees, and partners; and transform information into insight. Through addressing the questions of risk, transformation, engagement, and insight; organizations will create opportunity from information chaos.
In this infographic, the key information management issues facing organizations in the years ahead, including:
Cloud and Mobile
Managing the Risk of Growing Volumes of Content
Getting Business Insight
The Changing Nature of Work
Transforming Content-Intensive Business Processes
And more
Click here to view the infographic full-size.