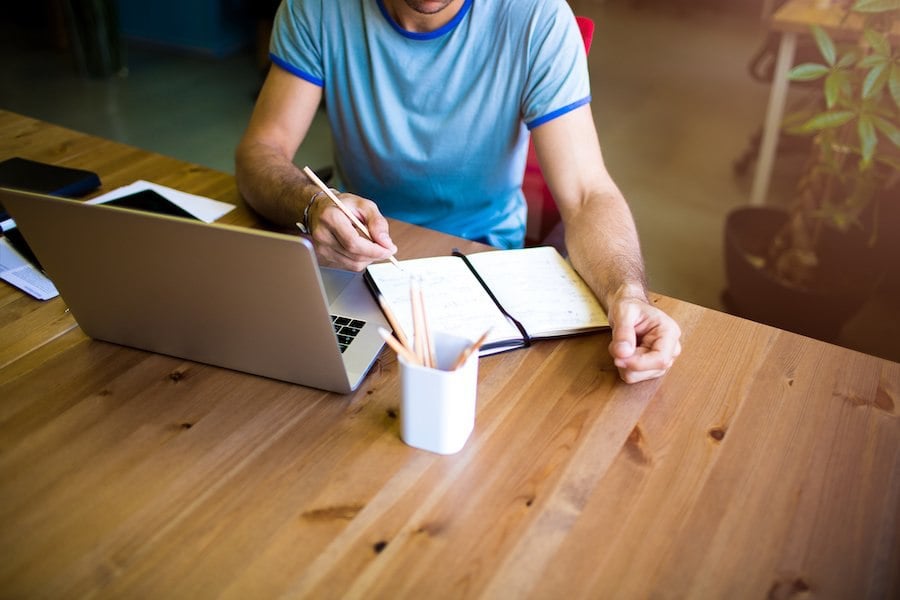 Subscribe
New Geoffrey Moore White Paper on The Future of Enterprise IT
Intelligent Information Management (IIM)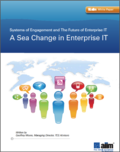 AIIM has published a new white paper by Geoffrey Moore (of Crossing the Chasm fame) on the future of Enterprise IT.
In the Age of Facebook, organizations must redefine how they think about information management, control, and governance in order to deal with social technologies. In this white paper, Geoffrey Moore, author of Crossing the Chasm and Managing Director, TCG Advisors, examines the fundamental revolution underway in enterprise IT brought about by ubiquitous Internet access, the proliferation of powerful mobile computing devices, and the consumerization of IT.
This report compares and contrasts existing Systems of Record – those tools, repositories, and systems upon which organizations have built their business processes for the last several decades – with Systems of Engagement. These tools overlay and complement the organization's deep investments in systems of record by providing Web-based access, usability across a variety of hardware and software platforms, and cross-organizational collaboration.
In the report, Moore addresses these important questions:
How will the core value chains within our organizations - innovating, designing, procuring, marketing, selling, servicing, and governing - be impacted by social business systems?
What are the issues facing end-users who wish to better leverage their information management systems to improve operating flexibility, and better engage with customers?
What is the path forward for implementing, sustaining, and managing social technologies effectively and responsibly?
Systems of Engagement and the Future of Enterprise IT is available here. Enjoy!