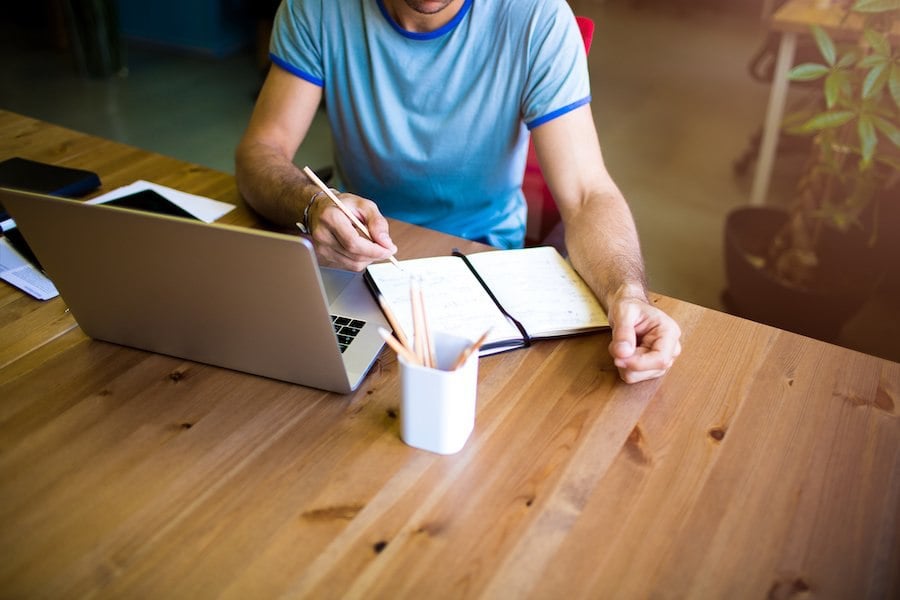 Subscribe
What is Batch Transaction Capture Software?
Batch Transaction Capture Software is used primarily to understand and extract data from documents in order to feed back-end database applications or business process analysis. It is designed to replace manual, error-prone, and expensive document sorting and data entry processes with automatic document classification, separation, and data extraction.
Once the data is extracted and validated, the images may be used as a back-up and stored in records management repositories or passed through a workflow process for manual review and correction or exception processing. The physical paper then gets stored or, in some cases, destroyed depending on records management procedures.
How to use Capture Software to Reduce Process Sludge
One advantage of classification technologies combined with transactional understanding is the ability to differentiate between different documents in order to improve decision making, which can reduce storage needs and cost. The early versions of these systems are being used to automatically process similar types of forms that are pre-sorted— often called structured forms (i.e., forms with the same layout). Examples are medical claims, tax returns, surveys, and applications. These types of forms have the data located in the same location and can use a zonal OCR to automatically extract the data from specific fields.
This has required pre-sorting documents by type and using forms that have been specially printed for the purpose often using drop-out (pastel) inks that black and white document scanners can ignore.
But recently, this capability has been expanded into being able to use a combination of overall pattern recognition plus optical character recognition (OCR) to automatically identify the form and locate fields on mixed forms and unstructured forms (different layouts and pages).
This eliminates the need to presort documents and has resulted in the capability to process a much wider variety of forms types with better speed, productivity, and more throughput.
This has led to transaction-based capture increasingly integrating with business processes. Access to and information from business processes allows for better validation and improved processes. So this is becoming more important to capture decisions, and capture software starts to become a part of business processes that can also help deliver timely information to business analytics from paper and images of documents and emails.
Traditionally, capture solutions have been used to front-end and kick-off business processes. However, as the speed of decision making in processing business documents becomes more imperative, capture is starting to change from a front-end solution to become embedded with the business process. This ad-hoc transaction process is in its infancy but is set to become much more important over the next few years.
Vendors of transactional-based solutions have to modify their systems somewhat to support this new paradigm. Users considering systems should look closely at the future direction of proposed capture solution suppliers. However, incoming documents may be relevant to more than one business process.
To add value, the capture software must interface with many of these different processes in order to create appropriate metadata, extract and purify required data, and decide on the management and disposition of the document(s).