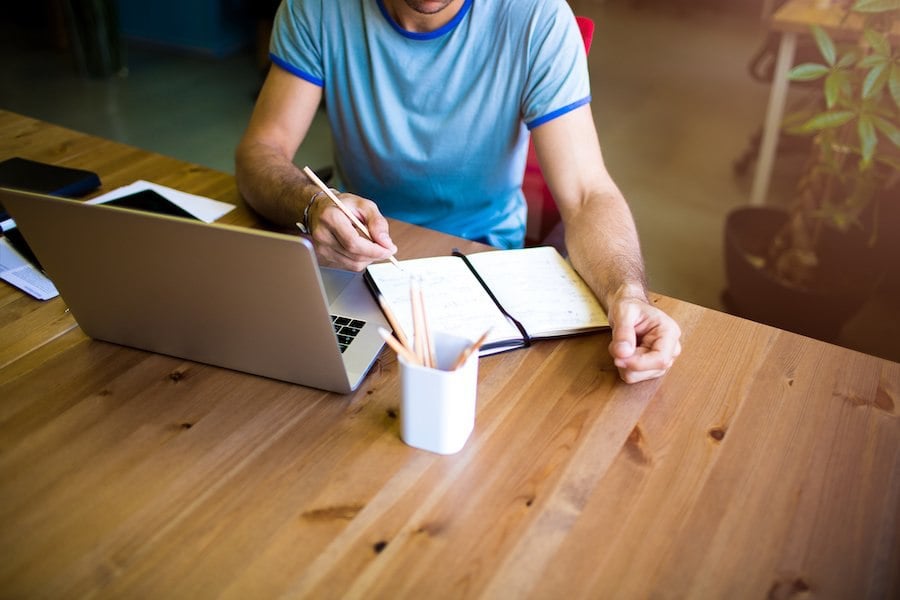 Subscribe
The Ultimate Video Guide on Enterprise Search
Enterprise Search is a key part of helping you solve your organization's biggest information-related problems and plan for its future. In this post, we've included five video sessions from AIIM's Certified Information Professional preparatory series covering everything you need to know about Enterprise Search.
Search Components Overview
Learn about the major components of enterprise search technology, including:
Enterprise Search
Components of Search
Search Crawler
Search Engine Index
Query Engine
Human-Powered Directories
Hybrids
Infrastructure Search Techniques
This module explores the three major types of infrastructure search, including:
Homogenous Search
Federated Search
Universal Search
Functional Search Techniques
In this module, we cover the seven major types of functional search, including:
Application Search
Parametric Search
Keyword Search
Semantic and Pattern Search
Statistical Search
Concept and Fuzzy Search
Social Search
Search Engine Optimization
Learn how to optimize the ability of search engines to find and index your content with a look at:
The Creation of Quality Content
Effective Keyword Use
Effective Link Building
The use of Social Tools
Other Tips
Information Correlation and Comparison
Explore information correlation and comparison techniques, including:
Thesaurus
Semantic Networks of Defined Terms
Semantic Feature Extraction and Comparison
Hashcodes
Take Your Search to the Next Level
Content without access is worthless. Enterprise search is how your organization helps people seek the information they need from anywhere, in any format, from anywhere inside their company – in databases, document management systems, on paper, wherever - getting the right information at the right time.
Search is just one of the key components for extracting intelligence from your information. Click here to continue your learning on the other components, including:
Metadata
Taxonomies
Analytics/Machine Learning/Artificial Intelligence (AI)
Data Recognition, Extraction, and Standardization