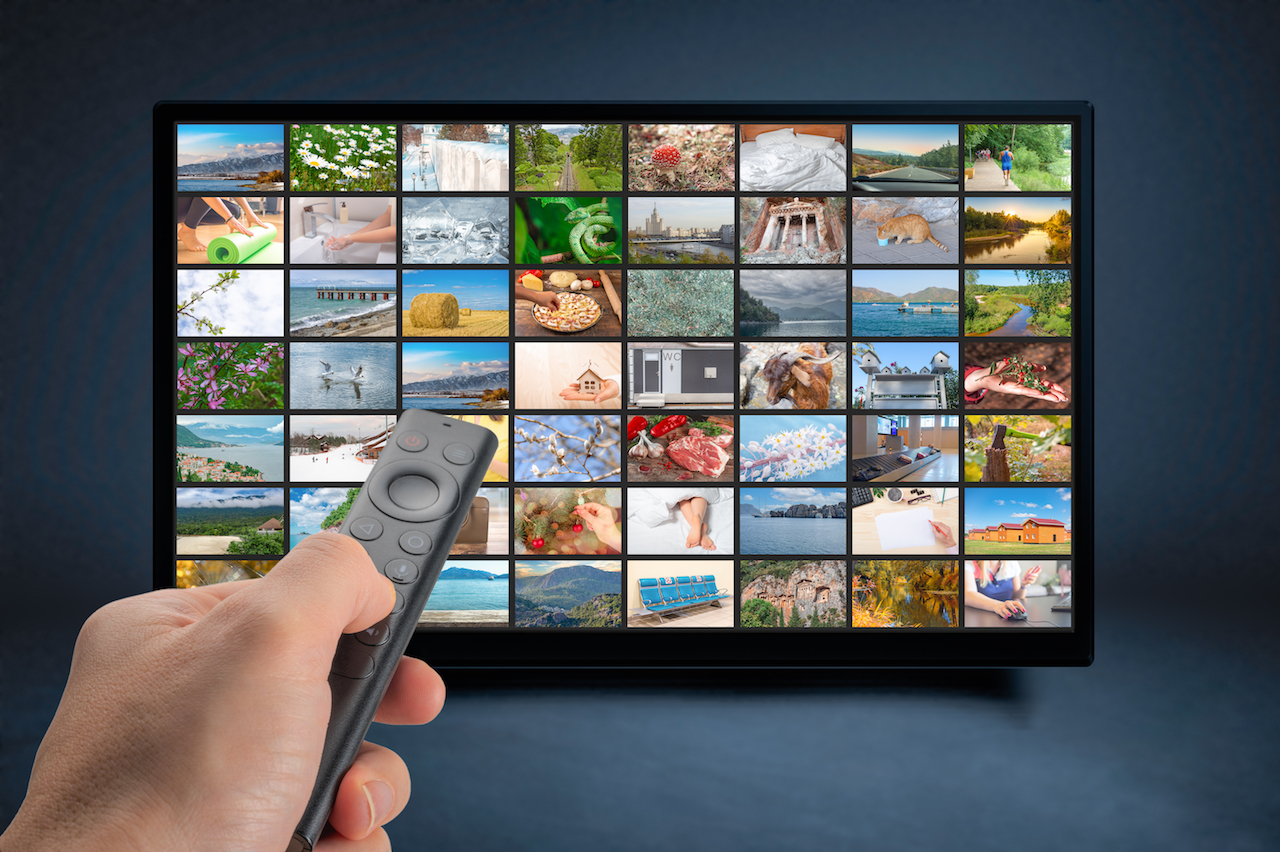 Subscribe
[Podcast] The Upside and Downside of Recommendation Engines
Have you ever wondered how companies like Amazon and Netflix recommend content based on our past viewing or purchasing? Recommendation engines are fueled by techniques in Machine Learning and AI. There are many benefits to consumers and companies, but what are the dangers and downsides of recommendation engines? That is the subject of my newest AIIM On Air interview with Michael Schrage.
Michael is from the MIT Sloan School of Management's Initiative on the Digital Economy and a sought-after expert on innovation, design, and network effects. His books, including Serious Play: How the World's Best Companies Simulate to Innovate, and The Innovator's Hypothesis, are all part of the critically acclaimed MIT Press Essential Knowledge series.
Increasingly, our technologies are giving us better, faster, smarter, and more personal purchasing advice. Amazon already knows what kind of books and household goods you like and is more than eager to recommend more; YouTube and TikTok always have another video lined up to show you; Netflix has crunched the numbers of your viewing habits to suggest whole genres that you would enjoy.
In this interview, Michael explains the origins, technologies, business applications, and increasing societal impact of recommendation engines. He starts by reviewing a history of recommendation that reaches back to antiquity's oracles and astrologers. Then we explore the commercial evolution of recommendation engines, how these systems work, and the impact of machine learning and deep learning algorithms.
Check out the complete interview here and the systems that allow companies worldwide to know what products, services, and experiences "you might also like."