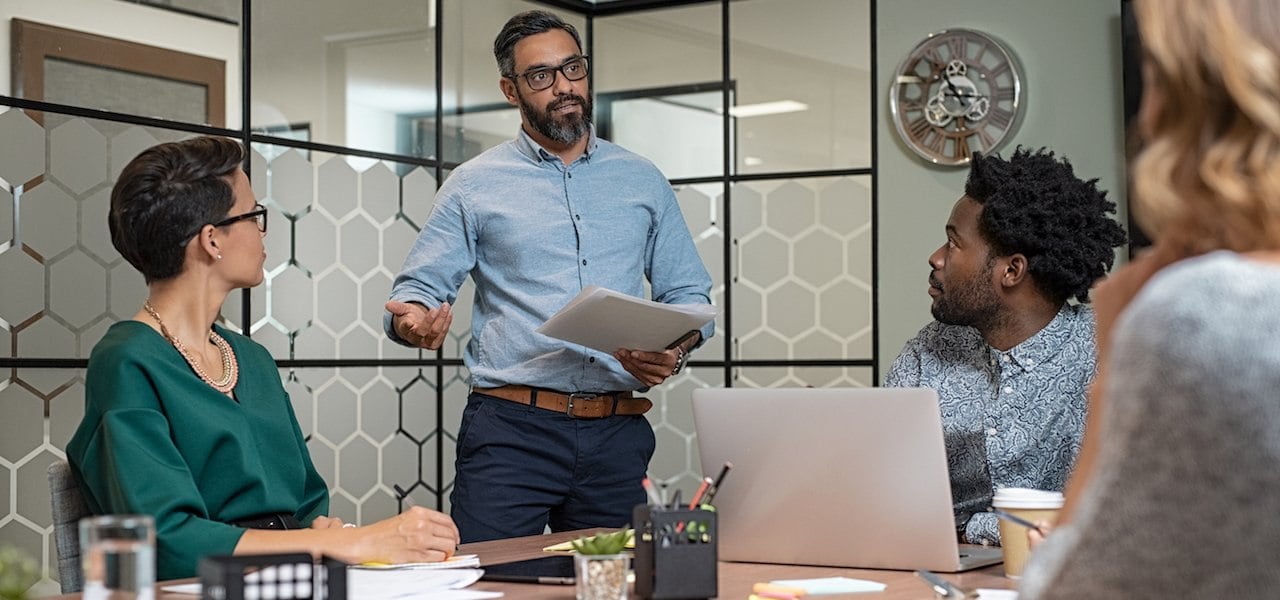 Subscribe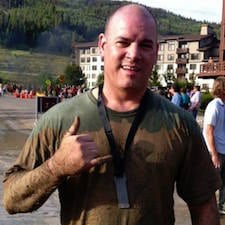 The Best Training for Records Managers
Electronic Records Management (ERM)
In a couple of recent blog posts, we've talked about important skills every modern records manager must have right now and the best certifications for records managers.
This leads to a logical question – how does a records manager get there? Where do you start?
In my role as Director of Professional Development for AIIM, I connect with countless professionals at this same point along their career path where they are asking these same questions. Most turn out to be a perfect fit for AIIM's training, certification, research, webinars, or some combination of these. But I'll be the first to admit that our educational offerings aren't a perfect fit for everyone and I often get asked, "What are some of the quality training options outside of AIIM?"
I never shy away from this question when I'm asked it. As the Association for Intelligent Information Management, it's our duty to connect you with the best fit for your education.
So, let's check out some of the best training options for records managers.
---
---
What Are the Different Learning Options for Records Managers?
First, it depends on what you mean by training. While most of us think of training as a few days out of the office, sitting in a conference room, and engaging with colleagues, there are many other ways to train. Below is a list of fantastic training opportunities for records managers that don't follow the traditional training classroom structure, but still deliver quality education. Some of these options have the additional benefit of being free.
Webinars and Virtual Events: These are often free and available from a variety of sources, including associations, vendors, consulting firms, etc. Many of them are available as live presentations as well as on-demand replays.
eBooks and Other Industry Publications: Some of us learn better by reading as opposed to listening. Industry publications tend to be a bit more lengthy, in-depth, and provide more context than can be shared in a 30-minute webinar.
Conferences: Now, you may be thinking, that's just webinars or training with 600 of your peers and colleagues. I've been in the industry for over 20 years and gone to dozens of conferences, and I can state that, with few exceptions, the value I get out of a conference is not attending the sessions. Sessions are good if they are relevant to something you're trying to do. But for me, I learn more during the breaks, lunch, happy hour, and even at karaoke! These provide a more informal setting, just hanging out and interacting with smart people.
The Best Training for Records Managers
Now, if you are thinking about a traditional training course, here are some things to first consider when choosing the course that will best fit your individual needs.
Topic: Is this something you need to know, are interested in, or both?
Depth of Coverage: Do you need the very basics, do you need to solve a specific business challenge, are you looking to fill in some gaps?
Delivery Method: Online self-paced, live online, in a private class with your internal colleagues, or a public class with others from a variety of organizations, backgrounds, and experiences?
Cost: While this shouldn't be the most important consideration, nobody has an unlimited training budget – or the travel budget needed to go to a live event.
With all of that in mind, here are my 5 recommendations for the best training courses for records managers. This is not an exhaustive list, but any of these will serve you well.
Beyond Records Management Training
There are two other areas in which all records managers should seek education.
Professional or soft skills training, such as change management, project management, communications, etc.
Domain training that addresses challenges and processes unique to a particular industry or horizontal process, e.g., human resources.
I can't provide a specific recommendation for either because, in the first case, there are so many options out there. If you do a search for "project management training" on Google, you'll see over 1 BILLION hits. So, some due diligence is needed here. Using that same example, though, a project management course accredited by The Project Management Institute is probably a good starting point.
In the second, domain training is very specific to that industry or horizontal process. But as a professional, you should be familiar with any industry or horizontal-specific associations, publications, resources, etc.
The Bottom Line
Whether you take one of these courses, or another course, or learn through some other mechanism, it's important that you take control of, and responsibility for, your own professional development. You need to put together a personal professional development plan that takes into account where you are and where you hope to get to in the future. I wrote a guide to professional development for the information professional that includes a template for a professional development plan. I encourage everyone to take a look at it and start putting together your own plan for 2020 – and beyond!