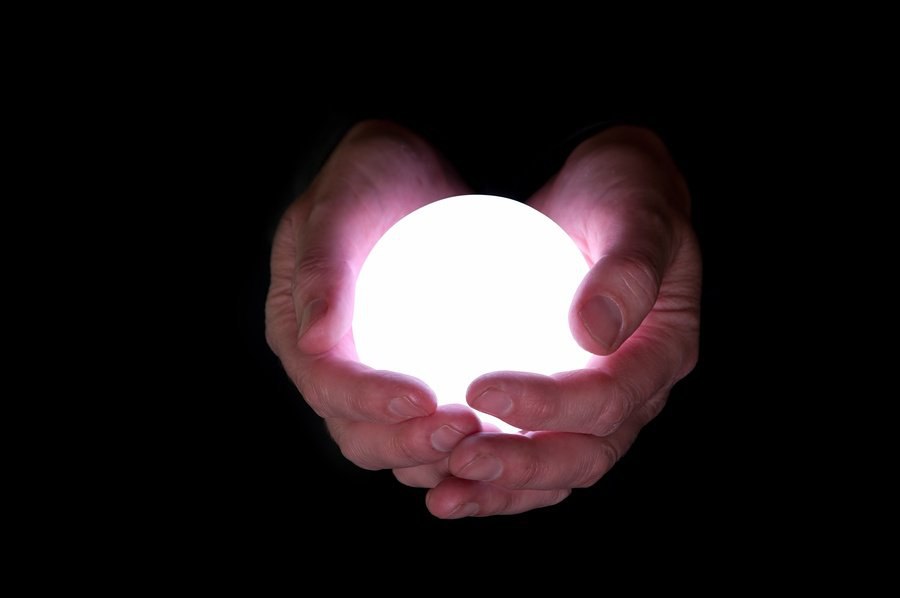 Subscribe
The Convergence of Analytics, Cognitive Computing and Machine Learning
AIIM's resident Podcaster Extraordinaire, Kevin Craine, recently sat down with Andrea Chiappe, Director of Innovation and Strategy at Systemware, to discuss opportunities in the convergence of analytics, cognitive computing, and machine learning. The following is a short synopsis of the interview. You can find the full podcast interview here.
Kevin: Why do you feel that the scope and idea of information governance needs to more than just records management?
Andrea: When I look at the words "records management," I have to admit that even I think it sounds a little bit boring. It implies a singular objective and a singular solution. I look at information governance as not so singular. Traditional records management is linear in nature – we classify records, we maintain and retain records, and after their retention period is passed, we get rid of records. Information governance is more of an ecosystem. Although records management absolutely is still a legitimate endeavor, I think we need to think in terms of an overall umbrella or ecosystem of governance.
Kevin: When you say that content management is critical to enabling technology for digital transformation, but not in its traditional form, what do you mean by that?
Andrea: First-generation content management systems look at information control as king – "I better hold my information tightly and never let it go." I see the future as our industry as an absolutely open information ecosystem where yes, compliance and security are key, but the emphasis in on allowing for curated information to get out and be put to use. I don't think that the traditional way we define content management will be the dominant definition in 2020.
---
---
Kevin: We hear a lot about analytics, cognitive computing, machine learning, and how these technologies can be leveraged to improve things like customer experiences. What are the things that we should consider now as we map our strategies with respect to analytics and machine learning?
Andrea: First and foremost, this is not an overnight deal; rather, it is a journey. Your road map and strategies must align with the objectives and use cases we identify as benefiting from these technologies and know that they will evolve. Benefiting from cognitive technologies requires that you measure outcomes and continue to tune and train your systems and users. In fact, ensure that you plan to govern the tuning mechanisms and training sets closely, whether human-built or system generated. The competitive advantages that businesses stand to gain are undeniable, and as these technologies continue to evolve, they will take on a life of their own.
Kevin: You say that we can no longer just put on band-aids onto our infrastructures as we think about moving forward. How can we adjust our focus to include a more transformed governance approach as part of our strategy and not as an afterthought?
Andrea: It is important to take a step back and consider if the technologies that we leverage in our organizations are providing a foundation and environment to move forward. The current pace of innovation demands that we identify those things that are helping versus hindering our road map initiatives in order to remain competitive. Keep in mind that testing our business plans and technologies against the vision of where we want to be seven to ten years from now should not be a happening; it should be an ongoing endeavor.