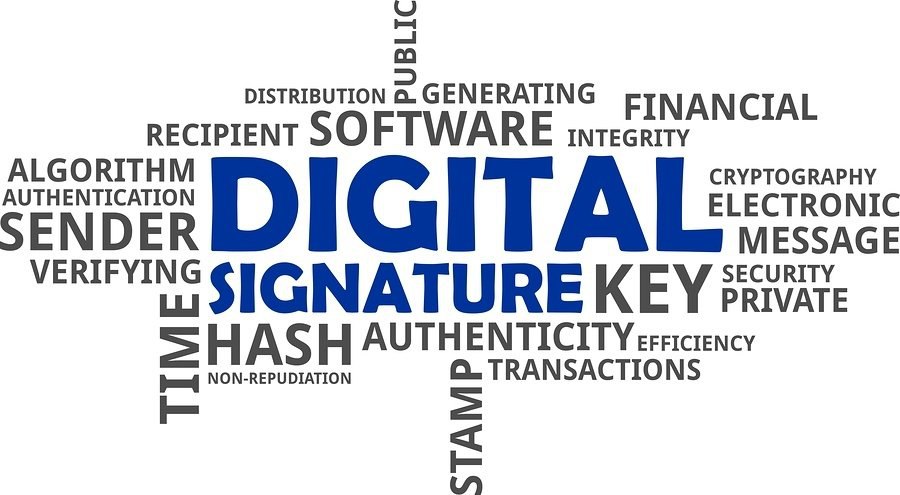 Subscribe
The Good News and Bad News about e-Signatures
First, the good news. According to P&S Market Research, the global digital signature market is expected to increase to $3.3 billion by 2022, growing at a CAGR of 31.5%. That's billion with a B.
The bad news is that despite the long-standing and well-documented benefits of digital signatures, many organizations are still lagging behind. According to recent AIIM research, 65% of organizations say they are still signing on paper.
The new normal in today's personalized, digital world means giving consumers the ability to apply for life insurance, close on a mortgage, open a new bank account or sign a sales contract on their own terms - at the time, place, and on the device of their choice. E-signature technology is the linchpin for keeping these processes completely digital and eliminating costly paper and "wet" signatures.
According to The Beginner's Guide to Electronic Signatures, benefits of e-signatures include:
Increased staff productivity and operational efficiency
Cost reduction and savings
Better legal and compliance processes
Enhanced customer experiences
The widespread adoption of e-signatures has been supported by electronic signature laws around the world, including the Americas, Europe, Middle East, Africa, and Asia-Pacific. Many of these are based on a model law enacted by the United Nations Commission on International Trade Law – Model Law on Electronic Signatures (2001).
Today there are more than 75 countries that recognize the legal validity of e-signatures.
AIIM recently hosted a webinar where we explored how implementing electronic signatures into your workflows can help eliminate bottlenecks and drastically improve your processes. You can view it here: