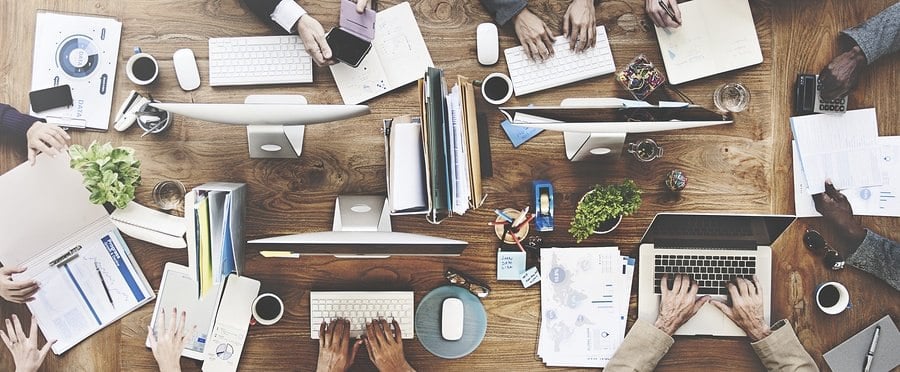 Subscribe
What if we stopped battling users and gave them what they need? -- EFSS
Enterprise Content Management (ECM) | Enterprise File Sync and Share (EFSS)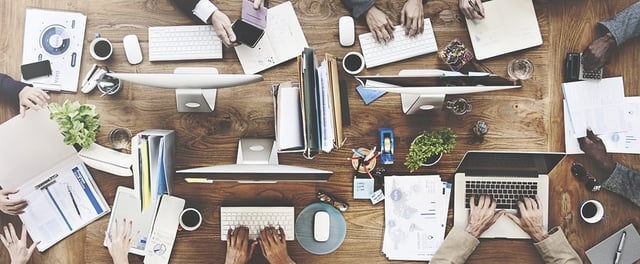 Organizations often wring their hands worrying about the "Dropbox" effect – employees using unsanctioned and consumer grade file sync and share solutions to improve their own personal productivity. Within this often frustrating user behavior, though, is a key truth: Many ECM solutions are too simply too complicated and cumbersome to meet the needs of the modern knowledge worker.
So instead of fighting an uphill battle to get users to change their behavior, suppose organizations embraced the consumer revolution and adopted an enterprise-grade file sync and share solution?
What are the key benefits of adding enterprise file synch and share (EFSS) capabilities to your ECM strategy?
Improved ease of use.
EFSS can improve document security and confidentiality.
Improved flexibility and scalability.
EFSS can speed up many core back-end processes.
Paper documents are easily lost or damaged.
Anytime access eliminates costly travel and expenses.
Audit trails confirm secure and authorized access
Safe and secure file sharing and storage
To respond to current customers, create new business opportunities and maintain an overall competitive advantage, organizations need secure, timely, and accurate access to key information. This requires a holistic approach to information and content management – developing and supporting an information ecosystem that offers an infrastructure for sharing, collaborating, and analyzing content in ways that enhance its value and maximize its use.

One way to achieve these objectives is by extending applications – such as an enterprise content management (ECM) solution – by leveraging file sync and share tools. An effective cloud-based sharing approach can help bridge content silos across the enterprise, providing consistency in content, enhancing internal and external collaboration, and improving access.

Download your Tip Sheet today!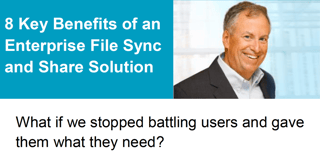 You might also like...