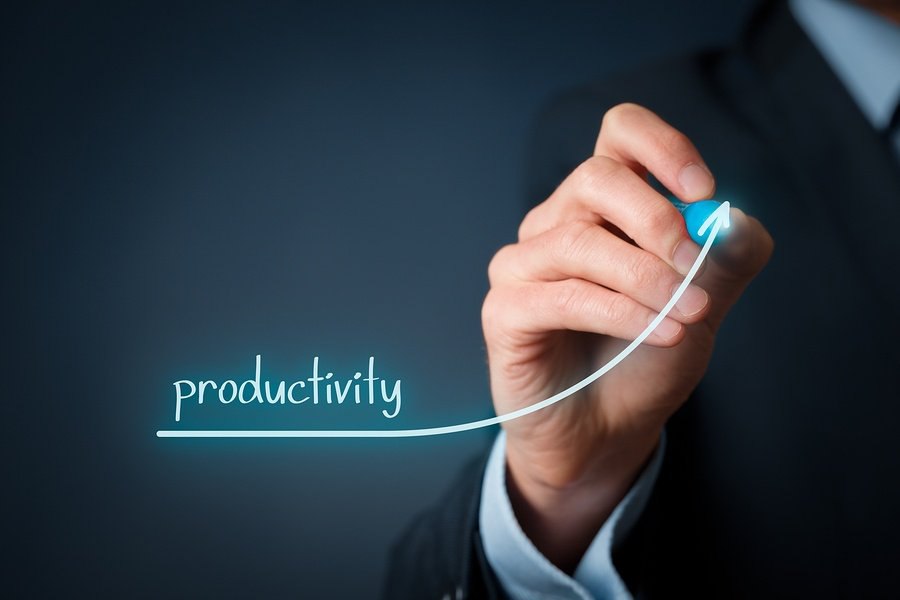 Subscribe
Why Is Getting Rid of Paper Critical to Digital Transformation?
Process Automation | Business Process Management (BPM)
Process improvement and workflow are not new; in fact, they have been around since the late 1980s. Yes, they have evolved and continue to do so, but as was true of ECM, Business Process Management -- once seen as a nice to have -- is now considered a critical part of business operations.
This continued evidence that business organizations have begun to seriously embrace the idea that their operations can survive without paper, and in fact, function more effectively when paper is eliminated from their business-critical processes. Getting rid of paper is a critical first step dealing with a broader question -- What is the role of content in Digital Transformation? What we are seeing is Digital Transformation taking hold, not only between the Fortune 500 but also across all business types and sizes.
New AIIM Research on Process Improvement and Automation Released
Here are a few key data points from our latest research on Process Improvement and Automation:
The majority of respondents see BPM as the combination of a systematic approach to improving business processes (97%) and workflow or BPM technology (79%). 66% see these technologies as "change management."

Forty-eight percent of respondents say they are vaguely familiar or have no clear understanding of BPM. 18% say it is well understood and embraced in their organizations. [Note: For newbies, you might want to check out our "What is Business Process Management?" page.]

Nearly a third of respondents say there is no one directly responsible for ownership of their processes. 58% say they have process owners.

Fifty-five percent of respondents say BPM is significant (38%) or imperative (17%) for their business. For 14%, these technologies have little to no importance.
There is a growing realization that information, once born digital, should remain digital and can, in fact, bring about the greater value to the organization when managed and processed quickly and efficiently. There is also a growing realization that designing, automating, and refining operational processes enable business organizations to explore new types of innovation and instill creativity in relation to business process options rather than simply trying to enhance and support their current ways-of-working. Where once the limitation was based on media type or restricted to confinement within the corporate walls, businesses today can extend their processes and interactions beyond the corporate walls – securely.
Process improvement and automation are an essential part of the Digital Transformation of businesses. The more paper is eliminated from processes and digitally born information is created, the greater the dependence upon and need for efficient, effective, and secure digital workflows. When assessing process improvement and automation opportunities, including the identification of and ways various information sets are integrated with the process and remember to look at the end-to-end process rather than just the departmental workflow. What gets changed in the department could have a negative impact on other departments feeding this process or that this process feeds.
BPM: The Secret Ingredient of Digital Transformation