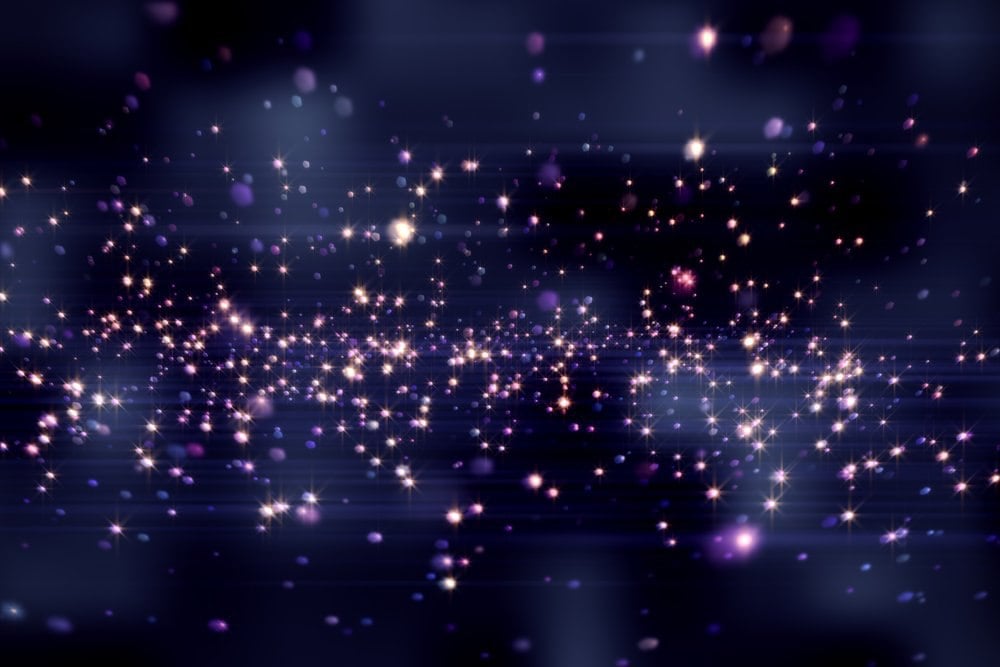 Subscribe
Why Should You Care about Real-Time Capture?
enterprise content management | ecm | capture
5 Elements of Real-time Capture
Why should your organization care about the differences between real-time capture and batch capture? Each has a purpose and benefit to an organization, based on the need, information type, and value it represents in relation to operational outcomes. Many businesses today, are facing increased demands to capture information from unique applications immediately, and address multi-channel capture at the first touch-point of content. They are looking for ways to identify and harness the power of the most effective and efficient capture services to automate the capture process and integrate it with business critical processes and workflows. These developing requirements are defining the discussions around real-time capture.
There are five fundamental elements of real-time capture focused on organizations processing any document or unit of work in a more time-sensitive and deliberate way. This view of units of work rather than batches of documents, allows businesses to react and to address rapidly changing business needs within seconds and minutes, rather than hours and days. It provides the dynamic agility to capture and process diverse document types without the inherent constraints of batch processing.
Predictable vs. Dynamic Processing
Batch capture environments are optimized for long term efficiency, typically focused on transactional processes. As such they can be slow to change in terms of integrating new business processes and making adjustments that will not impact the volume and levels of processing in place. Inherently, these environments require careful forethought and planning to maximize efficiency and effectiveness. Conversely, real-time capture focuses on a more dynamic approach, providing a simple setup, immediate processing of documents and images in any format, and presenting the validated information back to the user immediately. In this way, using limited OCR as part of the real time capture process, the user is able to accept the captured content or make appropriate modifications instantly, before it is uploaded to the main system - while full text and PDF conversion might be performed at the "main system" (ECM or archive) downstream. AIIM research finds that 45% of those responding to our survey perform some form of automated classification, including 18% at the point of ingestion and 28% as part of the workflow.
Enterprise vs. Business-specific Apps
While batch capture focuses primarily on high volume applications at the enterprise level, there many instances where a more dynamic means of capture is better suited in meeting specific business needs. Applications, such as mobile capture enhancing 3rd party applications, provide a means for remote workers, field personnel, partners, and even customers to capture and provide real-time input, supporting capture business requirements that cannot be met by traditional batch capture methods. Insurance claims may be one such example where field adjusters, capture, validate and upload vital information related to an insurance claim, for immediate processing.
Free White Paper: Dynamic Capture Empowering the Mobile Workforce
Batch vs. Unit of Work
Real-time capture allows organizations to distill batch processing down to units of work with an emphasis of meeting a specific business need, while creating a more agile organization. In these cases, the line of business owner automates processes and content processing as needed, based on the business case and not a pre-determined set of batch rules. When time is a critical factor, and only a minimal amount of data – the customer ID for example – is required for processing, there may be no value to using full text OCR against the entire document. In this way, operational effectiveness is increased, processing efficiency is improved.
Legacy processing vs. Lean apps
In order to adapt and align with meeting the changing business landscape and growing demands for instantaneous results, businesses must look to a more hybrid approach combining legacy practices for high-volume processing, with the more mobile, and agile technologies. Real Time Capture narrows the playing field to focus on the specific documents and data required to process a given transaction. This lean approach to content capture and processing brings a new dimension of responsiveness to the marketplace, focusing on immediate business opportunities tied to real-time workflows. Companies that solve these requirements will be uniquely positioned to compete and take market share in today's digital economy.
Platform vs. Discrete
While centralized processing is well suited for many aspects of business, the prerequisite for businesses to send all work to a "shared services facility" for end-to-end processing is shifting. Decoupling the full range of capture technologies from the central platform and extending it across the enterprise allows organizations to take advantage of the functionality each business area requires. This places the capability in the hands of the business unit with the provision of rapidly addressing their capture needs as their business dictates. This discrete approach delivers independence from the heavy lifting required to set up new business processes associated with a centralized platform, enabling immediate processing, validation and approval of business transactions.
Conclusion
Batch environments remain advantageous for high volume applications, but in many cases, do not accommodate the needs of many line-of-business and customer-centric applications. Reducing batch processing or centralized capture dependency enables organizations to transform their capture environments in ways that address the dynamic requirements of the digital economy.
Real-time capture implemented as part of the information eco-system, allows line-of-business owners to readily utilize capture technologies in support of business workflows. In this way, they leverage essential capture services when and where they are needed, capitalizing on fast moving market opportunities.
What I have presented here is a simplified overview of what can be a more dynamic capture environment. Designing a successful, comprehensive ECM environment to support your organizational goals requires an understanding of the corporate vision for the future, well defined business goals, planning, and user engagement. One of the most important factors to consider in developing a future state model is the business drivers, those elements that are pushing the organization to focus on new ways-of-working, and better manage its information assets.
Real-time capture can be accomplished and integrated as part of your overall information eco-system. The key is in knowing how to approach it. These 5 elements are things to consider when discussing and assessing how real-time capture can benefit your organization.