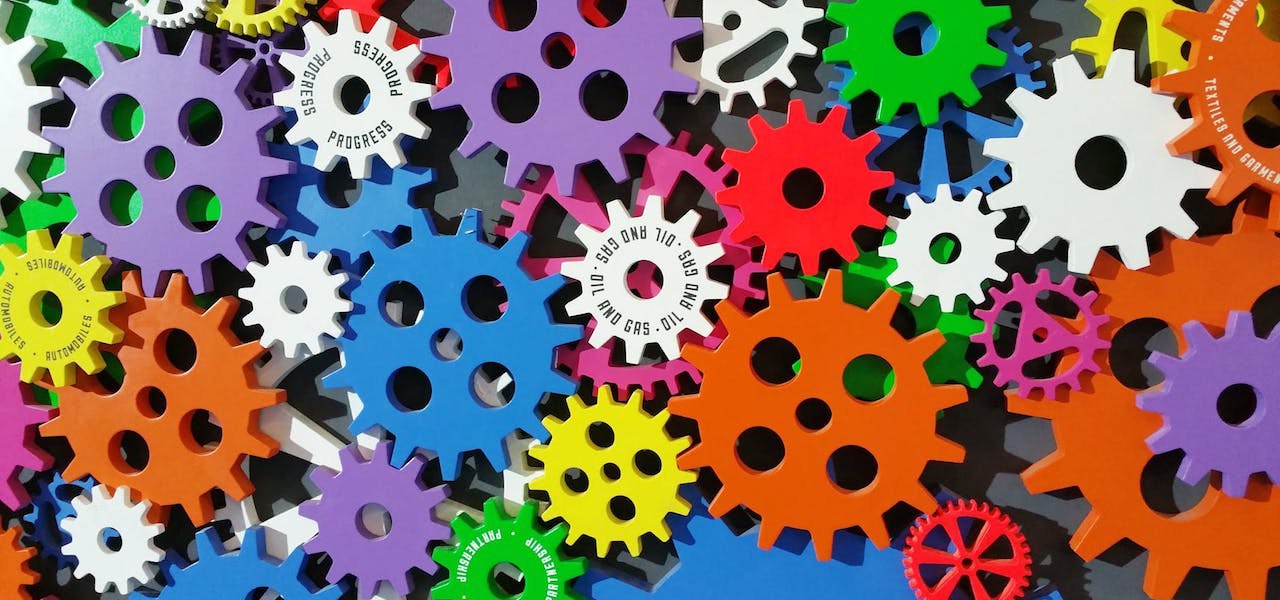 Subscribe
Why Workplace Automation is for Everyone
Workplace automation is starting to become the norm for modern corporations. With automation enabling massive improvements in talent acquisition, employee recruitment, and customer service, it's no surprise that more and more enterprises are jumping on the automation bandwagon.
Let's take a deeper look into how workplace automation leads to increased efficiency and profitability.
Talent Acquisition & Employee Recruitment
Much of automation is possible through utilizing artificial intelligence (AI) algorithms in the management of business-related data. Using such algorithms can free up entire departments, and certain tasks can then be delegated to automated computer processing. As Sage's vice president of bots and AI Kriti Shama explains, AI-enabled machine learning automation has been improving the talent acquisition process, particularly in tasks such as tracking down potential candidates as well as scheduling interviews. "A lot is happening in recruitment systems and using AI to match the right people to the right team for the right projects," says Shama.
---
---
The use of automation by HR departments frees up human recruiters to spend more time examining the talents that have been cherry-picked by the corresponding AI. With man and machine working together to improve the talent acquisition and recruitment processes, this underscores the fact that humans need to worry less about AI taking over and more about working together with AI-enabled automation.
Customer Service
From the simplest to the most complex applications, automation is also paving the way for better customer service across industries.
Chatbots are perhaps the most obvious example of automation that directly benefits customer service. Developers estimate that up to 80% of all customer interactions can be handled by chatbots alone. Not only does this free up human customer service agents to respond to customer concerns and inquiries, but it also has the potential to significantly cut costs for customer-facing departments.
Like any AI-enabled tool, the usefulness of chatbots hinges on the available data – pointing to the importance of automating data management as well. This type of automation presents bigger ways for AI to directly improve customer satisfaction.
In fact, even the printed circuit board (PCB) industry is finding new ways to utilize automation. The PCB data management enabled by Altium Designer, for instance, includes the automated collection of any and all information relevant to the product development process. This includes data acquisition, verification, storage, usage, maintenance, and distribution – a holistic approach to streamlining the design and development process through the systematic processing of relevant data. Ultimately, this type of automated data management greatly benefits the clients and customers of PCB manufacturers, who can look forward to shorter turnaround times and the faster development of new PCBs for increasingly complex electronic components.
This underscores the huge role of data and automation in the world of customer service. Similarly, but on a much larger scale, Global News Wire reports on how cloud data management company Rubrik has recently introduced a new system for automating enterprise-grade data protection for various industries. Aimed at protecting Google Compute Virtual Machines, Rubrik's service enables automated data lifecycle management across hundreds of projects. This can allow enterprises to improve how they utilize as well as protect their customers' data, ultimately improving customer loyalty and trust. As our own Sean McGauley explains, automating data capture and processing is a crucial part of tackling information chaos.
Automation is Changing the Future of the Workplace
In short, automated data management not only improves customer service but also directly contributes to your company's bottom line.
Whether in the real world or in the digital landscape, automation is changing the future of the workplace. As automation continues to prove itself valuable to the streamlining of workplace operations across industries, we can expect newer and better automation applications to emerge in the near future.


About Alexis Maxwell
Freelance writer Alexis Maxwell believes that automation is an inevitable and integral part of the evolution of the modern office. When she's not chasing article deadlines or learning how to code, she likes to take her beagle, Tom, out for walks around the neighborhood.