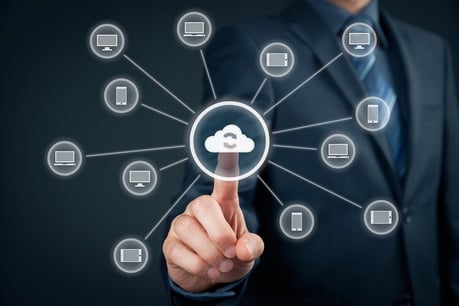 Technical complexity, and in some cases vendor lock-in, make it very difficult to connect all of the various content systems that typically exist in every organization and access the right content. And that has a negative impact on the productivity of your knowledge workers and on your organization's ability to respond in a timely manner to changing market conditions.
A new generation of cloud based content solutions plus a simple desire to rationalize the number of content systems is driving organizations to look seriously how to update their content infrastructure. 83% say they are "working to migrate from legacy content management platforms to more modern platforms."
Organizations face conflicting goals as they think about rationalizing and modernizing their content infrastructure.
1 -- Improve organizational flexibility and agility.
2 -- Improve knowledge worker productivity.
3 -- Reduce business risk.
Find out more in my new Tip Sheet -- Content Integration...An Idea Whose Time Has Come.