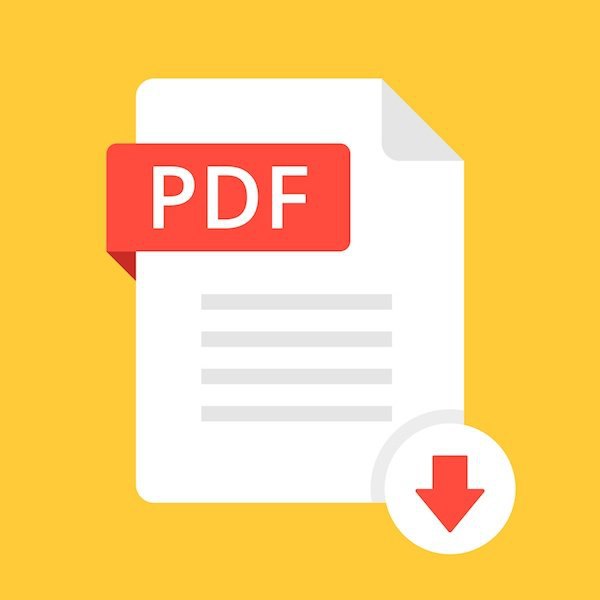 What if every file—from documents to multimedia—was digital and used the same file format: "File.everything"— wouldn't that be nice?
But for most workers, the present information environment couldn't be more different. Today, the typical information ecosystem is a content jungle: multiple file formats, a mix of structured and unstructured content, all growing wildly throughout the organization. Under these conditions, search is difficult; unused operational information atrophies into "dark data," or the untapped, operational content that sits idle in our repositories. Dark data is at once a security vulnerability, as well as a missed opportunity to leverage information to its fullest potential. Fortunately, today, there is a solution.
Thanks to digital imaging technology like optical character recognition (OCR), organizations have the flexibility to create, edit, and share documents digitally. A number of organizations convert their digital files into PDFs, (portable document format), which provides a standardized, digital envelope to permit secure, efficient transfer between organizations. In fact 75% of respondents report that they use PDF forms for electronic completion and return, and 19% use PDF forms with data collection.
A key source of competitive differentiation today is how well we can master our digital formats, such as maximizing the potential of PDF to unearth dark data, extract insights, and refine value from our information. But we need capable tools– here are 5 ways PDF solutions transform digital strategy with powerful benefits:
Rapid Document Conversion
A Spotlight on Dark Data
Value Beyond Search
Security and Control
Scalable Developer Tools
Want to explore further? Check out this free Tip Sheet I've put together – Solve with PDF: 5 Ways PDF Solutions Transform Digital Strategy.