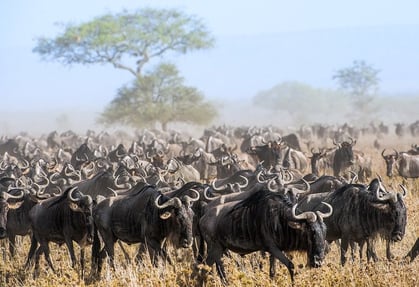 Carefully think through the pros and cons of your approach to content migration.
The advent of a new generation of modern content solutions and the desire of many organizations to reduce the number of content systems is driving organizations to look at how they can update their content management infrastructure.
More and more organizational leaders face the need to migrate legacy content to a newer content suite, either in the cloud or on premise. This may contain hundreds, thousands or millions of files and documents with related metadata and business logic that need to be migrated.
Organizations face conflicting goals as they think about rationalizing and modernizing their content infrastructure. On the one hand, as organizations make their plans for the next 18-24 months, they can clearly see the attractiveness of cloud content management solutions and the imperative of making these solutions a more important part of their infrastructure. On the other hand, they likely have older legacy ECM systems – likely multiple systems – performing critical functions that can't just be turned off without suffering lots of business disruption. In any migration project, it is important to be able to monitor and verify that all desired content is migrated and no content is lost during the process.
There are basically 5 main approaches that can be taken – three of them built around a DIY strategy, and the other two involving a partner. Find out more in my new Tip Sheet -- 5 Ways to Think About Content Migration.