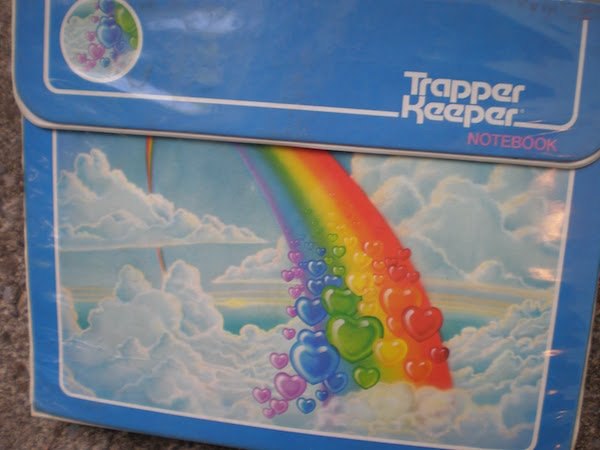 {% if (variables.subscriberProperty != "yes") && (variables.subscribeUrl != "") %}
Subscribe
{% endif %}
To Keep or Not to Keep – Questions to Ask during a File Share Cleanup Project
Enterprise File Sync and Share (EFSS) | File Shares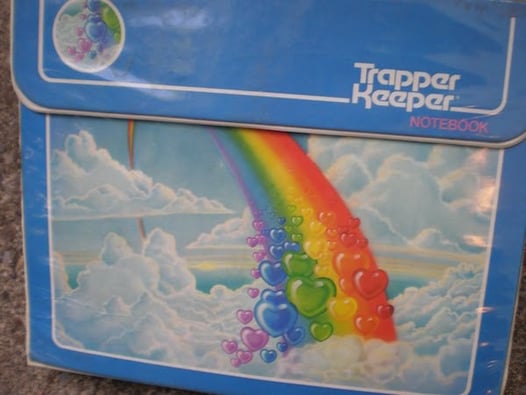 I grew up in the Catholic school system. As a young kid, I geeked out over the list of school supplies needed to start a new school year. I thrived on organization—and took pride in setting up a new file structure in my trapper keeper for my upcoming classes. And when Sr. Bertha or Sr. Edwardine asked to see my notebook and folders, I delighted in sharing with them my well-kept trapper keeper—work in progress, completed, and notes per subject area. Basically, I was a nerd.
And at the end of the year, I'd file my notebook and folders, all my artwork, and all my graded papers and exams in my bookcase - just in case I needed them again sometime in the future. I never did, of course, but I felt comfortable just having them.
That worked until high school, when two things happened. First, the number of papers I had to save grew exponentially until I was basically filling a bookshelf every couple of months. Second, I wanted to enter an essay contest that had the same topic as an essay I'd written in 10th grade and gotten an A+ on...and I COULDN'T FIND IT! I knew it was in one of my folders on one of my bookshelves, but I spent two entire weekends going through stuff and just couldn't find it. I ended up trying to rewrite it, and my new essay didn't win because it wasn't as good.
Fast forward too many years to admit to, and most of us have a similar problem. Today, the common stat is that about 20% of an employee's day is wasted on searching for information. And in a 2016 AIIM Survey, 62% of participants stated that poor content management practices were resulting in it taking much too long to find content.
So, how do we keep from wasting our valuable time hunting for misplaced and misfiled information? It all starts with knowing what information to keep and what to discard. Start by asking:
Is it personal or non-business-related information?
A significant amount of information stored on file shares simply has no business relevance whatsoever, such as employees' collections of MP3 music files, or pictures from your amazing vacation, or flyers for the company potluck from last year. This type of non-business-related information should be discarded on a regular basis – or not allowed in the first place.
Is the information needed to document transactions and decisions?
This is clearly business information because the organization relies on it to conduct its day-to-day activities. For example, invoices are used to document what a client or the organization owes or is owed; even after the payment has been made, the invoices and payment information needs to be kept for some period of time to satisfy customer inquiries (including internal customers). This should be retained until no longer needed and then discarded subject to the next two considerations.
Is the information needed to comply with specific legal or regulatory requirements?
Every organization has to comply with certain legal or regulatory requirements. Some of these apply to almost every organization, such as tax and personnel; others may be specific to an industry, such as government, energy, or financial services. These often take the form of needing to retain specific types of information for specified minimum periods of time; in some cases, they may also require that certain types of information be destroyed after some period of time.
Asking these types of questions helps you weed out what you don't need. But what else should you be asking before you delete your content? To make it easy for you, we've outlined the full list of the Top 10 Questions to ask when getting rid of information. Download it for FREE and get on your way to managing your content so well that even Sr. Bertha and Sr. Edwardine would be proud!