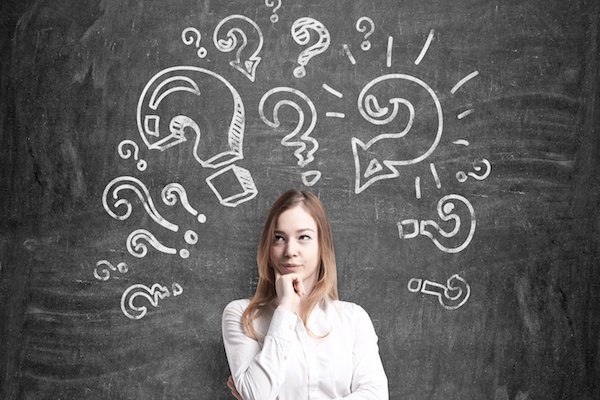 Subscribe
13 Things You Don't Know about Content Analytics
Content analytics provides the "last mile" of insight, ultimately required for automating business processes and creating customer-centered journeys that go beyond conventional encounters.
We surveyed 276 decision-makers about whether – and how – they are using content analytics to improve their business processes in Using Analytics – automating processes and extracting knowledge. Here's what they told us:
27% see content analytics as essential now. 59% see it as essential within the next five years.
58% percent admit they are "poor" at using auto-classification.
39% are challenged with poor insight into their business operations.
43% are addressing challenges related to duplication of content creation.
64% see content analytics as a way to improve productivity and remove manual steps.
62% see content analytics as a way of providing business insight.
25% of respondents say their processes are flowing faster and more smoothly as a result of using inbound analytics.
25% are using auto-classification for assigning security and access controls.
21% are using auto-classification for metadata allocation and correction.
61% feel the best use of the intelligence derived from content analytics is in providing better insight and decision-making capabilities.
14% use automated analysis on social streams, communities, news feeds, and inbound communications.
32% have more than one content analytics application in place.
25% have realized ROI for big content projects within 12 months.
Tapping the Power of Content Analytics
Want to know more? We hosted a webinar recently with well-known industry analyst Seth Earley, where we discussed how to take the guesswork out of unstructured analytics and begin to use it to connect the dots, make smarter business decisions, and put your data to work for you. You can view it here: