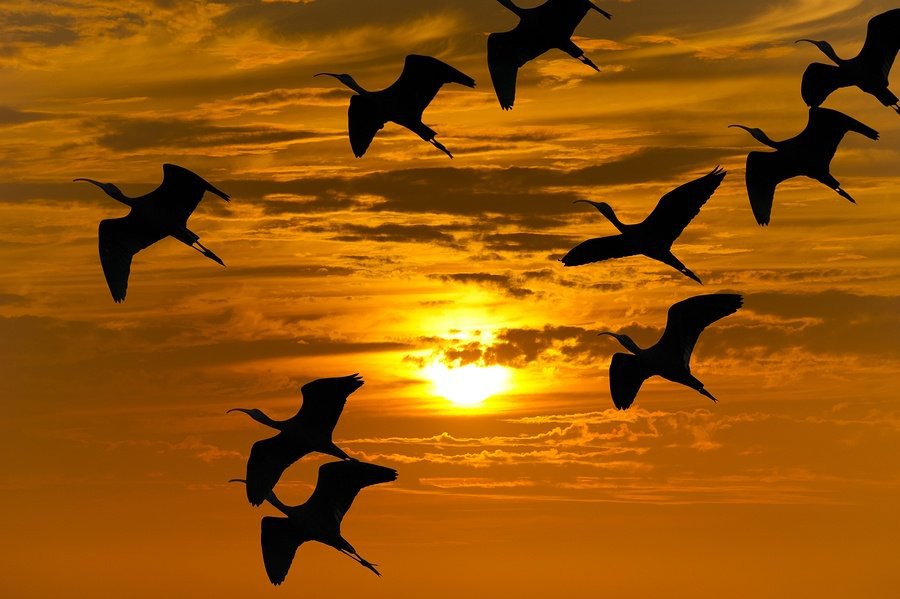 Subscribe
4 ECM Detours and the Need for Content Migration
Enterprise Content Management (ECM) | Content Migration
The term Enterprise Content Management (ECM) has been with us for 15 years. It hasn't been a perfect term, and perhaps in truth has been better suited as a description of a strategy than as a description for a set of IT tools and technologies.
One of the byproducts of "the ECM term" has been an assumption that the desired outcome of an "ECM initiative" was to get everything into a single repository. Many of us within the ECM world purported to have a clear vision of how such a universal system should be applied across the enterprise, across multiple content types, and across multiple processes. Managing the lifecycle of content from creation, through collaboration, distribution, process ,and archive, to eventual and defensible deletion.
Some of the original ECM suites grew from imaging and workflow products, others started with basic electronic document management, adding capture and records management along the way. SharePoint grew from project collaboration and content-sharing intranets to encompass a wide range of active-content management capabilities.
Inherent in this was the vision of a much wider set of knowledge workers working within a common content management environment. The reality, though, turned out to be somewhat different in 4 ways:
During the course of the past decade, the "presence" of ECM tools and technologies did expand beyond "ECM specialists" – but usability still lagged.
Many have described ECM as an "enterprise layer," but the reality is that implementation is still driven by departments, and the content "silo" problem has exploded.
The adoption of consumer and SaaS technologies has dramatically increased the volume of content assets in play in a typical organization -- and splintered the tools used to manage them.
The desire to shift strategies to embrace newer content management tools has refocused attention around content migration and disposition.