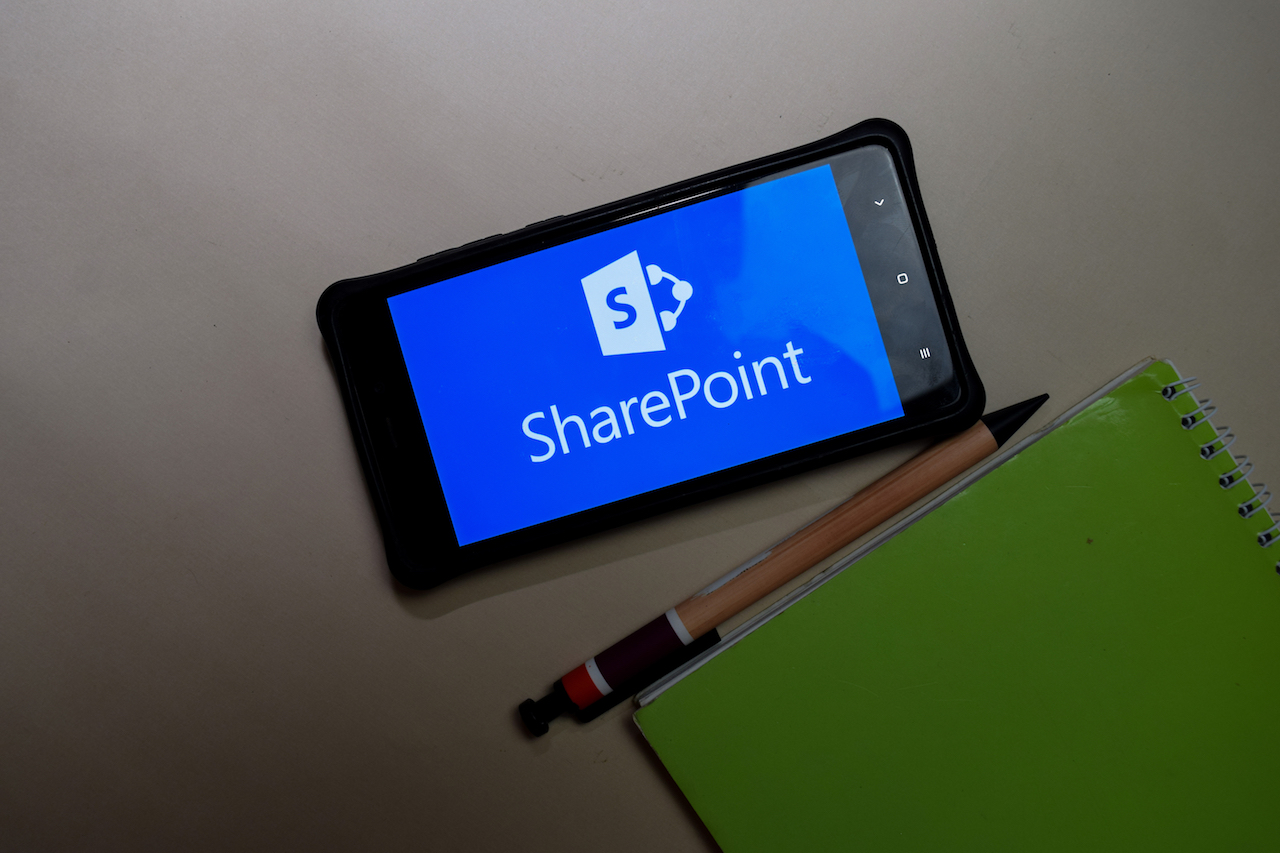 Subscribe
A Transition to Collaborative Content Services
As late as 2010, many end-users and solution providers viewed SharePoint as useful for project groups and document sharing – but more of an interesting tangent to the world of content management than "real" ECM.
However, standalone ECM solutions at that time came at a very high cost. Many of these ECM solutions were built for high-volume scanning/capture applications and priced accordingly. So what about those who couldn't afford that investment? What about the middle market masses?
That's where SharePoint became an attractive option. By pushing its out-of-the-box capabilities for ECM, more and more organizations began leveraging SharePoint for their primary content management system.
As the platform has evolved – and particularly with the maturation of Office 365 and Cloud versions of SharePoint – this assumption has been turned on its head.
---
---
Just about every organization of size has some sort of Microsoft 365 environment – be it Office, SharePoint, Teams, etc. In an AIIM survey at the end of last year, over 90% of organizations were currently using or planned to use some combination of these elements. So, you can say that the M365 enterprise presence has really become ubiquitous – only 7% say they do not have it in their organization.
Naturally, the COVID crisis forced organizations to rethink how they view remote work, remote workers, and the productivity systems used to support them. One of the clear beneficiaries in the rush to remote work is Microsoft. In particular, the rapid evolution of Microsoft Teams as a front-end to collaboration, information sharing, and knowledge management has caused that adoption number to EXPLODE across the M365 platform – in more users AND broader utilization among existing users.
While this massive growth enables thousands of organizations to maintain connectivity and productivity, it also presents new levels of complexity and pressing questions. One of the biggest issues to adopting enterprise tools at this pace and scale is that the necessary steps between deployment and full adoption are not always taken. The result: an unmitigated content mess!
Given its crazy fast and deep market expansion since early 2020, it is worth understanding how this presence is maturing. More particularly, given the remote working demands created by COVID, it is important to understand how these new demands are changing the role that M365 specifically plays in collaboration and knowledge management.
Expert User Tips for Leveraging Your Microsoft 365 Investment
It is time for many organizations to determine how to best leverage their investment on the M365 platform and move from rapid adoption to sensible maturity.
To get you started, we turned to AIIM's expert Certified Information Professionals (CIPs). We asked these records management and governance executives for one piece of advice they would give to organizations as they leverage their Microsoft 365 investments and seek to move from rapid adoption to sensible maturity.
Here is their advice: