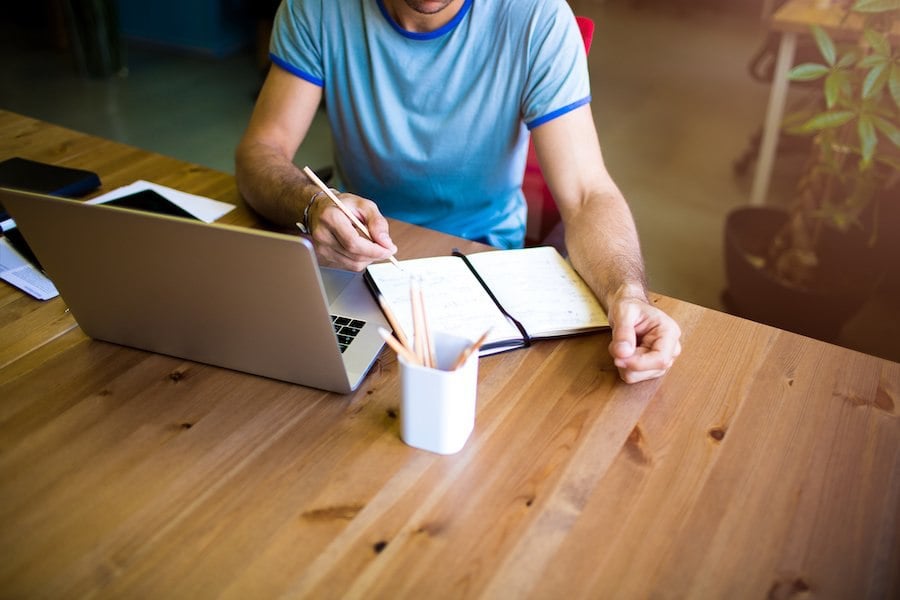 Subscribe
Big Data Trends: 5 Things You Need to Know about Content Analytics Adoption
The emerging picture for big data analytics suggests that there is still a very high expectation for the potential value, and overall, early adopters are achieving good results that are helping to drive decision making in the business.
But despite the fact that more trained practitioners have joined the ranks, there is still a skills shortage. Plus, the tools available are still considered hard to use and somewhat expensive. The overarching theme is that many organizations are too immature in their content management, search, and basic reporting to contemplate big content projects just yet, although they are making technology decisions today with a view to a big data future.
AIIM's research study, "Big Data and Content Analytics -- Measuring the ROI," sought to find out more.
Below, see the five key trends from the research project.
34% of respondents see that big data will be an "essential capability" for their business (up from 27% eighteen months ago). Includes 10% where it is already essential (up from 9%). The number of respondents who don't know what big data is has fallen from 14% to 6%.
65% have somewhat disorganized content, 81% have limited search capability, and 60% have only basic BI reporting. This is not a good place to start for big data projects.
Connecting and linking multiple systems is the biggest challenge for potential users, particularly joining structured and unstructured data sets and analyzing textual data.
Lack of in-house expertise is the second biggest challenge to getting started. 34% of early adopters have used outside help - 32% up-skilled their existing team by recruitment or specific training.
For 63%, security is a major issue, including 19% who consider it to be a show-stopper. Potential exposure of personally identifiable information is the biggest concern, followed by sensitive financial or legal data.