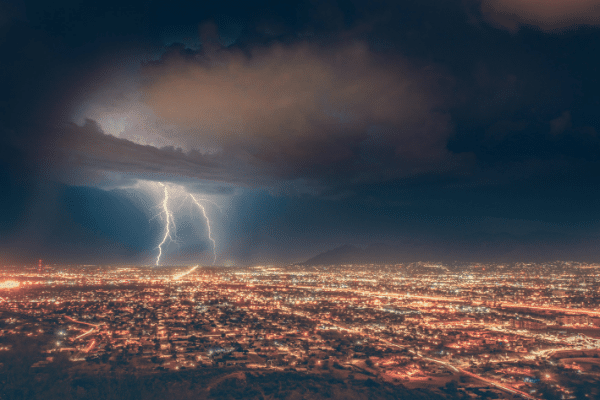 Subscribe
Can Information Access and Control Co-Exist?
Today's businesses run in the cloud. Organizations are embracing a new way of working in a cloud-native environment that enables content to move effortlessly between teams, partners and customers. This is a powerful way to run the business without compromising on security, governance, and compliance.
A 2018 IDG Cloud Computing Study found that 77% of enterprises have at least one application or a portion of their enterprise computing infrastructure in the cloud, and adoption is climbing. Furthermore, according to our AIIM 2018 State of the Industry study, over 35% of respondents said that their organization was moving "more to the cloud" over the next 12 months.
---
---
How can you gain an advantage? That was the subject of a recent AIIM Webinar "Find Your Power in the Cloud: Reconciling Business Processes, Collaboration, and Control."
The featured speaker for the webinar was Lane Severson, Practice Leader at Doculabs, who shared best practices to consider and action items you can use to capture advantage today and in the future:
Understand your organizational process-related pain points
Overcome challenges with new processes, procedures, and technology
Make your valuable information more accessible, automated, and intelligent
This event was sponsored by Box, who was on hand to share a number of real-world use cases of how companies of different sizes and in a variety of industries are embracing the cloud to drive real business value.
The future is here. Check out this important webinar and learn how to fundamentally rethink your business processes using the cloud.