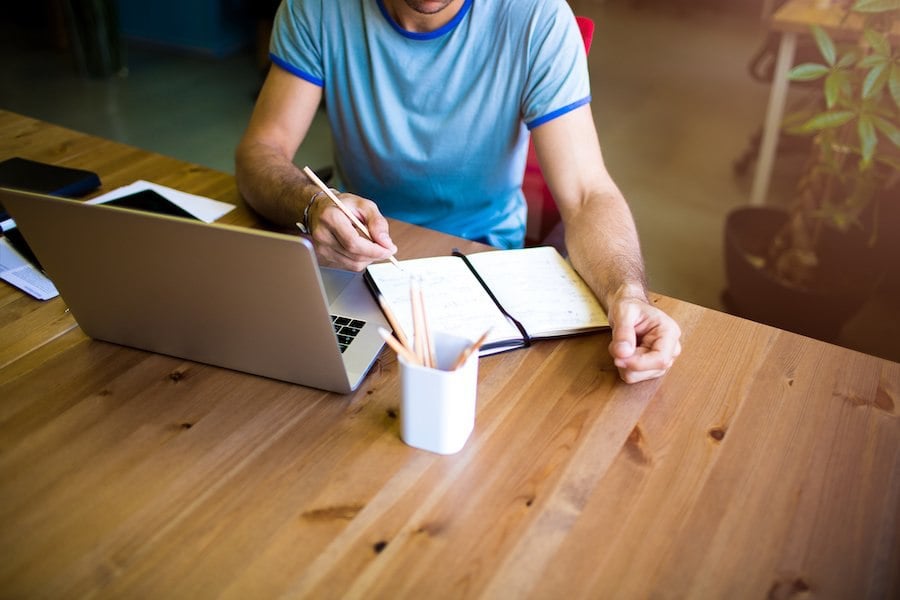 Subscribe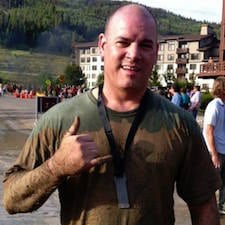 CIP Spotlight: Devon McCollum is Serious About the Information Industry
Certified Information Professional (CIP) | AIIM Community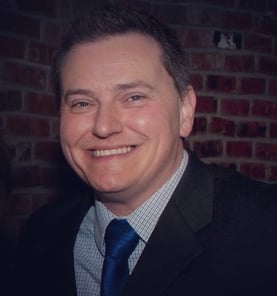 Why choose certification? For me, it's about proof (to myself and employers) of my expertise. The Certified Information Professional (CIP) started with a group of industry experts and focus groups that worked together to define the body of knowledge necessary for information professionals to be successful in the digital economy. From there, AIIM worked to build a certification exam based upon this body of knowledge - and the CIP was born. Fast forward to the present day, and the list of CIPs is growing daily and from all over the globe.
I had a chance to sit down with one of our CIPs, Devon McCollum, Corporate Records and Information Manager for Members 1st Federal Credit Union. I wanted to pick his brain to see what advice and tips he had for others considering certification.
Introduce yourself and give us a bit of background?
I am the Corporate Records and Information Manager for Members 1st Federal Credit Union. We're a $4 billion member-owned, full-service credit union serving south central Pennsylvania. We have over 50 branches and about 1100 employees. I have over 15 years of experience in records and imaging.
Why did you go through the CIP process?
I feel earning the CIP is an accomplishment, and I'm proud to have earned it. Having "CIP" behind my name confirms I'm knowledgeable and capable when it comes to managing information.
---
---
How did you prepare for the CIP exam?
I took a lessons-learned approach to study for the CIP exam. I read the study guide, and as I came across key points, I applied them to everyday experiences. This allowed me to visualize scenarios relevant to the text and better retain the material. For each domain, I could apply real-life experiences when RIM strategies went well, and when other RIM approaches missed the mark.
What has the CIP meant to you, personally/professionally?
It's an accomplishment. It drives home the fact that I am an information professional, and I am serious about being a part of the industry. You can have years of experience and still not be considered an expert.
What has the CIP meant to your organization?
For Members 1st, having an AIIM certified CIP on board reinforces they are serious about quality and maintaining records compliance.
What has been your biggest information management challenge, and how has the CIP helped you to address it?
I think the biggest challenge in any organization is managing a wilderness of documents. That can be overwhelming. Studying for the CIP exam has given me fresh ideas for moving us toward information governance. Moreover, it has given me more confidence to discuss RIM and ECM strategies in detail with senior management and ITS project managers.
What's your top information management tip you'd want to share with others?
Everyone plays a part in corporate information governance, but they may not realize it. It's super-important to reinforce this to all associates, from entry-level to senior management. You have to make the benefits known and add in quick wins to maintain awareness and positivity.
Do you have any tips for passing the CIP exam for the folks who are just starting to prepare?
I found that when I got hung up on a question, I just used common sense. If you have experience in this field, and you go through the exam thinking of common sense practical answers, you'll do well.
Do you have any advice for members of the AIIM community who might be just starting their careers in information management?
Read a lot. Read about the industry and all the technical advancements happening. Don't be afraid to network and ask questions. It's a great time to be in the industry, and there are plenty of wonderful people here.