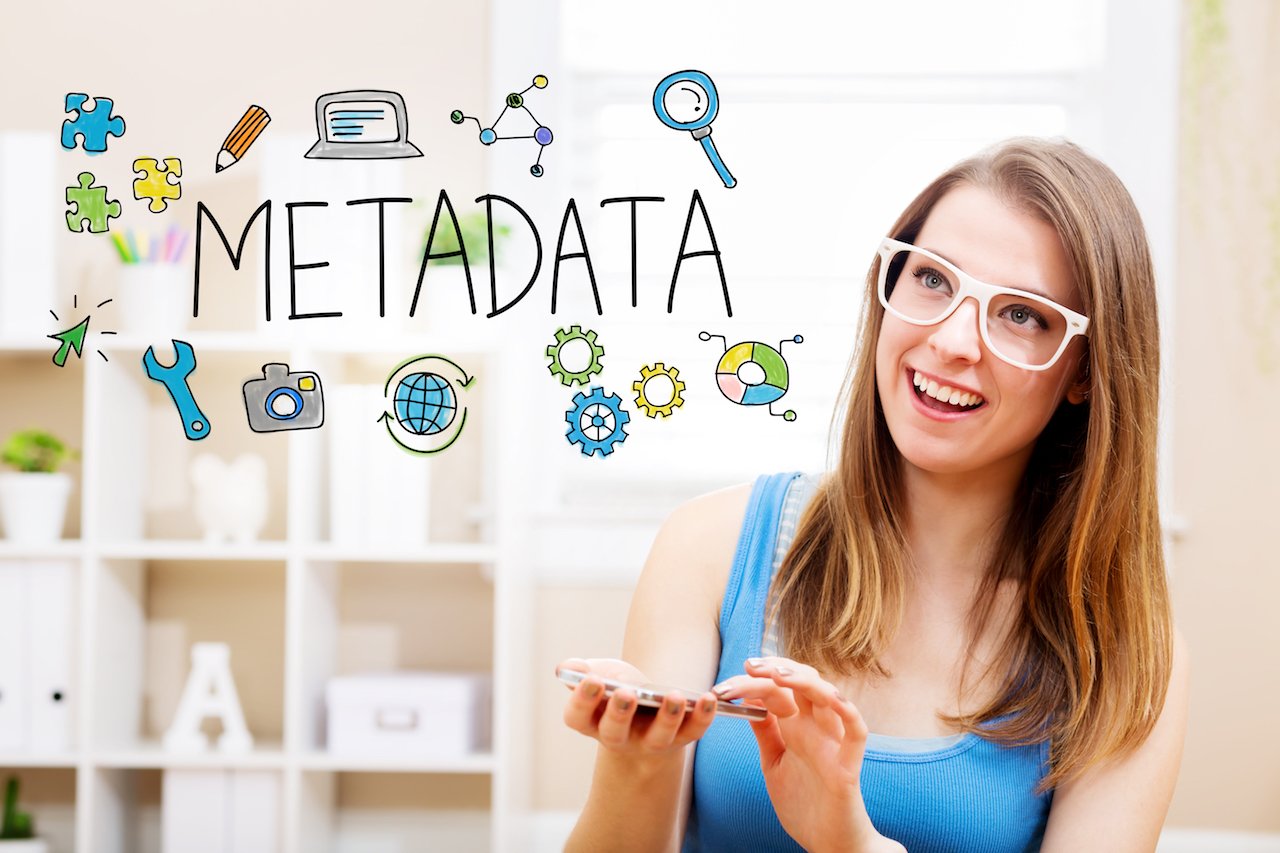 Subscribe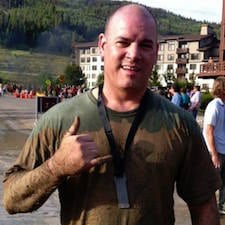 How to Build a Metadata Plan in Five Steps
Metadata resides at the center of many of the essential aspects of content management. In addition to helping organize and classify content, Metadata enables good findability, can trigger workflow and transactional processes, reveals document usage patterns and history, and helps establish retention and disposition events.
So far in our exploration of Metadata, we've answered some of the big questions already, including:
Today, we'll be taking the next step and exploring how to build your Metadata plan. Let's get started!
---
---
Five Essential Steps: Build and Execute a Metadata Plan
Here is an outline of the steps included in this exercise to build your Metadata plan. Before we dive into each of these in more detail, take a moment to review the outline of these five steps.
Create a Metadata Model
Synchronize the Metadata Across the Organization
Understand the Processes and People Who Create and Use Metadata
Design with an Eye for Continuous Improvement
Identify Opportunities for Automation or Auto-Classification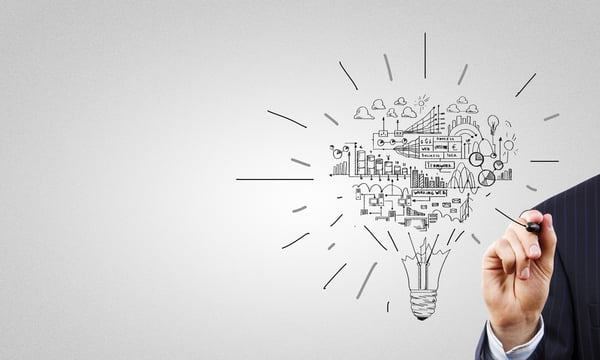 Step 1: Create a Draft Metadata Model
Gather Your Requirements: Metadata requirements gathering can be done during the business and technical assessment phase of an Enterprise Content Management (ECM) deployment. During this step, conduct interviews, surveys, or workshops to gain input from business, IT, and records management stakeholders. Make sure to assess how business users categorize, file, or otherwise organize their content today. Identify common elements, even if different terminology is used (i.e., customer number vs. customer ID).


Identify Types: Identify the types of Metadata best used to describe your business content. Metadata can consist of many types of data. Note the types of Metadata that best describe your documents (assets), including strings, integers, free text, date, or date/time fields. Determine if rules need to be established; for example, a title field may be limited to 100 characters, or date/time fields set to use international display standards.


Establish Controlled Vocabularies: These lists may offer look-up lists or other selection dialogs depending on your ECM solution. Metadata elements can often be grouped into categories. Metadata might pertain to particular categories of information - for example, customer data - or may pertain to an asset - for example, specific to digital photographs.


Note the Subject Metadata: Note the subject Metadata, i.e., that which describes the elements. Metadata structures inherently and often contain their own Metadata. This might be a short ID, descriptive name, character length, and whether it is mandatory or optional. For example, a customer field on a contract may be composed of a mandatory customer number, mandatory customer name of up to 75 characters, and optional numeric credit limit field. Note that this Metadata may originate in a third-party system such as a CRM or accounting system.


Mapping: Complete a table, spreadsheet, or other easily trackable chart to map out the Metadata that best meets your business requirements as outlined above. We've provided a blank table template in Figure 2 below.
Here's a look at how your Metadata Model might look. This example comes from a cooking database and shows the metadata you might find associated with recipes. Use this chart as a reference as you begin constructing yours.
Figure 1 – Sample Metadata Model Chart (Source: Taxonomy Strategies, LLC):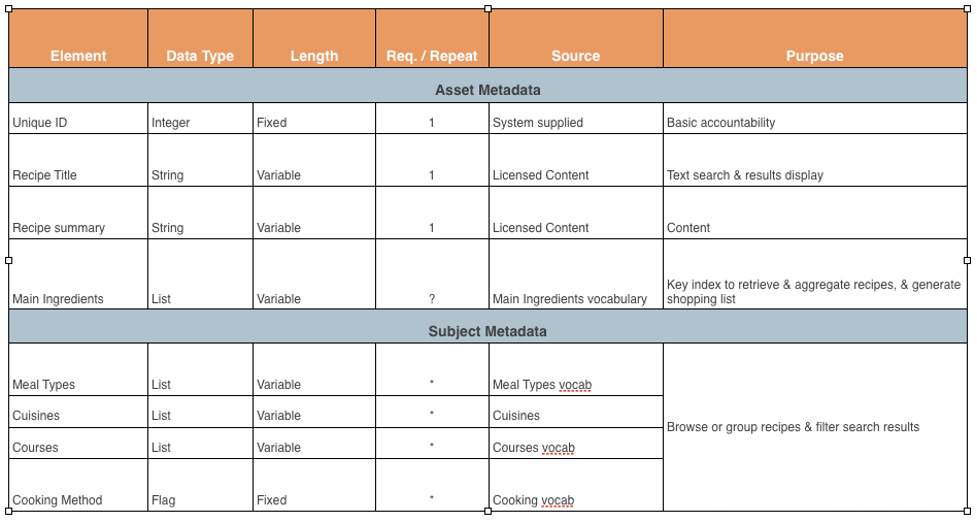 Figure 2: Metadata Model Template (click for PDF)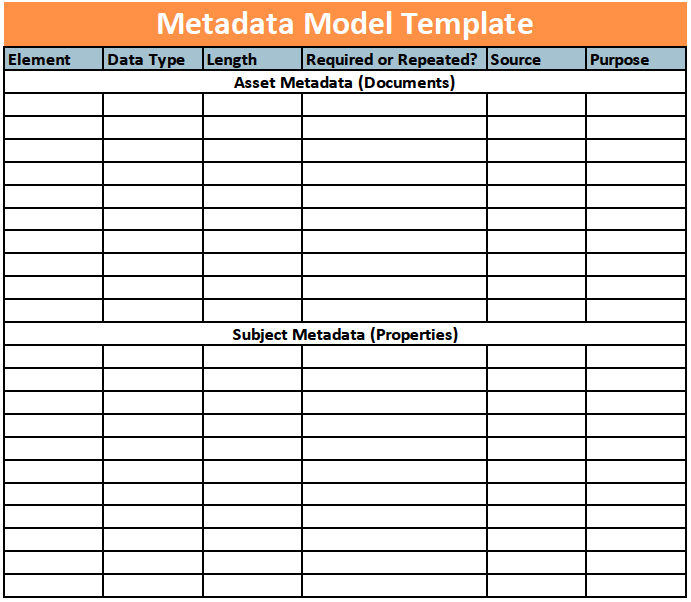 Step 2: Synchronize the Metadata Across the Organization
Mapping: Map the Metadata collected in step 1. Look to identify common descriptors even if names are different. It's important to trace back the original sources of Metadata (such as ERP or CRM systems).
Assessment: From here, determine if any synchronization, import/export, or master data management tools are needed to keep Metadata consistent and "clean" across enterprise applications and content management repositories.
Step 3: Understand the Processes and People
An important step with your Metadata plan involves understanding the processes and people connected to the Metadata. Below are recommendations to gain the understanding you need for your plan.
Trace how content moves across business units via workflow or manual processes and document the common identifiers or naming conventions for content. Establish some common vocabularies and lists.


Understand how Metadata is used. How is it used to find content? Is it used to complete forms, templates, or programmatically connect with other systems? Does it trigger workflow processes?


Recognize the change management and cultural issues that are often raised when attempting to map out organizational content and its Metadata.


To what degree will flexibility be supported, versus using mandated standards? Each organization will have a different level of tension between formal and informal approaches to content categorization. How much required vs. optional fields will be required to capture and use content effectively without imposing undue burdens on business users?


Will naming conventions be imposed on documents, or are they free to name a file using any combination of words in their own vocabulary?


How will change management, training, or coaching be communicated if adoption of Metadata models alters day-to-day processes? Will such models also be communicated to external service providers; for example, scanning service bureaus?


Will the Metadata capture allow collaborative approaches and permit free and open tagging of content by users, known as a "folksonomy"?


Assess the degree of control or freedom needed in the Metadata model after considering these factors.


Use this feedback to update the draft Metadata model where required.


Step 4: Design with an Eye for Continuous Improvement
It's important to design your plan to allow for continuous improvement. As time goes on, it's crucial to check in to allow for feedback from your business managers and make any needed adjustments to ensure the plan continues to align with the business' objectives. Here are some recommendations to incorporate continuous improvement into your design:
Engage with business, IT, and records or compliance managers at regular intervals to refresh and tune the Metadata model. New use cases will emerge as the content management system is adopted broadly and routine activities are automated.


Stay current with business objectives. New business units, product divisions, mergers and acquisitions, or a changing regulatory landscape may have a direct impact on existing content and information management strategies.


Use reporting and analytics to understand adoption and address any problems, bottlenecks, or business unit outliers.
Step 5: Identify Opportunities for Automation or Auto-Classification
Here at AIIM, we always teach to automate Metadata when possible. There are two main reasons for this - automating metadata eliminates human error and make sure the job gets done. Simply put, automation improves the overall quality and completeness of it.
Look at transactional activities for opportunities for automatic Metadata assignment or extraction. Explore synchronization, import, or APIs provided by the ECM solution that can address activities that can be automated. Content that is already semi-structured or has rich default Metadata (such as e-mail messages or digital photographs) are often good opportunities to begin auto-classification projects.


Look at paper-reduction initiatives and assess how scanning projects can use extracted or OCRed text to pre-fill Metadata fields or forms to accelerate the digitization of routine processes.
Final Thoughts
In order to fully leverage your information, it needs context provided in a way that doesn't burden users but instead supports them. Metadata is the tool that offers that understanding of your information and provides new ways to leverage that intelligence to drive innovation and the customer experience. As we've discussed, Metadata has the power to improve your classification, information security, customer experience, information findabilty, and more.
Consistency is the key - taking the time to build a plan like the one described here will pay off in the end. Look for ways to take full advantage of recognition and analytics technologies to streamline and automate as much as possible.