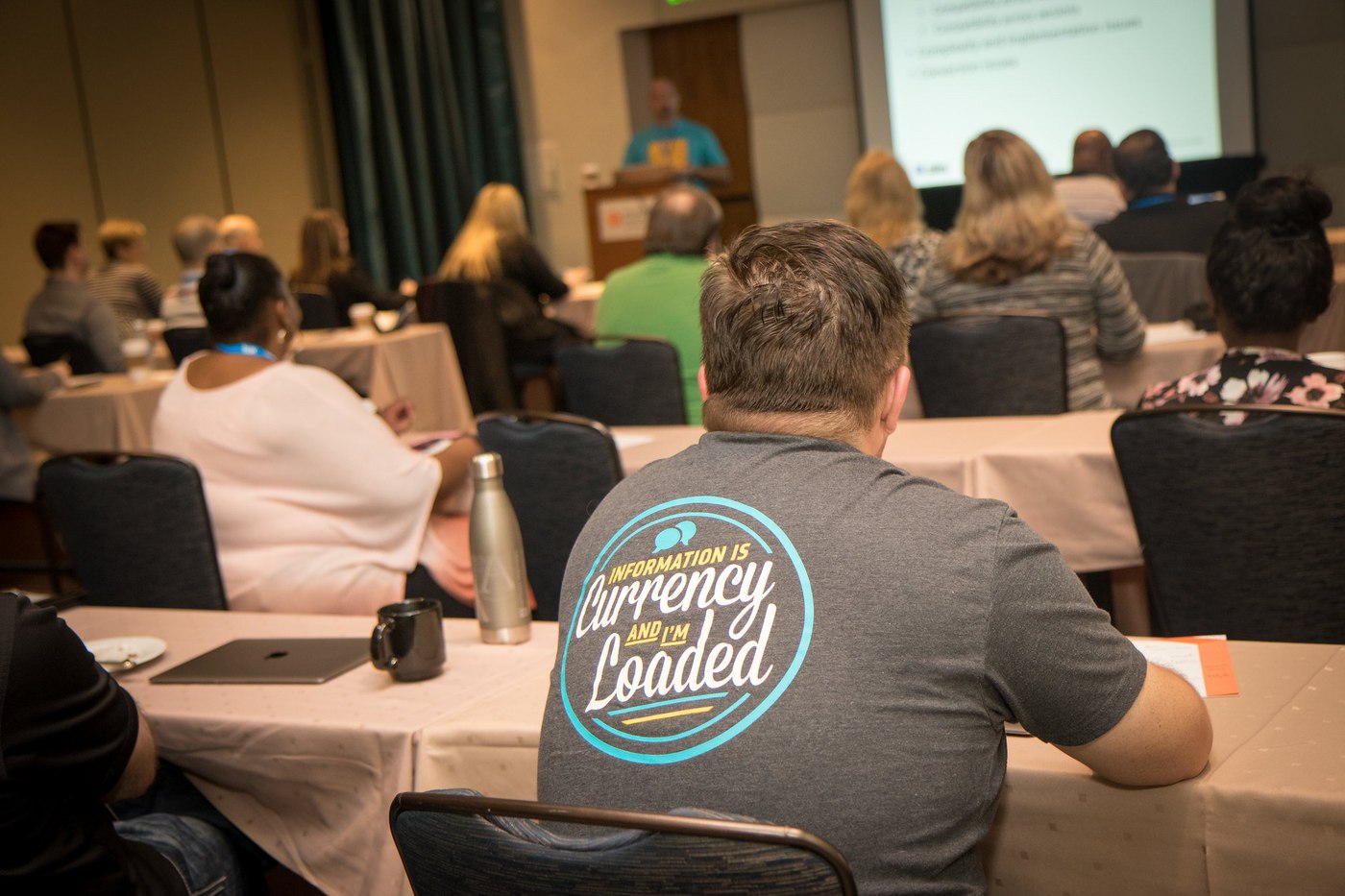 Subscribe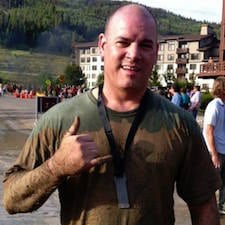 AIIM's Information Management Training - Cost, Options, and FAQs
Intelligent Information Management (IIM)
In several recent posts, I've talked about professional development options for information management professionals and provided guidance on how to determine whether a particular course or certification is a good fit. For the most part, I've stayed away from blogging about AIIM's training for two reasons.
First, we wanted these blog posts to be informative and insightful, rather than be perceived as self-aggrandizement. And second, we figured that most people reading these posts would already know AIIM's offerings.
It turns out that that's not the case. We regularly get questions about AIIM training – what course is right for a particular person, role, or circumstance, what the courses cover, what they cost, etc. So I thought it might be of value to do an overview of AIIM's training offerings.
If there is sufficient interest, I may write a few subsequent posts that go into more depth about our courses.
When Did AIIM Start Offering Training?
AIIM training has a long history, going back to 2001 when AIIM developed the Fundamentals of ECM System Implementation course. But we didn't really formalize our educational programs until 2006 when we released the AIIM Enterprise Content Management (ECM) and Electronic Records Management (ERM) courses. At the time, I was working for a consulting firm that became AIIM's first training partner in the U.S., and I delivered the first-ever public workshop in January 2006 in San Francisco, CA.
Since then, we've developed dozens of more courses – some broadly targeted and successful, some of more narrow interest, and some that, well, for whatever reason just didn't hit the mark. You may not know that we developed a 4-day Email Management class in 2008 or a 2-day Social Media Governance course in 2011. Unfortunately, they were not successful – apparently, we were a little bit ahead of our time in our thinking.
How Often are AIIM's Training Courses Updated?
As processes and technologies change, so do our courses. We try to update our courses every three to five years to ensure they remain relevant to current standards, processes, technologies, and, ultimately, business outcomes. Sometimes a course becomes so dated that we simply retire it and move on.
An Overview of AIIM Training in 2020
Today we offer a number of courses, each focused on different aspects of information management and targeting different roles and perspectives. In this post, I'll provide a brief rundown of what we offer today; you can find additional details on any course by going to to AIIM's training page and then clicking the applicable course title.
All courses are available in an online self-paced format; we also regularly offer AIIM training courses as onsite workshops and at select public workshops.
Quick Study Courses
These are short courses, less than 2 hours, that are available for free to all AIIM Professional members ($49-$79 for non-members). These courses do not target any one particular role but are of value to anyone interested in information management or the applicable topic. Topics include:
Technology Courses
These courses are longer and focus on particular technologies or technology solutions. Courses include: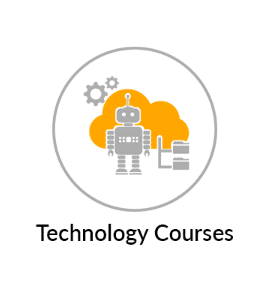 Emerging Technologies: AI, Blockchain, Cloud, and Robotic Process Automation. Each technology is covered in about an hour and focuses on improving and sustaining business outcomes with the technology in question. It is targeted to information professionals who need an introduction to these topics to understand their business impact.

Cost: $535 for AIIM members, $595 for non-members.



Implementing Information Management with SharePoint and Office 365: This course focuses on leveraging SharePoint and SharePoint Online's capabilities to improve how organizations capture, structure, and manage information. It also features 23 hands-on labs, all of which are also provided as video demos in the course materials. This course is targeted to business users of SharePoint, including knowledge workers; it is not a system administrator's course.

Cost: $895 for AIIM members, $995 for non-members.



Practical AI for the Information Professional: This course addresses what artificial intelligence (AI) is, how it works, and some of the key areas to consider in implementing and using AI in support of business outcomes. It is targeted at information professionals evaluating the use of AI for particular use cases.

Cost: $795 for AIIM members, $895 for non-members.
Deep Dive Courses
These courses are available in two varieties: the 8-hour or 2-day Specialist and the 16-hour or 4-day Master Class.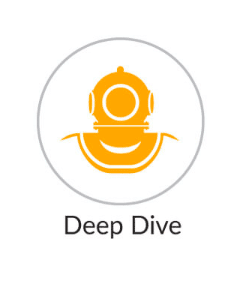 Specialist Courses: focus on the business issues and outcomes associated with a particular topic and answer the questions, "What should I do with X?", "Why should I use X/what are the benefits of X?" and "How do I get started with X?"
Master Courses: extend the Specialist content with a focus on how to implement X, as well as information on emerging issues and technologies in that area.
Current course offerings include:
Which Training is Right for Me?
When we say our mission is to help you solve your information-driven business challenges, we mean it. We really do believe information is your most important asset, and that there are best practices that can be applied to manage information in support of business outcomes. AIIM training is based on industry standards and best practices and broadly applicable regardless of industry sector, geography, or technology or solution provider (our SharePoint course being the exception).
There are a lot of other great training providers in the marketplace as well. You should always look closely at any course and training provider to make sure both meet your needs and will help you to improve your organization's business outcomes. If you have additional questions about AIIM training, post them here or send them to me at jwilkins@aiim.org, and we'll update this post to address them.