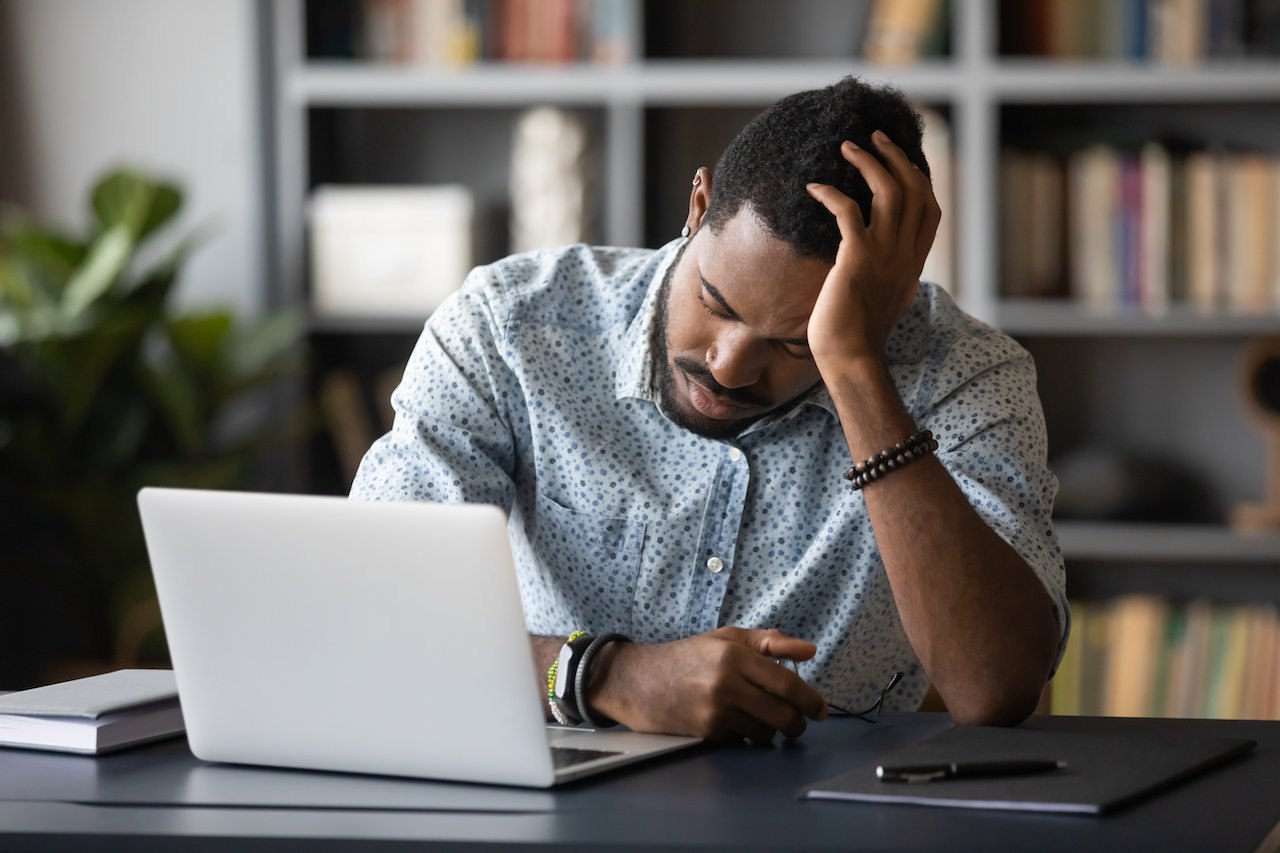 Subscribe
Expect Few People to Read Your IIM Policy
Information Governance | Intelligent Information Management (IIM)
Too often, I hear IIM professionals complain about this issue. "People aren't reading our IIM policy," they say. "I wish our organization forced everybody to read the policy. That way they would know what the IIM requirements are."
My response is always the same:
Given the choice, 99% of the people in your organization will never read your IIM policy.
Get used to it. That is not going to change.
It's not a bad thing.
"But they are governed by the policy!" is usually the response back to me. "If it applies to them, they should read it."
That last statement is a bit of a leap in logic. Let's put the shoe on the other foot for a moment.
Why People Don't Read Policy
Did you file an income tax return this year? You may have filled out the return yourself, or you might have asked someone else do that for you. Whichever it was, tell me: Did you first read the Income Tax Act?
After all, the Income Tax Act is the authority setting out the rules. It governs everything you need to report in your return. It does apply to you, so by the logic above you should've read it first.
Unless you're a tax lawyer or an accountant, I would be very surprised if you've ever read the Income Tax Act. If you read any relevant documentation, it's most likely the little booklet that accompanies the tax form, called something like "How to Fill Out Your 2019 Tax Return." The purpose of that booklet is to provide you with enough information to be able to complete the task at hand while at the same time not overloading your brain with parts of the legislation that are not pertinent to the moment.
I doubt you're ever going to want to read the Income Tax Act. The government doesn't expect you to read it, nor do the tax experts you hire to help you. You may be governed by it, but that's not a sufficient reason for you to crack it open.
Policy Help Comes in Different Forms
While you work on your return, even as you come across something in that little how-to booklet that you don't understand, you're still not going to reach for the Act to help you. When you need help you will find someone to ask, like a friend, colleague, or a tax professional.
The reality is that no one wants to read your Policy on Managing Information Assets any more than you want to read the Income Tax Act.
The reason is very simple: when you aren't an expert in a field, you do not believe that reading the authoritative document will be a good use of your time.
People Will Read Your Guidance
People are more likely to read documents that are written specifically to help them do their jobs, just like the tax booklet.
When you provide good guidance documentation explaining what they need to know about information assets, they are far more receptive to reading that. And then, if they still have questions, they will contact you for an explanation instead of reaching for the policy.
This is as it should be. Your forte as an IM specialist is bridging the gap between the technical language of the policy and the practical requirements of the business areas. In short, you help your clients understand what they need to do.
This is not an insignificant role. It requires professional skills to take a complex subject and make it comprehensible by writing user-friendly, plain-language documentation, or by providing client-focused training. Those skills are key IIM competencies, and that activity often demands much of the IIM specialists' time.
Tucked Away in Your Back Pocket
If you have written good guidance documentation, the vast majority of people at your organization will never need to see the actual policy itself.
The only time that you will need to produce the policy document is when some dissatisfied or frustrated individual claims that your guidance is a product of your personal approach and doesn't represent the official position of the organization.
For example, someone learned from the guidance that all their reports must reside on the enterprise document management system (DMS), and they are not happy about it. They don't like the DMS, and they don't want to use it. So they storm down to your office and confront you, demanding to know who in the organization made that rule.
At that moment, you can smile. You calmly reach into your back pocket — figuratively speaking — and pull the policy out to show them. You open it and point to the relevant paragraph.
"Right there," you say. "Can you see where it says 'stored only in authorized corporate repositories'? That means the office DMS."