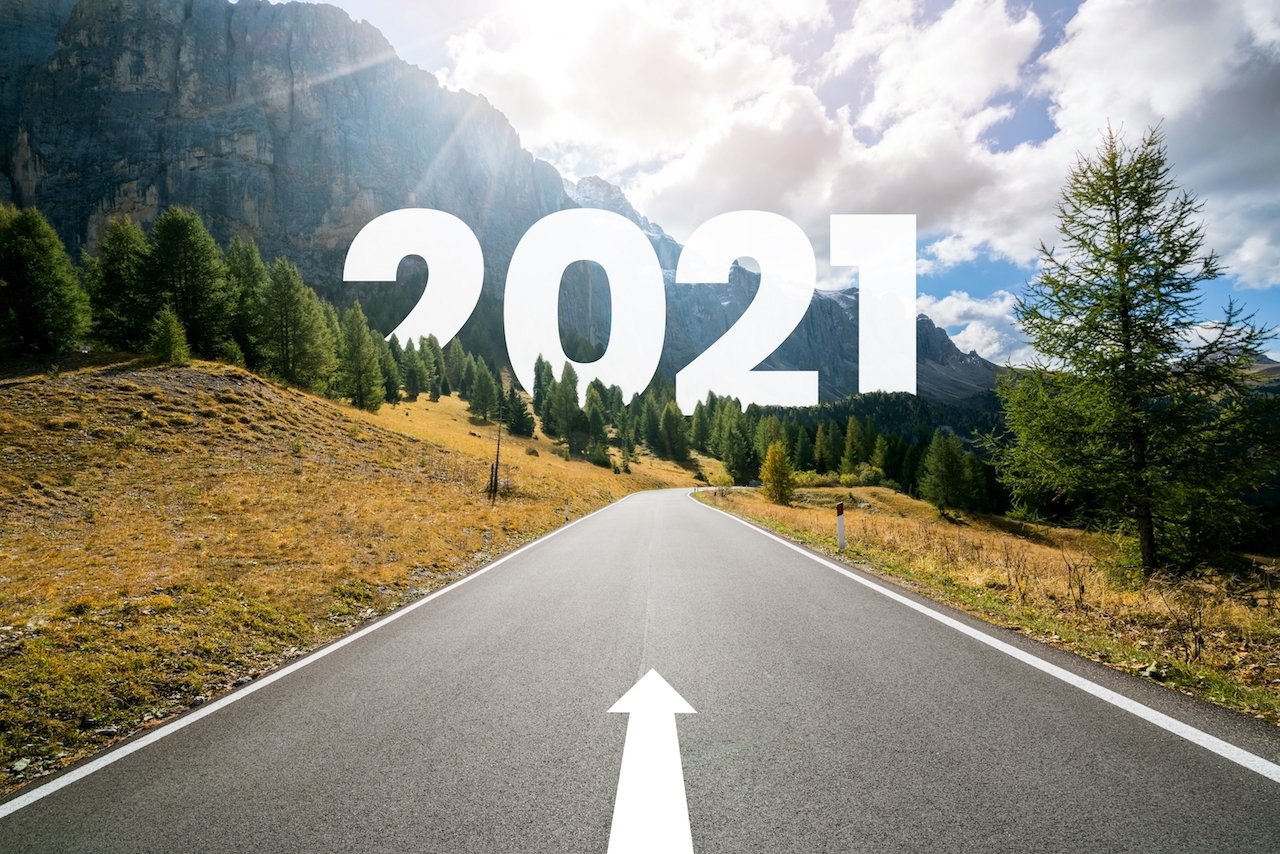 Subscribe
[Podcast] IIM in 2021 and Beyond
Intelligent Information Management (IIM) | AIIM on Air
The workplace in 2021 will demand a different set of skills. Now more than ever, organizations need to embrace disruption as a springboard for competitive advantage and adopt new ways of working that invigorate organizational performance.
The needed capabilities include the ability to leverage remote work as an advantage, increase information agility, and drive business growth despite these challenging times. But making the transition isn't just about the technology involved; success requires the ability to effectively manage change itself.
That is one of the things that we discuss in this episode of AIIM On Air with Kyle McNabb, SVP of Product Marketing for ASG Technologies and a member of the AIIM Executive Council. Before that, he spent several years as a VP at Forrester research. He's an expert in product research, strategy, and digital transformation. If anyone would have a meaningful glimpse into the challenges and opportunities in the coming year, it would be Kyle.
Organizations that are good at managing change and effectively adopting the technologies and techniques needed to transform will be the ones who gain a competitive advantage in the new norm. Kyle says that the dynamic nature of business will require organizations to build capabilities for ongoing large-scale change—so they can keep up with the competition.
But don't take just my word for it. Listen to this week's episode of AIIM On Air to find out more.