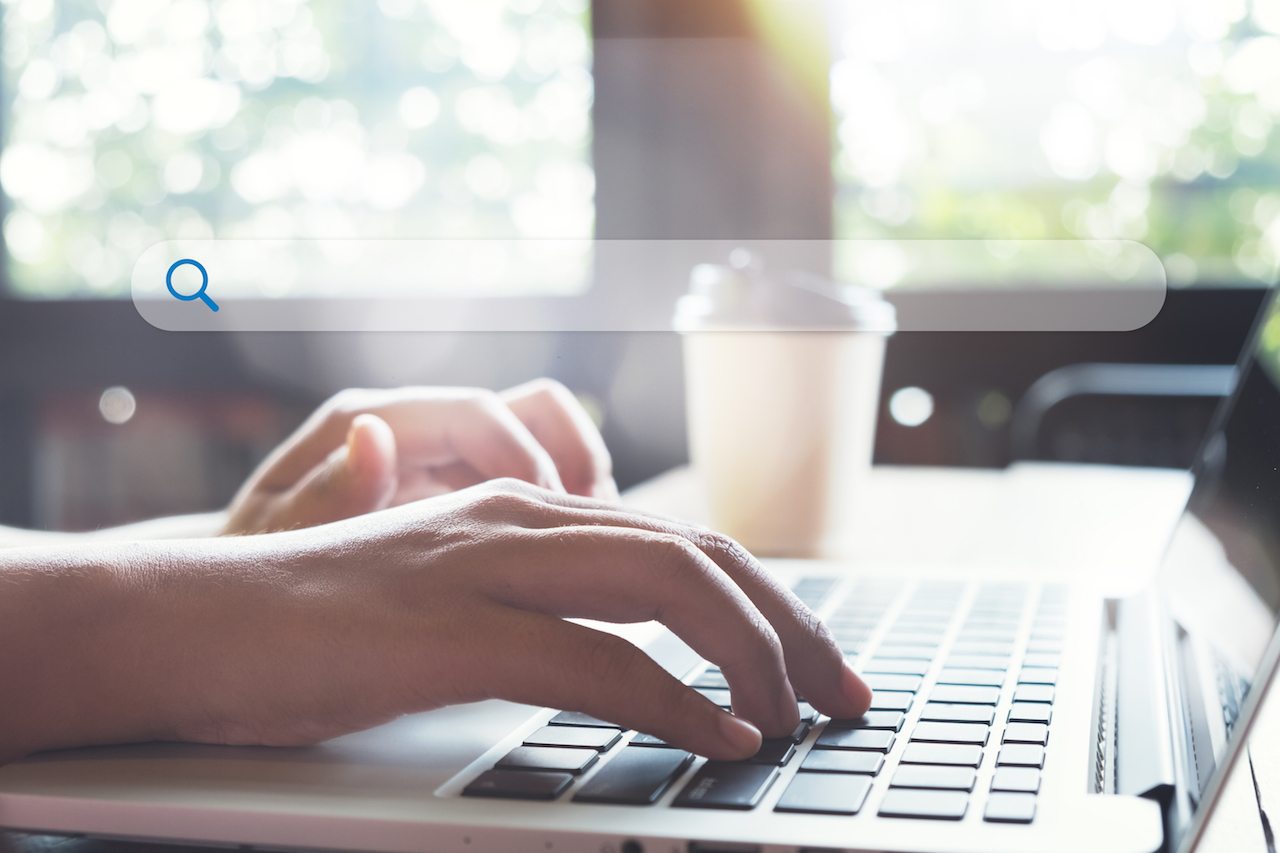 Subscribe
Intelligent Search – Strategies to Find What You Need
Regardless of your industry, managing information intelligently requires the ability to find, store, and use information effectively and flexibly in order to get good results. It all boils down to:
Finding the right information when you need it.
Storing important information in a secure and compliant way.
Using that information in ways that matter.
---
---
But, the job of managing information has become increasingly challenging. The incredible volume, velocity, and variety of information we must manage today has many organizations struggling to keep up. According to AIIM research, 70% of AIIM members say that getting the right information, to the right person, at the right time is at the heart of their digital transformation challenge. The pervading inefficiencies in looking for and finding information cost organizations, not just in terms of people, payrolls, and hard dollars, but also in important areas like teamwork, customer service, and organizational performance.
In this post, we'll explore the challenges of inefficient search and talk about some ways to improve.
Does Your Organization Have a Search Problem?
Let's take a look at some data points about information inefficiency from Cottrill Research:
"According to a McKinsey report, employees spend 1.8 hours every day—9.3 hours per week, on average—searching and gathering information." Source: Time Searching for Information.


"19.8% of business time – the equivalent of one day per working week – is wasted by employees searching for information to do their job effectively," according to Interact. Source: A Fifth of Business Time is Wasted Searching for Information.


IDC data shows that "the knowledge worker spends about 2.5 hours per day, or roughly 30% of the workday, searching for information ….60% [of company executives] felt that time constraints and lack of understanding of how to find information were preventing their employees from finding the information they needed." Source: Information: The Lifeblood of the Enterprise.
Problems with search are much more common than we think. The challenge is that many organizations have gotten so used to poor search performance that they don't even know they have a search problem. Knowledge workers are so used to looking in 5 or 6 or more places for information that they don't really have a sense of what COULD be.
How can we make searching for information more intelligent? What steps should we take now that will build better search competencies in the future? And what technologies and approaches really make a difference and allow us to find and use information with better dexterity, performance, and impact? Let's find out.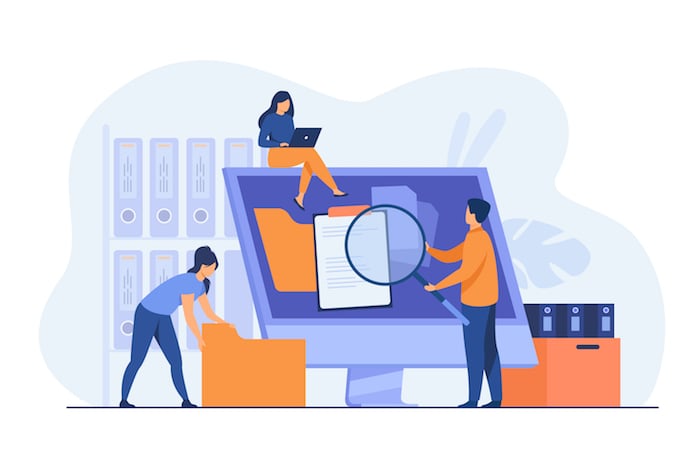 Four Strategies for Better Search
Identify All the Sources: The first step is to identify all of the sources of your information. After all, you can't make business decisions on information you can't find or don't know you even have. This step is important because our traditional notions of Enterprise Content Management have generally assumed that we could put all of our information into one system and manage it from there. But the reality today is that information is everywhere, so a comprehensive audit of all your sources of information is therefore essential. This effort certainly includes any number of business systems and content repositories, but a host of other pockets of information must also be included as well; cloud repositories, file shares, and mobile apps, for example, all contain important information that may operate outside the purview of 'records management' or 'information governance' per se.


Sift and Aggregate: With so much information to manage, it can help to reduce the chaos. Do this by "sifting and aggregating" what you find. Often, you can make some good initial decisions right away by examining things like file name, path name, and file extensions before you attempt to migrate, read, or index the content itself. And since as much as 60-80% of enterprise organization information is either redundant, obsolete, or trivial, it pays to sift out the bits of useless information and bring to the top the important nuggets that provide the most value or demand further care and attention. The "80-20" rule applies: you often find 80% of the improvement opportunity in 20% of the scope.


Use Good Semantics: Good semantics are essential for search to be more strategic. In other words, what is the language and logic that you are using to search for and find information? For many organizations, especially those in jargon-intense fields like the Oil and Gas, Pharmaceutical, or Healthcare industries, "speaking the right language" goes well beyond standard search terms. Industry-specific taxonomies, ontologies, dictionaries, aliases, examples, synonyms, acronyms, stemmers, stop words, and reference asset lists all drive the discussion and the business. Most search engines simply can't understand this level of specificity. However, you can establish a more intelligent semantic layer to your search parameters by using this knowledge base to further classify the ingested content, enrich the search functionality and results, and bring more depth and speed to the search process overall.


Be Strategic: Searching is more intelligent when you establish a broad understanding of any search query and deliver ranked search results that have both high precision and context. You can do this by using the same methods that are used to build the semantics layer. The search is expanded and made more intelligent by using the relationships inherent in the taxonomies, ontologies, and so forth. Advanced techniques using Natural Language Processing (NLP) and Machine Learning (ML) are then applied to any search terms in order to interpret their meaning and context. This framework enables you to deliver Intelligent Search by integrating Artificial Intelligence (AI) with conventional enterprise search capabilities.
Searching Intelligently
As the value of information continues to evolve, Intelligent Search has never been more important. Properly managed, findable information supports better business decisions, saves time, reduces cost, and minimizes risk. But most of all, Intelligent Search enables organizations to build a competitive advantage over their slower-moving competitors. Increased agility, service, and innovation are all hallmarks of digital transformation. The better you are at finding your information in the right contexts, the more analytical you can get with that data to make even stronger, more nuanced – and strategic – business decisions. Enterprise organizations in all industries must work to make Intelligent Search an essential organizational skill.