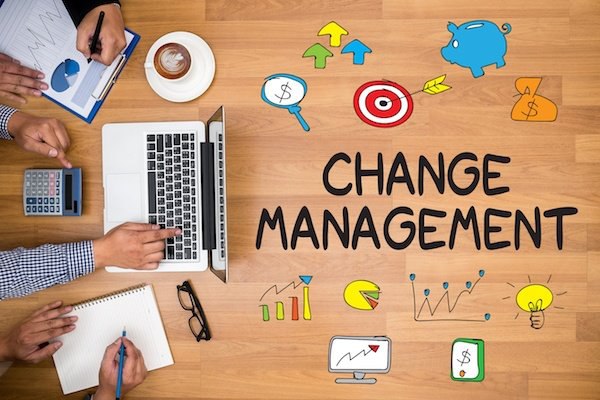 Subscribe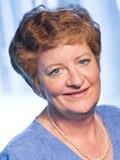 Change Management: How to Manage the People Side of Change
Change is never easy and can be difficult and even downright frightening. A new process or technology being introduced can bring up thoughts of:
How is this new process going to change what I do?
Will the organization still need me with the new technology?
The way we did this has worked, why should we change something that isn't broken?
Change is a requirement for organizations to survive in today's business environment. Our organizations are in a state of constant evolution. An organization that does not change will have a more difficult time surviving. However, change can be disruptive. It affects the productivity, effectiveness, and morale of the organization while the change is being introduced. While change can be stressful, if the change is properly managed, it can be easy and maybe even fun to adjust to something new. This means that there has to be a lot of communication and training for everyone in the organization about the new process or technology being introduced.
---
---
Change management is the application of the set of tools, processes, skills, and principles for managing the people side of change to achieve the required outcomes of a change project or initiative (Prosci, 2012). Change management requires a structured approach for introducing change in information worker values, beliefs, and behaviors in order to achieve the desired outcome.
The transition from the current state to a pre-defined future state is part of change management. The future state must be fully defined and understood by all those affected. To get individuals in the organization to accept the new process or technology, awareness needs to be built, a desire for change needs to be created, expectations must be set, and the message about the change needs to be provided.
With any change, it is important to gain user acceptance of the changes being introduced. In order to implement change successfully, it is best to establish a change management strategy that identifies the stakeholders, their interest, and impact on the project. There are several tools that will help to manage change. These include readiness assessment, a roadmap for change, an engagement plan, a communications plan, and training.
Readiness assessment: Assesses how ready your organization is to accept the changes being proposed.
Roadmap for change: Provides a useful summary of the elements required in a change management plan in an easy to understand format and will help when discussing the proposed changes in meetings.
Engagement plan: Outlines the messages and information that should be communicated about the changes.
Communications plan: Identifies the types of messages that should be used to discuss the change with specific audiences.
Training: Critical to ensuring the new technology or process is being used effectively and to minimize the impact on the organization.
You are the change leader for your organization. Through careful planning and execution of your plans, you can change your organization's processes and successfully launch new technologies or processes.