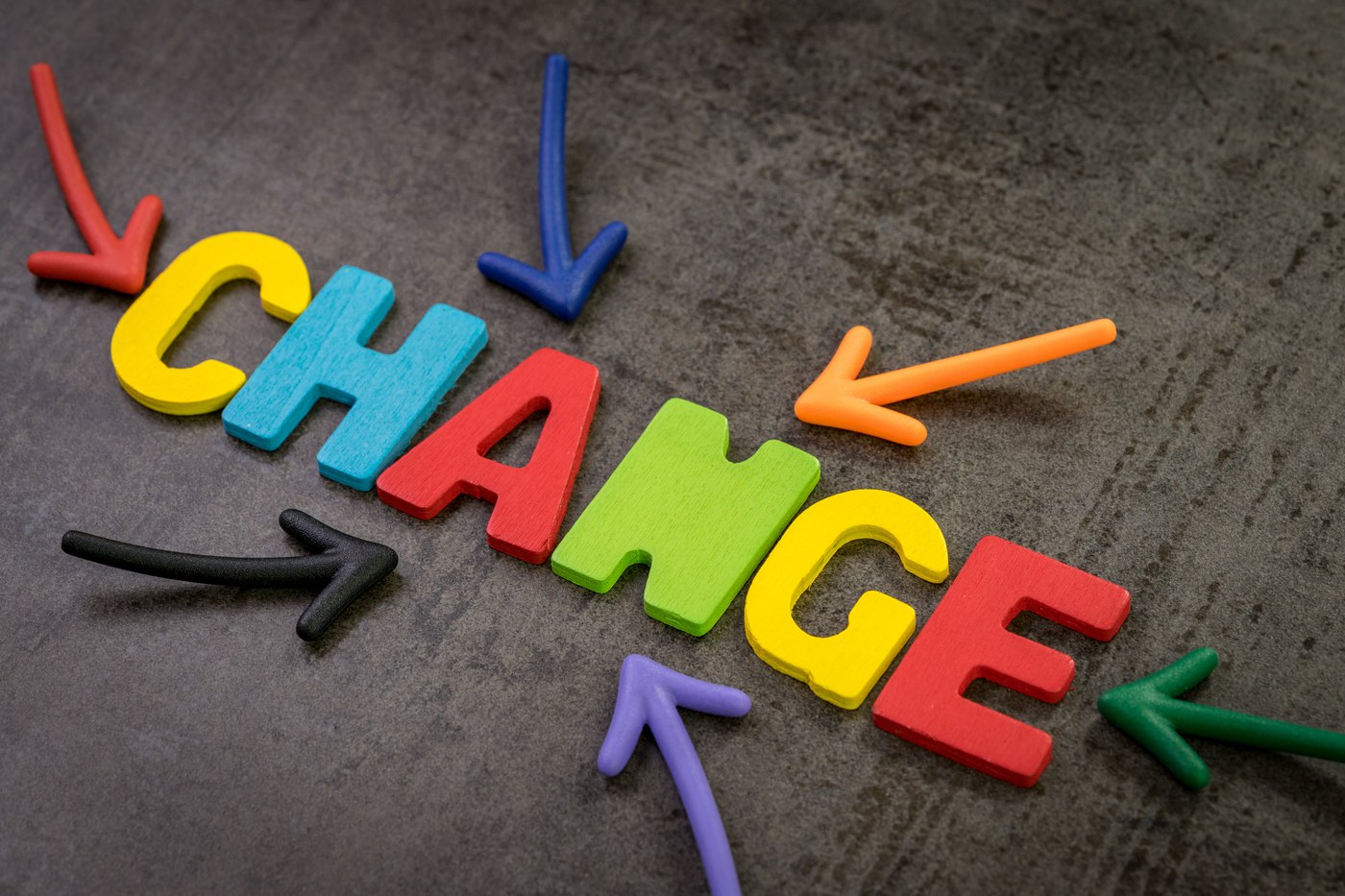 Subscribe
Managing The Emotions of Change
In my previous blog on change management, we examined the natural and inevitable cycle of change that people go through during times of change. We explored how resistance to change is often a more troubling problem than even the most complicated tangle of technology, and how project managers and systems integrators need to account for these human factors. Indeed, no matter how innovative new systems and technology are, or how thoughtfully we have put together our strategies, if people resist change and find ways to sabotage our efforts, it is unlikely that even the best technical implementation will have meaningful success.
So the question becomes: How can you better manage the impacts of change on your people, your improvement projects, and your results? One way is by better understanding the emotions of change and how the negative effects can take you off course. Here are three to consider.
1. Bargaining
Some people accept change quickly, but others do not, so they seek to enter into some agreement that will postpone the inevitable. For example, if a four-year-old does not get his way, he will stomp his foot and go sulk in his room. He will not accept "No" when he wants ice cream for breakfast. Soon, he'll have second thoughts and put on extra-good behavior. "If I pick up all my toys, then can I have ice cream?" he'll eventually ask. Grown-up people will bargain too. They will bargain for ways to get back to their Comfort Zone.
---
---
2. Depression
People can become depressed when their routines and habits must change. One example is called reactive depression, when people react to, and become depressed by, the things that are taking place. They are worried about how change will affect the basics like money, job, and family. And even the "upside" has drawbacks. For instance, a job promotion may actually result in a loss of precious family time at home, so while the new job may look good on paper, this change represents a potentially disruptive force on a personal level. Another example is preparatory depression which does not occur as a result of what is presently happening, but rather, as the emotional process of preparing for what is ahead. If you allow people to grieve for the old ways they will find acceptance of the new much easier.
3. Anxiety
People naturally get anxious when they recognize that things are not going to be the way they were, but they don't yet know the shape of the future. When people feel anxious about their jobs, uncertain about where to place their trust and unclear about the future, honest communication is critical. You must have the courage to describe reality as closely as possible to what you know reality to be. People need to know how change will impact their lives. If people are afraid of the dark, give them a flashlight and do your best to assure them there are no monsters hiding under the bed.
Moving Forward
Resistance to change is inevitable, so rather than fight it; expect it, acknowledge it and respect it. The challenges are very real and techniques of managing change are as much an art as they are a science. It is important to acknowledge some of the critical emotional factors that must be addressed in order to successfully implement a change initiative.