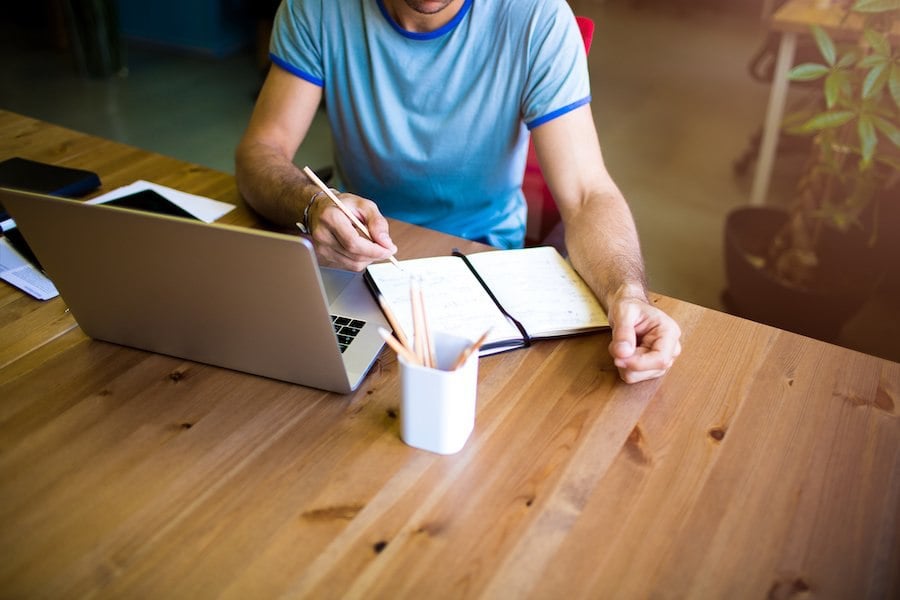 Subscribe
8 Factors to Consider When Preparing to Implement a Data Capture System
Document Management | Capture and Imaging
1. Understand the difference between scanning applications and capture applications.
For simply converting paper to an electronic form, any scanning application will suffice. However, for most organizations, scanning is only half the picture. Capture applications excel at efficiently extracting key information while scanning, enforcing a standardized method of organizing the documents, and eliminating the manual tasks typically associated with the use of simple scanning applications.
2. Decide who participates in the Data Capture evaluation team.
The stakeholders that will affect and be affected by a Data Capture application rollout need to be involved from the beginning. This includes those who will develop the system, support it, use it every day, and be involved in measuring the system's success and Return on Investment.
3. Understand the content.
Content is made up of structured and unstructured data, barcodes, forms, emails, voice mails, TIFs, PDFs, and more. It is imperative that you understand the content coming into the system, what needs to be stored in the repository, and the steps needed to ensure that end-users will be able to quickly and efficiently find the information they need.
4. Move capture closer to document creation.
A recent AIIM survey found that 62% of the Enterprise Content Management community feels that indexing would be considerably more accurate with distributed capture closer to the work process.
5. Consider new technology versus existing processes.
This is the time to review and tune operating processes to leverage the company's investment in Data Capture. Tying down the Data Capture system with existing processes locks in inefficiencies.
6. Decide who will be involved in the rollout.
Successful rollouts keep a firm eye on the needs of the end-user. Managers are too far removed from the process. While IT is critical, the inclusion of end-users in the rollout fosters a sense of ownership. Find an end-user champion, and the Data Capture system becomes their system.
7. Test the Data Capture system prior to rollout.
Avoiding garbage in - garbage out isn't just about defining the content, processes, users, hardware, and software. It is also about setting goals, constantly measuring against those goals, and modifying the plan as issues are found.
8. Invest in training.
Resources must be dedicated to conducting training. The capture team should receive documentation, classroom training, review, and hands-on training. Even something as simple as when and how to properly clean the scanning equipment can significantly impact performance. Now you come to the real payoff – end-user training. Do it once, do it right.