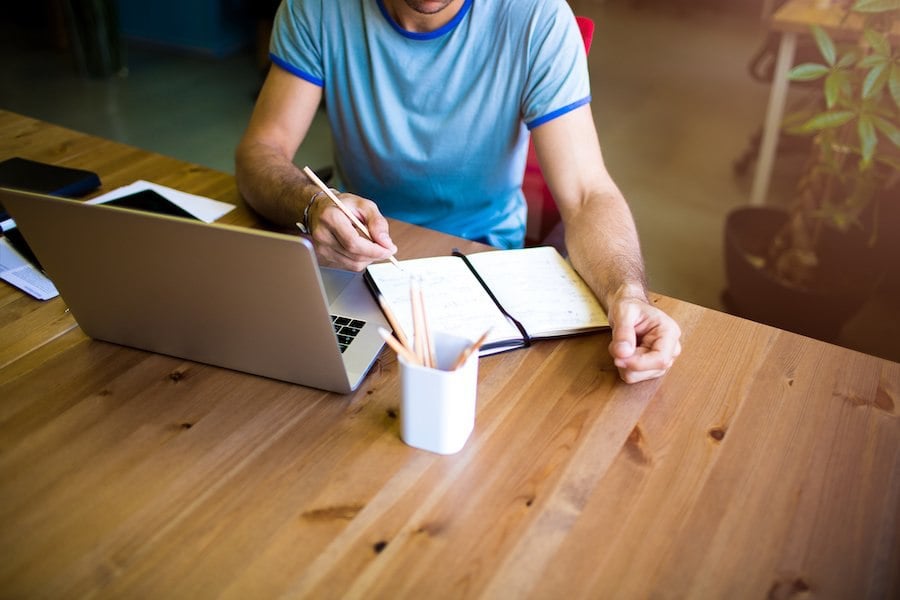 Subscribe
8 Things Document Automation Can Do for Your Company
Document Management | Automation
As standard documents become more complex, and organizations adopt new systems and technology, the information for these documents needs to come from different places. Pricing information may come from a financial management, sales configuration, or Enterprise Resource Planning (ERP) system, while customer contact details may be stored in a customer relationship management (CRM) or contract management system.
Other parts of these documents may only need to be included in certain situations, or spreadsheets that contain charts that need to somehow be incorporated. This process is often time consuming, unwieldy and error-prone.
Organizations can gain extra efficiencies and optimize their resources by automating the creation of standard documents. Automation can also extend traditional templates to become more powerful by taking advantage of new technologies and other data sources.
Increase Accuracy and Compliance with Changing Regulations.

By using templates and automating the document creation process, resulting documents will include the most up to date content, and will be completed accurately. By example, this ensures the latest terms and conditions are applied, and the right customer name is used throughout. In addition, automation enables you to keep up-to-date with changing regulations. Changes can be made to the templates in advance of the regulatory change date and published at a set time, managing business risk.

Ensure Consistency.

Approved corporate terms and language will be used by all staff in your organization.

Enforce Standardization.

Document automation encourages your organization to standardize on document terms, best practices, and the overall look and feel of your organization's output, thus fostering brand consistency.

Enhance Productivity.

Document automation dramatically reduces the time required to create complex documents such as contracts, court documents, and financial statements. It also enables trainees to create first drafts of documents previously done by seasoned professionals, and your organization can also serve more clients with the same or fewer resources.

Increase Responsiveness.

For service organizations, automation dramatically reduces the time between client interviews to the production of support documentation. For legal companies, it speeds up the preparation, settlement, and filing of a case.

Improve Processes.

Document automation allows instant sharing (across time, staff, and offices) of client data captured and stored in answer files and facilitates access and re-use of client information already stored in a case management system. Employees can better understand and re-engineer these kinds of processes simply by automating them.

Consolidate Expertise.

Document automation captures the substantial knowledge of more experienced and specialized employees (e.g., the right questions, options, language, strategies) so that:

Knowledge is shared within an office and across different offices.
Knowledge is preserved in case of staff turnover.

Promote Better Job Satisfaction.

Staff can focus on more challenging and satisfying tasks that lead to revenue rather than repetitive, time-consuming document creation.
Conclusion
By delivering low cost of ownership, sophisticated integration, and flexibility to the document generation process within your organization, you will be better able to comply with regulations, mitigate risk, and save costs.