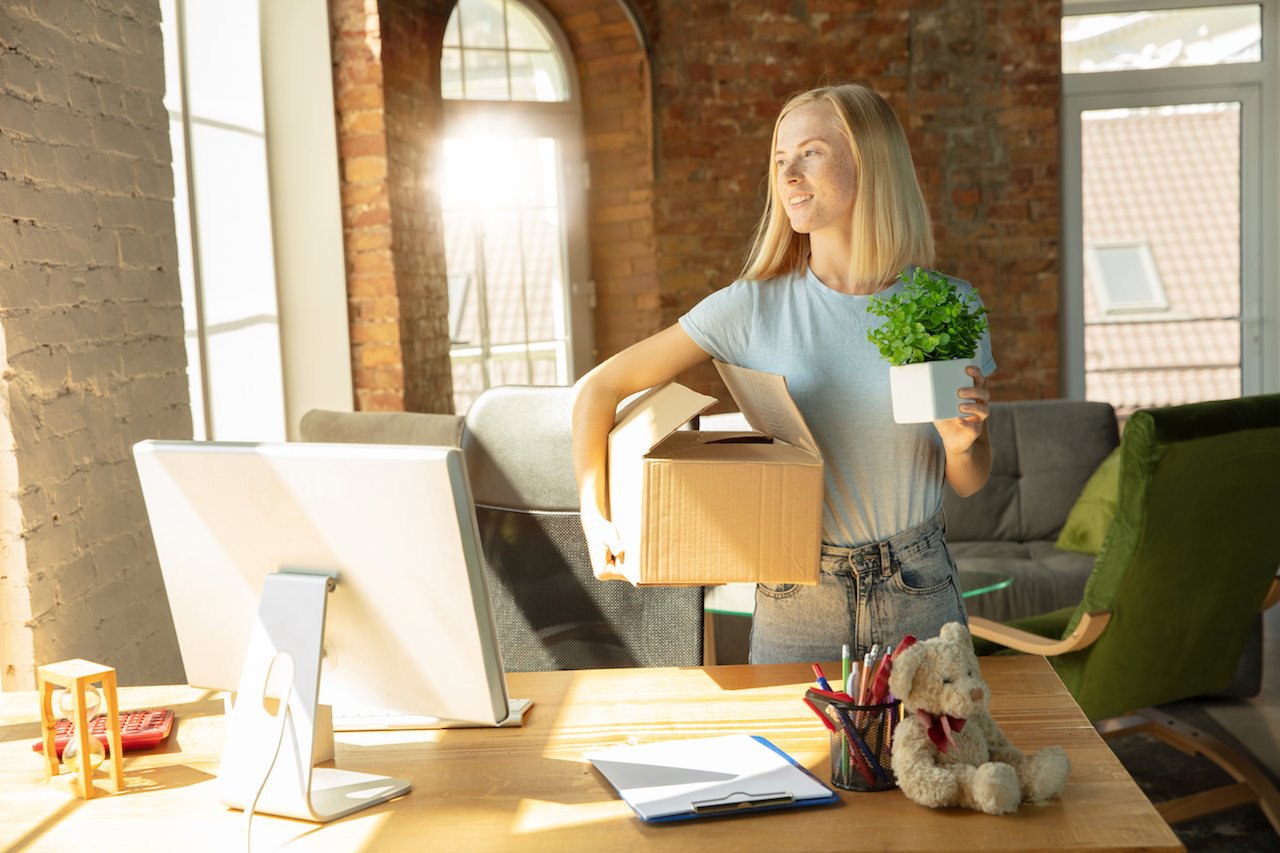 Subscribe
[Podcast] Office Re-Entry in Times of COVID
AIIM on Air | Digital Transformation
In this episode of AIIM On Air, I speak with Sue Trombley, Managing Director of Thought Leadership for Iron Mountain. We discuss the biggest impacts on the workplace from Covid-19 and the challenges and opportunities of the new normal of business today.
While remote work is a new reality for many organizations and workers, not all people and positions can work from home. This means that organizations must consider best practices and construct proper strategies in order to bring employees back to the office.
"Employers are now looking at roles and functions and assessing whether or not they really do need that person or that function back in a physical location," says Sue. "Many are adopting a hybrid model, where employees work in the office some of the time and work from home some of the time."
This hybrid model extends not only to where people do their jobs, but also how. "When people reenter the office, there will be less paper and an increased digital way of working simply because they've had to move paper out of processes to enable the work to continue even from home," Sue explains. "We are seeing quite an uptick in the adoption of technology to move digital transformation further along."
Sue, and the rest of Iron Mountain, have been leading the discussion as part of their ongoing, online educational series. Check out the Preparing for Office Reentry: What to Expect on the Iron Mountain website. The session, in part, discusses the recent efforts at CIBC and how they have approached office reentry. Sue says the case example serves to remind us that we need to be flexible to changes both today and in the future.
"There is no one way to think about how to react and respond to this pandemic," concludes Sue. "We're still in the midst of it, and you can't make final decisions and strategies just based solely on today."
Listen here for the complete interview and begin to prepare for office reentry and make the best of a challenging situation.