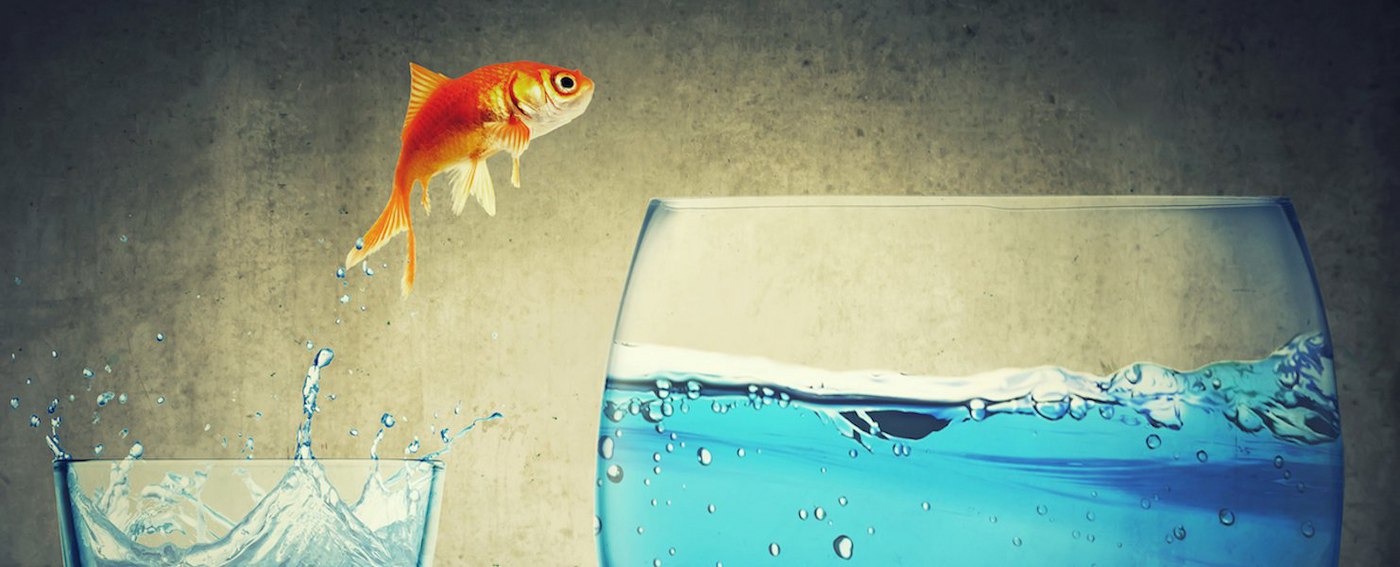 Subscribe
Opportunity in the Midst of Change
AIIM Conference | Digital Transformation
I don't need to tell you that this year has been like no other we've ever experienced. The confluence of events, tensions, and loss has significantly disrupted our personal and professional lives. Even among AIIM members, we have witnessed the toll that these disruptions have taken on mental health, job security, and organizational productivity.
And yet, the AIIM community has shown its true colors once again; its resiliency, and its adaptability to change. In fact, you could say that we have come into our own, and the promise that our Intelligent Information Management practice has long made for enabling digital transformation.
That journey hasn't stopped in the wake of COVID-19; it has accelerated
. AIIM members have embraced information management technology to meet changing customer demands and the furious pace of change. We have stepped up as information stewards to lead our organizations through these challenging months.
Even as we have sped up emerging trends in remote working, customer care, and process automation, we have taken time to reconsider our priorities. We have come to realize how vitally important our relationships are to us. As such, the AIIM staff and I are eternally grateful for the support and engagement shown by our extended community. With your involvement, we will have accomplished our educational and developmental goals this year, including:
1 in-person conference (remember Dallas?)
16 webinars
5 virtual events
6 virtual instructor-led classes
4 roundtable sessions
15 Women in Information Management (WIIM) sessions
48 published assets (research reports, podcasts, infographics, and ebooks)
Countless conversations in the online community forum
In return, we vow to continue working hard to help you solve your information-centric business issues. In so doing, we are committed to creating a community where people are welcomed and valued regardless of their sex, race, gender identification, sexual orientation, ability, age, national origin, or religious affiliation — and we celebrate the diverse perspectives and talents that help us achieve our purpose. We consider diversity, equity, and inclusion to be key aspirations for our organization — for our members, partners, board of directors, and staff.
As Intelligent Information Management professionals, the AIIM community truly has an outsized opportunity to be change and transformation agents with the ability to guide our entire organization's journey to new frontiers. We look forward to celebrating our moonshot aspirations together at AIIM21: a galactic digital experience.
Happy Holidays and Happy New Year,
Peggy Winton