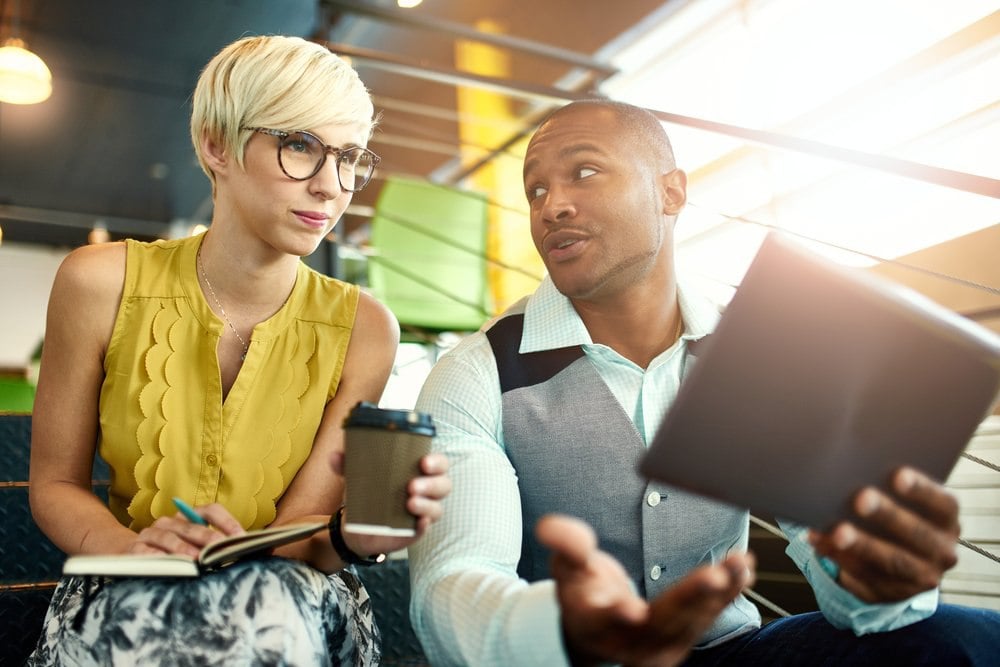 Subscribe
[Podcast] Making Large-Scale Change Happen
Change Management | AIIM on Air
The workplace in 2021 will demand a different set of skills. Now more than ever, organizations need to embrace disruption as a springboard for competitive advantage and adopt new ways of working that invigorate organizational performance. But making the transition isn't just about the technology involved; success requires the ability to effectively manage change itself.
The challenge of change is one that I frequently hear from AIIM members. Managing change is often a more difficult task than even the most complicated technology implementation.
Organizations that are good at managing change and effectively adopting the technologies and techniques needed to transform will be the ones who gain a competitive advantage in the new norm. The trouble is, according to experts, about 75% of all change initiatives don't deliver the hoped-for results. But that's about to change, and there is opportunity for those organizations willing to "lean-in" to the challenge of making large-scale change happen.
That is why I'm pleased to bring Bill Schaninger to this episode of AIIM On Air. Bill is a Senior Partner at McKinsey and a global leader of their Organization Practice. We discuss his best-selling book, co-authored with Scott Keller, "Beyond Performance 2.0 - A Proven Approach to Leading Large-Scale Change."
The urgency of why large-scale change must be a central component of effective leadership was made clear in their 2011 bestseller Beyond Performance. Now, in version 2.0 of the book, Schaninger and Keller describe how. And it couldn't come at a better time. Organizations today must be good at managing change, not just to survive today but also so they can keep up with the competition. Even before COVID-19, businesses needed a reset. Now, most leaders recognize how critical a high-performance culture is to their organization's continued success.
Listen to this episode of AIIM On Air as we explore a framework to make large-scale change happen.