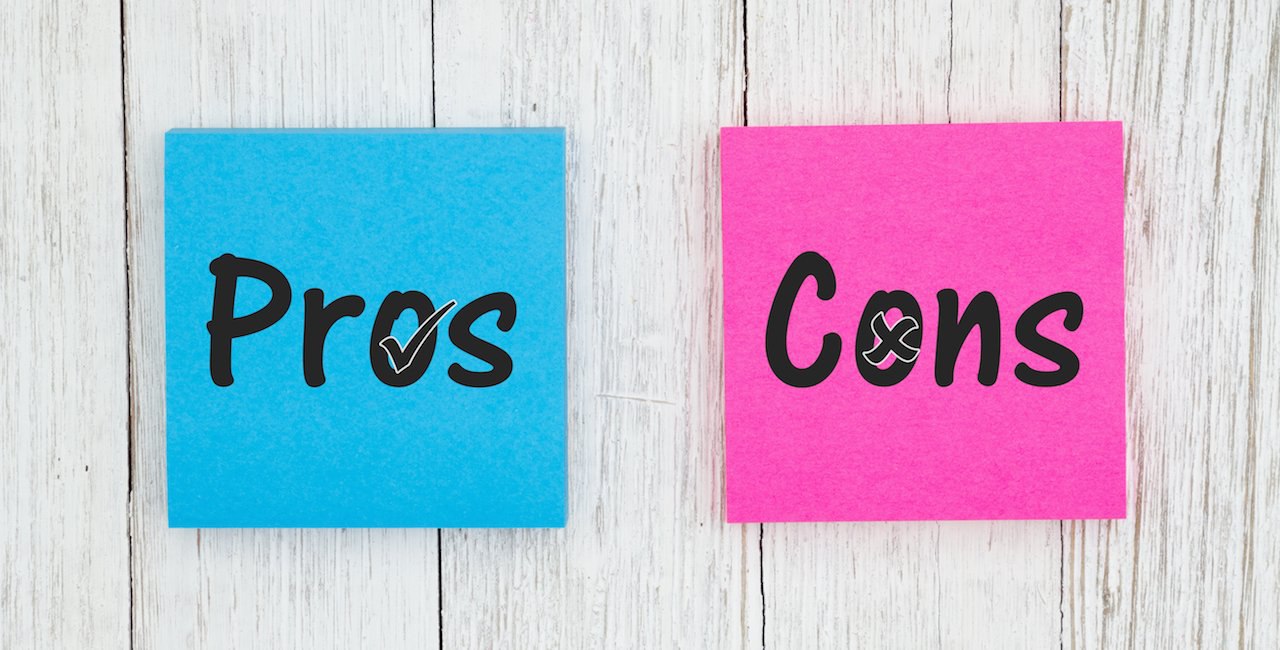 Subscribe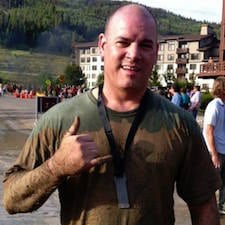 Is AIIM+ Membership Worth It? Pros and Cons
Even though I've been an AIIM staff for more than 9 years, I continue to pay for my AIIM+ membership out of my own pocket. So it's pretty obvious that I see the value of AIIM+, but you're here to figure out if it's worth it for YOU. My goal with this article is to give you a transparent look at both the pros and cons of an AIIM+ membership.
I outlined the general value of memberships in a previous post. In this post, you'll learn some of the specific pros & cons associated with AIIM+. Many of these would apply to other associations as well. As I noted in the previous post, I would definitely encourage you to consider whether your association offers these benefits.
---
---
The Pros of AIIM+ Membership
The AIIM Community: As a member of AIIM+, you have access to the online and in-person community of like-minded professionals. AIIM's online communities offer shared discussions and resources on a variety of topics. Groups are created based on geography, professional interests, and even training and certification. Between our normal state of busyness, and the need for social distancing, online communities like AIIM's are even more important now. We regularly schedule member-only webinars, virtual coffee breaks, and happy hours. As a member of several professional organizations, I believe that the caliber of discussions in these various forums really can't be beaten.


Guidance: AIIM+ also offers you access to industry-leading research, guidelines, and best practices on a variety of topics and technologies. For example, here are just a few of my personal favorites: State of the Content Services Industry (research) and How to Be GDPR Compliant (member toolkit).


Professionalism: As an information management professional, you should belong to your professional association. By doing so, you are directly helping to guide and shape the future of that industry. Of course, it's not just your membership dues – it's also your time, your energy, your feedback, and even how you respond to AIIM product and service offerings.


Volunteer Opportunities: AIIM+ membership offers volunteer opportunities that you simply can't get elsewhere. These help to shape what we do and how we do it and help us continue to provide and add value to the broader AIIM community. Perhaps more importantly, on an individual level, these opportunities also help to build your professional network. Here's how volunteering at AIIM has helped me build the connections that have directly impacted my career:



Early in my career, I learned about and attended the AIIM Conference. There I learned a LOT that directly improved my ability to perform my job at the time. As a result of what I learned, I received two promotions.
I co-presented a session at AIIM 2003. This led to my meeting one of the partners at a consulting firm, which I subsequently joined.
I had also volunteered on the MIT/LIT Accreditation Committee, where I met former AIIM COO Atle Skjekkeland. Atle made my firm aware of the development of the AIIM Training program, and in 2006 we became AIIM's first North American training partner. Atle later hired me onto the AIIM Staff in 2010.
I continued to attend and speak at subsequent AIIM conferences, where I met hundreds of people that influenced my career in different ways. I also volunteered for various AIIM committees, including standards groups. As I volunteered more, eventually, I met some of the leaders at another consulting firm, and the things I learned from AIIM and others I met through AIIM helped me to take a senior position at that firm as well.
I continue to stay in contact with many of the people I've worked with over the years, and in my role at AIIM. I'm passionate about providing opportunities for other industry professionals to volunteer for things like updating the CIP certification so that they can make these types of connections.



Education: When you upgrade to the AIIM+ Pro tier, you get on-demand access to all of AIIM's online training courses. If you're looking to skill up, this is a great benefit at tremendous value.


Discounts: And, yes, you receive discounts on stuff like conference registrations and certification. AIIM+ members save 10% vs. non-membership, and if all you do is buy a conference registration and renew your certification, you've saved the cost of your membership for that year. I included this last because it is the least valuable benefit I get from mine.
The Cons of AIIM+ Membership
So, what are the things that might make you decide your membership dollars are better spent elsewhere?
Competition: There are a lot of associations out there – more than 100,000 worldwide at last count. Even within our industry, there are a number of really good options (and, as I've noted in other posts, I belong to several of them) that you simply might feel are a better fit.


Chapters: We understand and believe in the power of in-person meetings and learning, and networking. At the same time, we recognize that given our breadth of focus, it's difficult to target and represent all of those different audiences and perspectives within the chapter meeting networking and learning format. If you're looking for a robust in-person chapter network, especially outside of North America, other information management associations tend to do this better AIIM.


Focus: AIIM's focus is much broader than other associations in this industry. Our community includes information professionals, technical specialists, business users and business managers, consultants, analysts, and solution providers across the entire spectrum of industry sectors and types and sizes of organizations, and for every aspect of information management. This means that we can't necessarily specialize in the way other profession- or vertical-specific associations can.


Cost: Again, I put this last because I think it's the least important consideration. The cost of AIIM+ is $160 per year and AIIM+ Pro is $490 per year. The standard AIIM+ tier is not the most expensive membership I hold – though it isn't the cheapest, either. And even before I joined staff, I don't think I was spending so much with AIIM that the membership discount made a huge amount of difference. But it is a consideration.
So, is an AIIM+ Membership Worth It to You?
I definitely believe that AIIM and my AIIM+ membership has contributed significantly to my professional growth and development. I think the value is great for the price; some of the best benefits are things you can't put a price tag on, and even those you can greatly outweigh the cons. Next year will mark 20 years of AIIM membership for me, and I'm looking forward to what the next 20 years of membership will bring.
But is it right for you? My hope is that after reviewing these pros and cons and reading about my personal experience, you'll be in the best position to determine if it's the right move for your career. Whether AIIM is a good fit or not, you're on the right track now by researching your options.