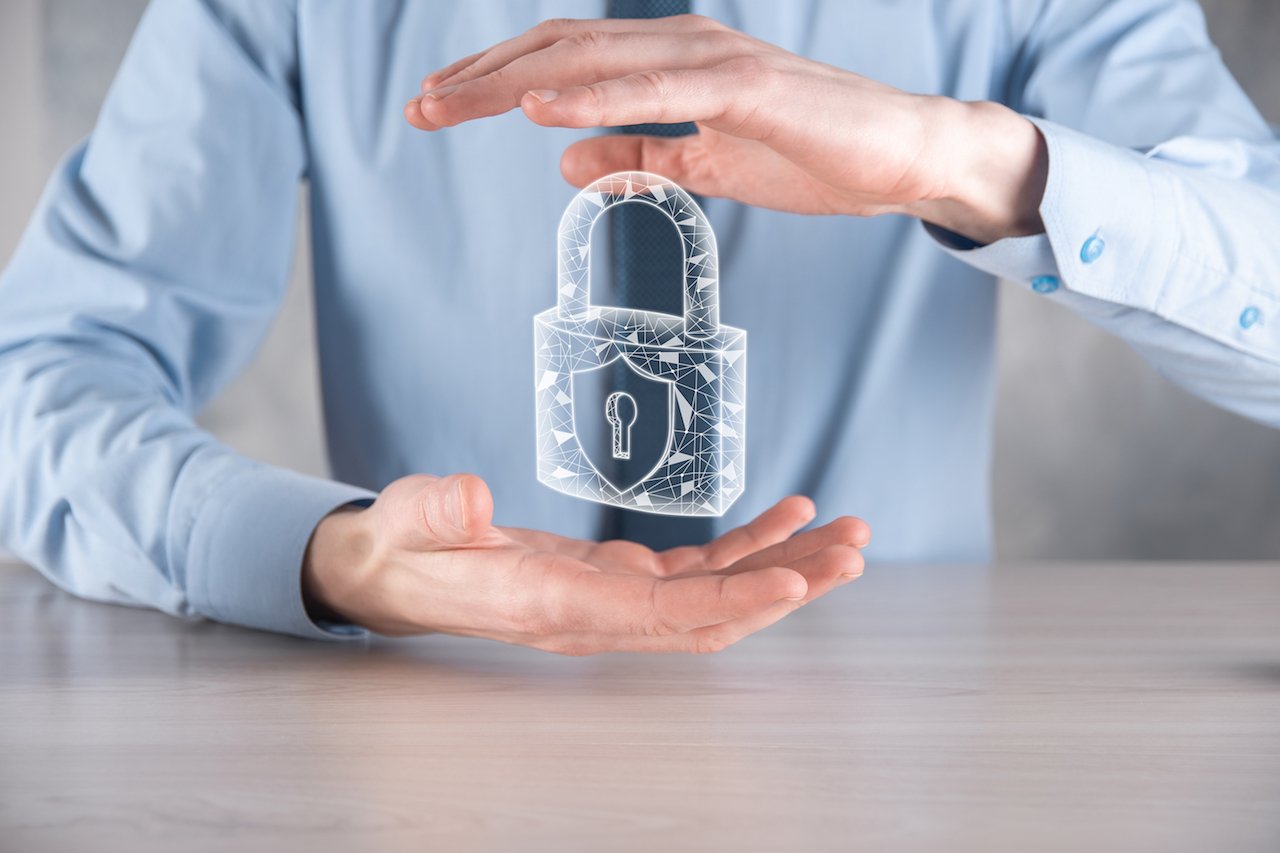 Subscribe
Protecting or Posturing: What's Acceptable in New Data Privacy Practices
Technology and apps that are helping to prevent illness, accidents, and crime also happen to collect a vast amount of personal data. Similarly, some of the video conferencing and collaboration platforms that we knowledge workers are all too familiar with are now using artificial intelligence to recognize participants and their behaviors. Are these new features a boost to efficiency and convenience or simply the latest attempt by providers to push the boundaries between convenience and intrusion?
Prompted by new concerns about digital privacy and ethics, The State of Virginia recently became the second state, behind California, to adopt a comprehensive consumer data privacy law. Like the California regulation (CCPA), the Consumer Data Protection Act (CDPA) also requires companies to give notice to consumers about how and why their data is being collected, as well as allow them to "opt out" of having their data used to facilitate targeted marketing.
---
---
The AIIM community has been engaged in the personal data privacy conversation for a while now. Some members have even played a role in determining new policies; others are charged with enforcing and supporting those policies – internally and externally. But, there are a few skeptics of these efforts...
Mike Steep, founder and Executive Director of Stanford's Engineering Center for Disruptive Technology and Digital Cities has been an AIIM guest on the topic of personal data privacy. He refers to the current attention on privacy matters as "privacy theater," believing that apps are grabbing more of our data than they need to get the job done, and any assertion that these brands care about our personal data is largely a public relations exercise. Steep would say that there is no real desire for regulation because, on the corporate level, it's capital; on the government level, it's usable data for tracking criminal activity.
We've seen the painful hearings on Capitol Hill where representatives from Silicon Valley defend these kinds of capabilities. I say painful because it becomes pretty obvious that government-enacted/imposed legislation or regulations lag behind the technology and wide consumer adoption. And, let's face it, because most privacy labels on apps are really hard to find or hard to decode, we consumers largely ignore them.
Do you think that regulations like GDPR, CCPA, and others can ever REALLY be enforced? Do you believe that consumer attitude is changing enough to finally take big business and big tech to task for privacy abuse? Let me know what you think, and plan to take part in the AIIM21 conference sessions on this topic. We'll be hearing from Jeetu Patel, Senior VP for productivity solution provider, Cisco, Shukra Kichambare, Information Governance and Privacy Manager, Cummins, Inc. and Jasen Hutchinson, Manager, Corporate Records Compliance, JEA.