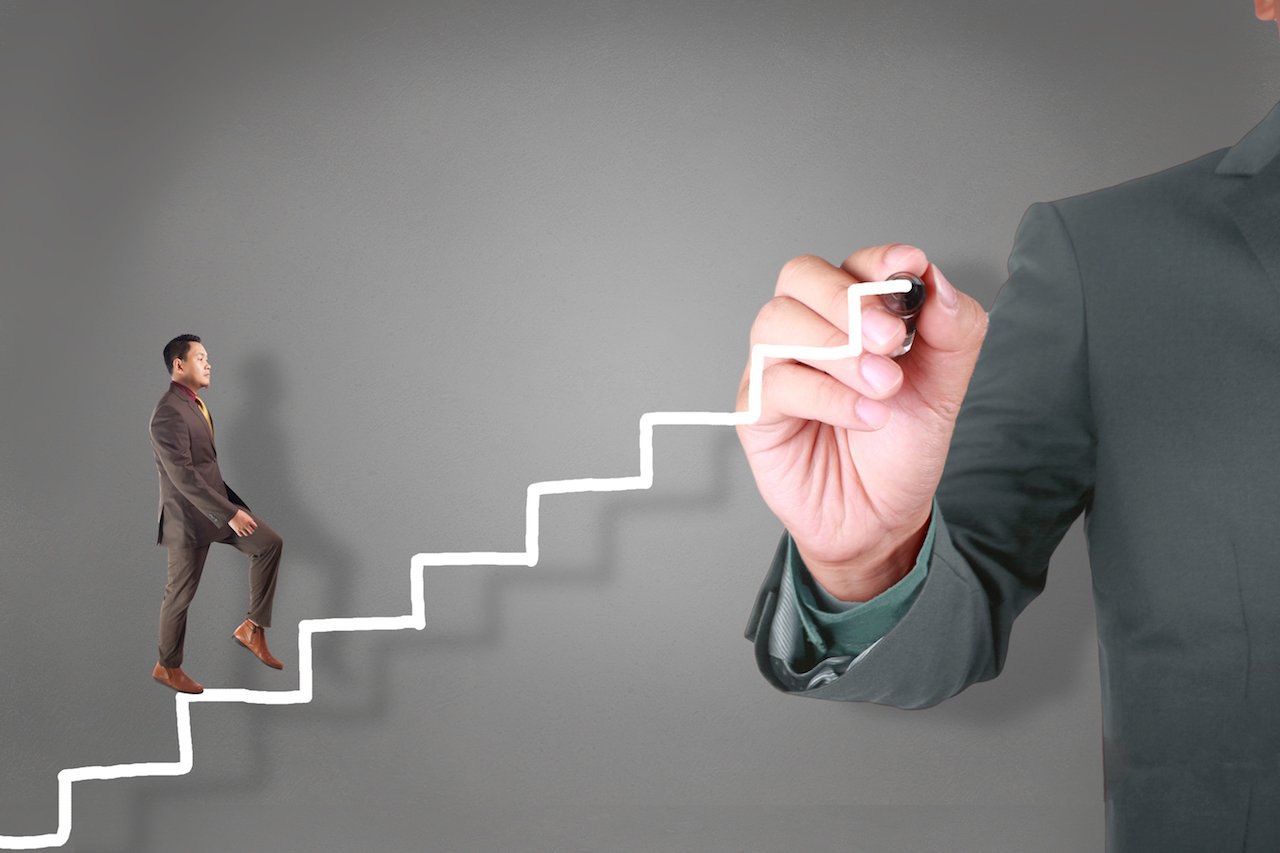 Subscribe
Six Steps to Digital Transformation
Electronic Records Management (ERM) | Digital Transformation
At the heart of any digital transformation journey is information. Information is the currency that fuels and funds innovation, process improvements, and organizational performance. As a result, an organization's information is its most valuable asset; the common denominator in customer experience, business agility, operational excellence, and automation.
But traditional information management technologies and approaches are under pressure from the exploding volumes and diversity of information. Big data forces are pushing the information and records management infrastructure in most organizations to a breaking point, leading to challenges in organizational performance and even disruption in business.
Take the First Steps
What can you do to find a meaningful path to digital transformation? That is the subject of a new eBook from AIIM titled How to Become a Modern Records Manager (and a Business Enabler). It explores ways to build a modern records management program that will enable your organization for improvement and transformation and outlines some key steps to modernize your records management program to keep pace.
---
---
AIIM believes that intelligent information management requires organizations to focus differently. The eBook explores these six key areas to consider:
Modernize information infrastructure.
Protect information assets.
Take advantage of cloud and mobile.
Digitize core business processes.
Automate governance and compliance.
Leverage deep learning and machine learning capabilities.
Each of these elements is examined in detail, as well as how an effective records management program can support each of them.
Real-World Research
The eBook is full of AIIM research, making the perspectives and recommendations pointed, practical, and powerful. For instance, 55% of the organizations we spoke to feel that their digital transformation efforts have saved them money and boosted productivity; 53% say it has improved information sharing and collaboration. You'll find a number of important survey results and statistics throughout the eBook.
Moving Forward
For records managers to become, and stay, relevant, we must move from a focus on compliance and risk to a focus on how we can better support the business in all its various aspects. That means that we have to become business enablers. Keep this in mind as you move forward with the design of your modern Records Management strategies.