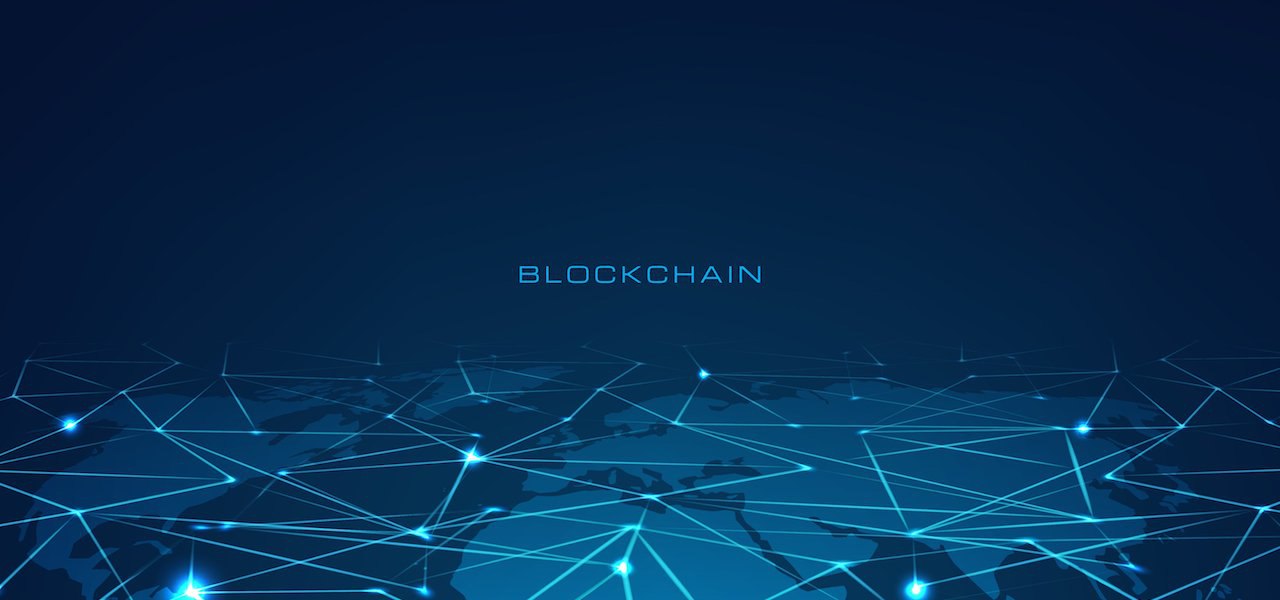 Subscribe
The Applications of Blockchain in Data Management
Blockchain is one of the most important new technologies that has impacted the business world in the last decade. Along with cloud computing, artificial intelligence (AI), and robotic process automation (RPA), blockchain is transforming business operations and challenging traditional methods the world over. For those who are considering adoption for one of its many applications, blockchain can hold great promise.
What's the Business Appeal of Blockchain?
Much of the appeal comes from the unique qualities of the technology. Blockchain is a series of blocks, each with a cryptographic hash of the previous block linking them together in a chain. The blocks also contain a timestamp and transactional data. Blockchain is immutable, as it cannot be broken except with the agreement of the network. This means it is completely secure, and it cannot be changed. It is also unique in that it is decentralized, so there is no single authority governing its use. Blockchain networks can be either public or private, the latter of which can only be joined with permission from the network.
5 Benefits of Blockchain for Data Management
In my work at Mustard IT, many of our data management projects for our clients have involved the use of blockchain. Let's take a look at what the use of blockchain can do for your data management.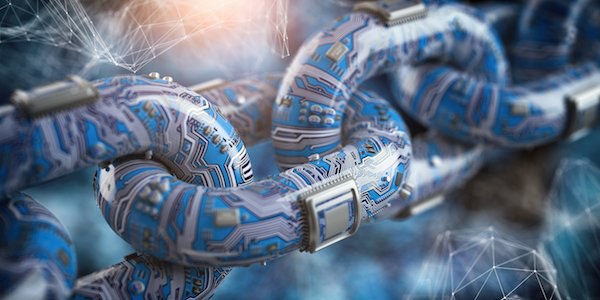 1. Data Security
Given the high number of data breaches in recent years, we all have good reason to be concerned about the misuse of our personal data. In 2017, an attack on the consumer credit reporting agency, Equifax, leaked the personal details of around 150 million individuals. This included the credit card details of over 200 thousand people. Other large companies, agencies, and government bodies have also been subject to damaging attacks in the last decade. While attacks on small businesses are less likely to make the headlines, they are no less frequent in their occurrence.
Security methods, such as encryption, are useful in the fight against data breaches, but they cannot offer complete protection. Even the systems of organizations with the highest levels of security have been penetrated. However, blockchain technology can offer greater assurances against data breaches.
---
---
The government of Estonia has been using a new blockchain-based technology known as Keyless Signature Infrastructure (KSI) to protect public data. In this process, hash values are created, which represent much larger sets of data. These values can identify data records but cannot reconstruct the information contained in files. They are stored on blockchain and distributed on a private government network. When files are changed, new hash values are added to the blockchain, and they are then unchangeable. The system is transparent, and the changes to records are closely monitored.
2. Data Quality
Information stored on the digital ledger can be kept on different nodes, and the networks may be either public or private. Before any information can be added to another block, it must be analyzed and cross-checked. This process represents an extra layer of verification.
Gartner has recently predicted that blockchain technology will improve the quality of data by 50 percent by 2023. This prediction is based on the use of smart contracts, which can check and normalize data. Blockchain consortia can also enforce higher standards of data. However, Gartner also predicts that the availability of data will decrease by 30 percent in the same period.
Smart contracts are a way of ensuring that the terms of the agreement need to be met before the contract can be executed. As with other aspects of blockchain, all transactions are recorded and cannot be altered. This means trusted and secure transactions or agreements can be held between anonymous parties without the need for an enforcement mechanism, a legal system, or a central authority.
3. Data Traceability
The traceability of data is how easily its records can be traced in terms of history, location, or application. Traceability can relate to its internal or external use. It can represent a considerable challenge for businesses in the food and pharmaceutical sector, as billions are lost every year through theft, fraud, and counterfeiting. Manufacturers and consumers in global supply chains are calling for more transparency and traceability to combat these losses.
Blockchain has a number of qualities that can enhance traceability:
Tokens can be used to give each product a unique identifier on the blockchain, and any information can be securely stored.
It is also possible to store information off the chain, with reference to it in the hashing algorithm.
If necessary, only authorized participants can be given access to the information on the blockchain.
As blockchain is linear, a historical chain of events can be clearly followed.
There have been several applications of blockchain in the supply chain for improving the traceability of data. These include the tracking and tracing of diamonds by the company Everledger, in an industry that is fraught with criminal activity. Blockchain technology has also been recently implemented by Walmart in a partnership with IBM, in an effort to improve efficiency and reduce health risks in the food supply chain.
4. Real-Time Data Analysis
Running data analysis in real-time, and monitoring changes as they happen is a great advantage to any organization with assets in data. This is one of the most effective ways of safeguarding against fraud and theft in a data-driven industry. This kind of data analysis was not possible until relatively recently, and it can help to reduce these areas of vulnerability.
As Blockchain is distributed and transparent by nature, businesses are able to notice any irregularities as they occur, and they can be viewed in spreadsheet documents. Blockchain technology also allows simultaneous collaboration on the same sets of data.
In addition to security improvements, real-time data analysis can help organizations in various ways. This includes more effective use of resources and a more accurate matching of supply and demand. It can also be used to gain insights and receive clearer forecasts, as well as to maintain high profit margins.
5. Data Sharing
Governments and large organizations often collect a vast amount of data on individuals and companies. But because this is stored in department and agency silos, it isn't as useful as it could be. In the public sector, this means that different departments won't have complete access to information on individuals as they don't have the required permissions. This can result in a considerable amount of time spent trying to track down information from other government bodies.
This could be dealt with by a central information repository from which information could be shared across the different agencies and departments. But the problem with this is security, as a large amount of sensitive data stored in one location would be a likely target for cyber attacks.
This is yet another area in which blockchain technology could provide a solution. The decentralized nature of blockchain allows data to be shared easily across organizations, which are also able to control who can gain access. Information can be stored on a dedicated ledger in a blockchain database that individuals and companies can access online. Individuals can give the organization the authority to read or edit certain fields, and they can share certain information with other agencies. The organization can be given permission to write data, but the user retains ultimate control.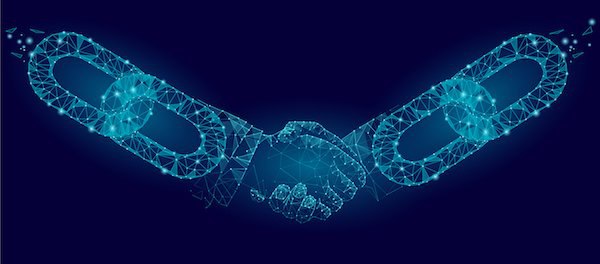 Now is the Time to Consider Blockchain
Blockchain technology is yet to reach widespread adoption, though applications of blockchain are becoming more common in both public and private industries. Uses of the technology in banking and supply chain are increasing, while new applications are being adopted by the day. There are still challenges blockchain must overcome, such as interoperability, but dedicated ventures, such as Polkadot and Cosmos, are currently working on these. With many vested interests in the field, blockchain is seeing many new technological developments rapidly taking place. If you haven't already considered the future potential of blockchain, now is the time to do so.
About Roy Castleman
Roy Castleman is the founder and managing director of EC-MSP Ltd., a London-based IT support organization focusing on small and medium-sized businesses. An experienced consultant in disaster recovery, he has accreditation with such companies as Microsoft, HP, and Cisco.