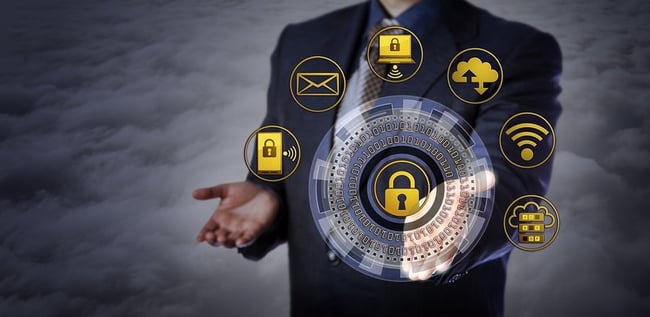 Scanning and information capture lead a curious double life. On one hand, it seems like we've been doing scanning and capture forever, at least within larger companies. Scanning and capture are stable, mature technologies with a well-documented ROI. On the other hand, they are still somewhat new when it comes to adoption by many smaller and mid sized organizations.
Organizations clearly understand the benefits of adopting scanning and capture and eliminating manual business processes (Improving Business Operations in 2017: Capturing Vital Content). Here are the top three drivers for deploying a capture solution (out of a list of 13 possibilities):
44% -- "We want to enable anytime, anywhere content access."
41% -- "We are looking to improve process productivity."
33% -- "We want to improve records security and compliance."
And yet… Many organizations remain more ad hoc when it comes to implementating a scanning and capture strategy and fail to understand the business risks of this haphazard approach.
Here are three challenges created by the continued reliance on an ad hoc information capture strategy:
1 -- Failure to standardize how information comes into an organization increases security risks.
2 -- The stakes are rising when it comes to personal information.
3 -- Ad hoc information capture complicates workflows and reduces productivity.
Find out more in our new Tip Sheet, 3 Challenges Created by an Ad Hoc Approach to Information Capture.