Ultimately, AIIM believes Digital Transformation is more than conventional change. Digital Transformation is about using information in brand new ways. Digital Transformation success or failure fundamentally rests upon radically redefined experiences with customers, employees, and partners.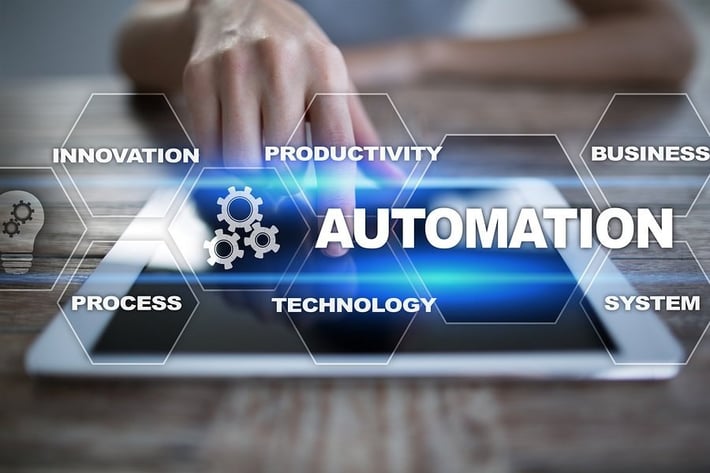 In our previous Tip Sheet – Conquering Information Chaos with Intelligent Information Management (IIM) – I discussed the key role that IIM plays as a core set of foundational technologies for Digital Transformation initiatives. In this Tip Sheet, I'd like to address why automating information management needs to be a core operating assumption as organizations approach Digital Transformation initiatives.
Here are 5 automation issues that every organization needs to answer about information chaos.
1 -- Understand the shift in process focus to truly drive Digital Transformation.
2 -- Digitization of paper based inputs is critical - take paper out early in the process.
3 -- Document capture does not need to be complex.
4 -- Security and Privacy – paper is the worst enemy.
5 -- What criteria are esssential when selecting a vendor for Information Management?
Find out more in my new Tip Sheet -- Automating Information Management – It's About Time!