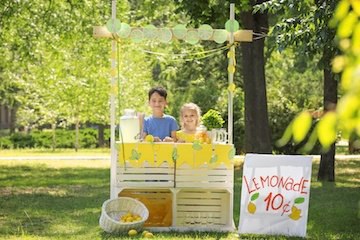 Ultimately, transforming customer experiences is more than conventional change. It is about doing things differently – and doing different things as well. And different not just for the sake of being different, but in support of the key strategic objectives facing every organization in the age of digital disruption.The shift to a more modular "content services" strategy to address large issues like cloud changes and an increasingly chaotic multi-vendor content environment creates additional challenges in managing customer experience.
When a content-intensive app gets sluggish, productivity tanks and app adoption stalls, you need to know why now. You need to understand who is using your content apps, and how they are using them. This means:
You need real-time data and alerts about the performance of your multiple content service components.
You need to be aware of response times, peak loading, load patterns and capacity needs at a glance.
You need automated systems to solve problems as they arise.
You need to understand how a single weak link in the content services chain is impacting customer experiences.
You need simple and straightforward dashboards to clearly and quickly understand how content systems are performing.
You need a flexible solution to move with the evolving content services world versus waiting on IT to 'come up to speed' on adding limited visibility using general purpose management tools.
Find out more in my new Tip Sheet -- How the Move to Content Services Makes CX More Challenging.