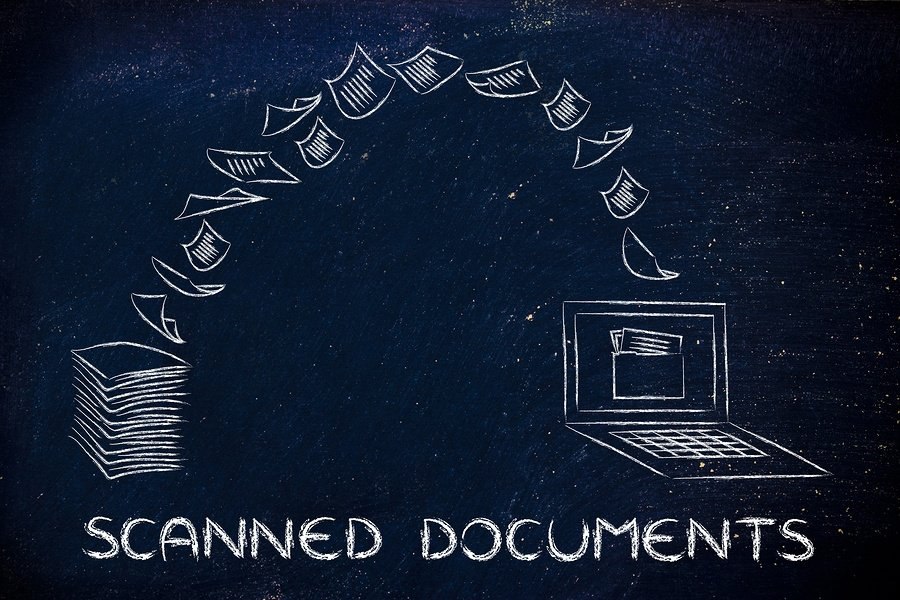 Subscribe
3 Ways Document Capture Is Changing
That nice, comfortable world we knew as "document capture" is changing and it's ABOUT TIME. Capture is becoming something much more strategic. Here are three key changes I see.
1. For most organizations, back-end processes are still a mess.
That's not new, but the ability for organizations of ALL sizes to actually DO something about it is.
Consider this data from an unreleased AIIM survey of finance types. Here's the % of finance types answering "A lot of documents are processed as paper documents":
Accounts receivable = 38%
Financial close process = 40%
Accounts payable = 39%
Procurement and purchasing = 32%
Vendor management = 32%
And that's just finance.
---
---
2. An acknowledgment that Digitalization is different from Digitization.
A lot of the focus in our industry has been on turning paper into ones and zeros. And there's nothing wrong with that, but it just scratches the surface of the potential of the technology. 34% of capture users scan flat images only – 16% for workflow and 18% for archive. Only 41% are using OCR in some form. For most organizations, it's still a scan to archive game – more about getting rid of floor space than true "digitalization." The future lies in scan to process, and from there into analytics, or scan to insight. And cloud-based capture solutions with very sophisticated capabilities are now here.
3. There is a growing realization that Information Capture is the foundation for Digital Transformation.
According to recent AIIM research, 57% agree with the statement, "We are committed to digital transformation, and paper-free is an essential starting point." An additional 72% agree that "Business at the speed of paper will be unacceptable in a few years' time." Capturing information as early as possible -- and engaging customers at the same time via mobile capture solutions -- is key to any transformation strategy.