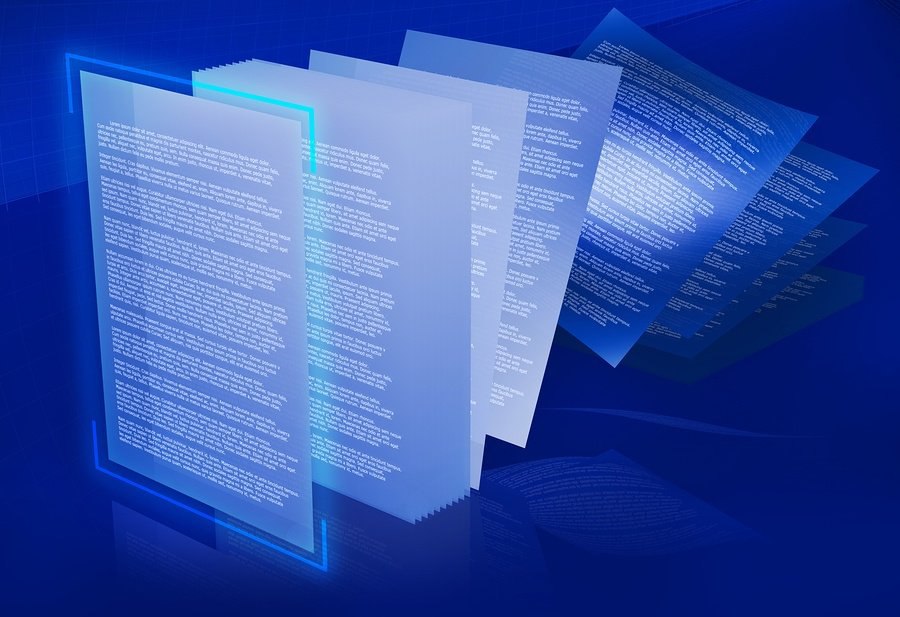 Subscribe
Capture Is More Than Just Scanning Documents into an Archive
Capture and Imaging | Paperless Office
Organizations have been scanning paper into digital archives for a long time. The struggle to get rid of paper is not a new one. What's new is that "capture" can be so much more than just scanning paper - businesses can leverage this captured information and act on this knowledge.
The focus of information capture is shifting from something that is often done after the fact (often for archiving purposes) to something that is done much closer to the point of information creation (largely for information entering from outside the organization) – as part of the launch of a business process.
Below, we've compiled the statistics from AIIM's independent research study on capture and scanning that best illustrate this shift in focus.
Unless checked, documents have an inherent tendency to reproduce -> On average, 35% of scanned documents are 100% born digital, i.e., unchanged from printer to scanner. 16% of scanned documents are photocopied before scanning, and 65% are not destroyed after scanning.
The number and form of inputs that must be managed is accelerating -> While 47% have automated management of inbound invoices and web forms, only 34% automate email routing. Only 29% automate the handling of forms on paper.
Capturing and managing these inputs is a key problem for most organizations -> For 67% of respondents, half or more of their main LOB processes involve connecting multi-channel inbound content to one managed process. One third considers this to be their biggest single problem in managing cases.