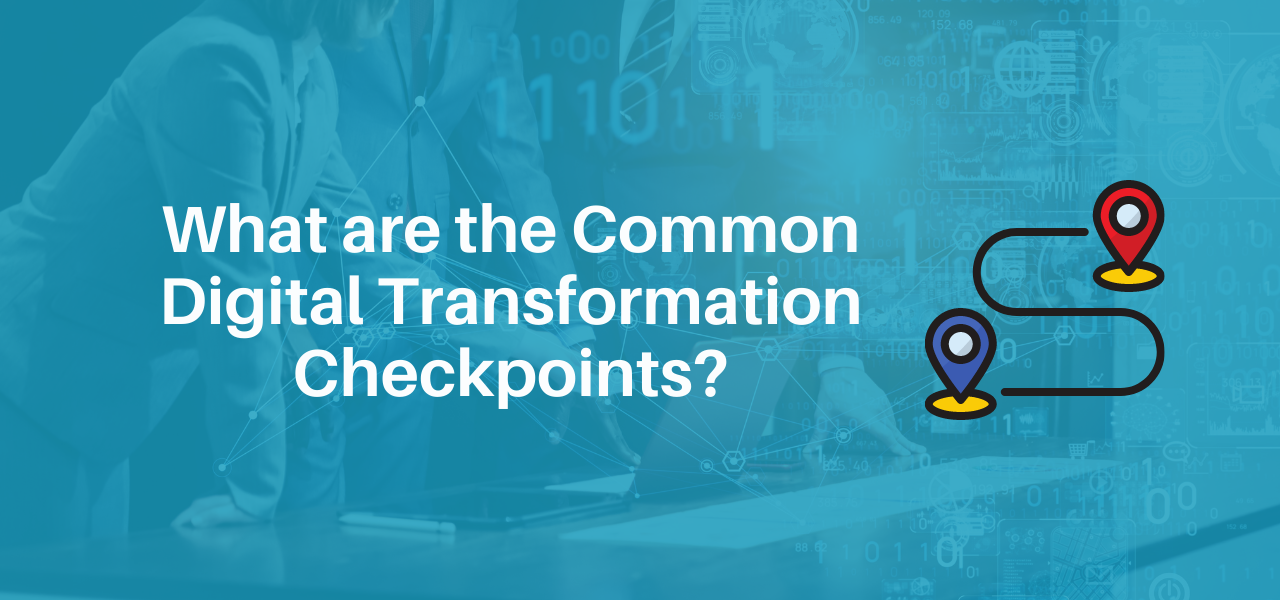 Subscribe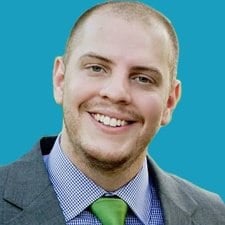 What are the Common Digital Transformation Checkpoints?
Digital Transformation and Intelligent Information Management
Here at AIIM, we talk a lot about Digital Transformation and its link with the practice of Intelligent Information Management.
But, what exactly is the link between IIM and Digital Transformation? We explore this topic thoroughly in this previous post, but in summary:
Every organization is on – or should be on – a Digital Transformation journey.
At the heart of this Transformation journey is the drive toward 1) understanding, anticipating, and redefining internal and external customer experiences. This primary driver depends on other key transformative aspirations such as 2) business agility/innovation, 3) operational excellence, and 4) automated compliance/governance.
These drivers require information – in a leverageable form. Today, that's not always an easy task as the volume, velocity, and variety of information that most organizations need to manage, store, and protect now exceeds their ability to even marginally keep pace with big content challenges.
That's where IIM comes in. This rising tide of information chaos and confusion is creating a demand for new information management practices that extend beyond traditional Enterprise Content Management. AIIM calls this Intelligent Information Management (IIM).
---
---
Digital Transformation – A Journey, Not a One-Time Event
Digital transformation of business processes and content is often a journey and not a one-time event. There are many steps along the way, and the direction you take depends on your organization and your requirements. Let's explore some of the critical checkpoints to help you transform your strategies and in ways that rocket you to success.
6 Common Digital Transformation Checkpoints
Data Capture - Make it Easy for End Users to Digitize Content: It's critical to digitally capture and route business information in simple and effective ways, including integrating with desktop scanners, multi-function devices, mobile devices, email, and existing business applications.


eForms - Adopt and Create Digital Forms: Paper forms are still prevalent in many organizations. In today's era of remote work, an important step is to evaluate how electronic forms can eliminate the burdens of paper and manual data entry to improve workflow.


Cloud Print Management – Digitally Transforming Printing: While the goal is complete digital transformation, printing is still a necessity in many organizations. A successful digital transformation journey requires a secure and simple solution to transform print management across the organization.


Enterprise Content Management - Manage Content Wherever it's Stored: Getting the benefits of enterprise content management no longer requires costly, complex implementations. Organizations of all sizes are transforming their approach with intuitive, no-code solutions that integrate with existing business applications and third-party storage providers.


eSignatures - Enable Digital Signatures for Key Processes: Physical signatures are the last bastion of the paper-bound process. Digital signatures offer freedom and are 100% legal. The time has come for companies of all sizes to investigate their next steps for electronic signatures.


Workflow Automation - Digitize and Automate Business Processes: Nobody likes unnecessary busy work and a lack of visibility into business workflows. Take steps to digitize business processes and scale with automation and dashboards to increase productivity and employee satisfaction.


A Small Digital Step, A Giant Organizational Lift
Digital Transformation is so much more than just getting rid of paper. The large-scale and lasting impacts of developing a digital strategy will influence your company for decades to come. It goes beyond adopting modern practices by providing your organization a step into the future, aligning your business model and company's methods with the format that is solidifying itself as the new standard.
Even small steps toward a Digital Transformation can make a big impact. Take time to clearly define your digital transformation and outline the checkpoints needed to get you there. For more on this topic, check out the FREE infographic, What is Your Digital Transformation Journey.