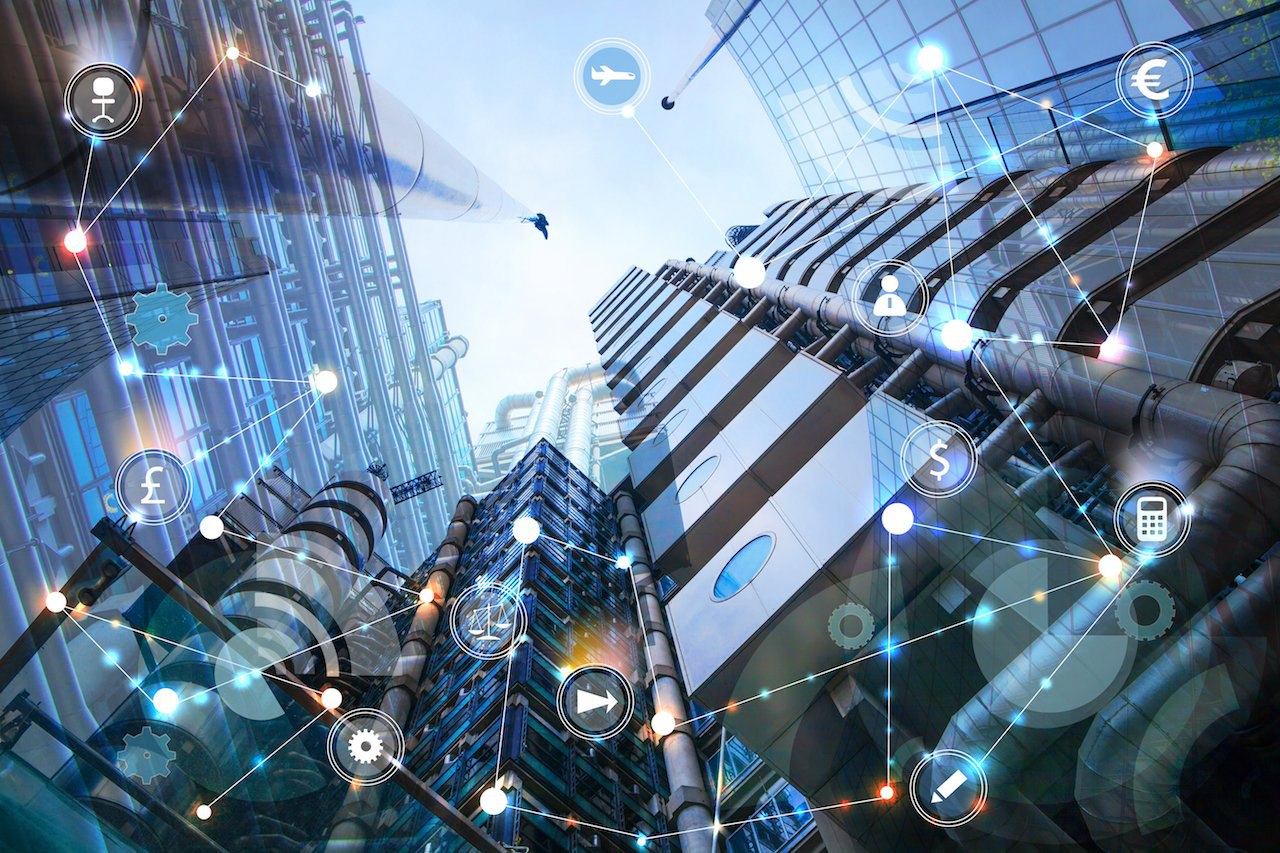 Subscribe
[Podcast] Process Adaptability and Information Access are Key for Transformation
AIIM on Air | Digital Transformation
I was so pleased to speak with Jason Burian, VP of Product Development at Knowledge Lake, in this episode of AIIM On Air. As companies look to 2021 and beyond and start crafting new strategies and methodologies, it is important to consider those factors and conditions that will most effectively drive organizational performance. Jason discusses the key aspects of process adaptability and information access and how they will influence our success.
Jason is a member of the AIIM Leadership Council and an expert in document process automation and machine learning. He stresses the need for organizations to modernize their infrastructure in the face of current disruption in the workplace and points out that many organizations continue to work with systems and applications that are ten or more years old. Now is the time to modernize and transform.
Indeed, Jason suggests that we shift our focus forward from "digital transformation" to "digital evolution." What can you do to gain new clarity and direction? Listen here to uncover more perspective and advice that can make a difference.