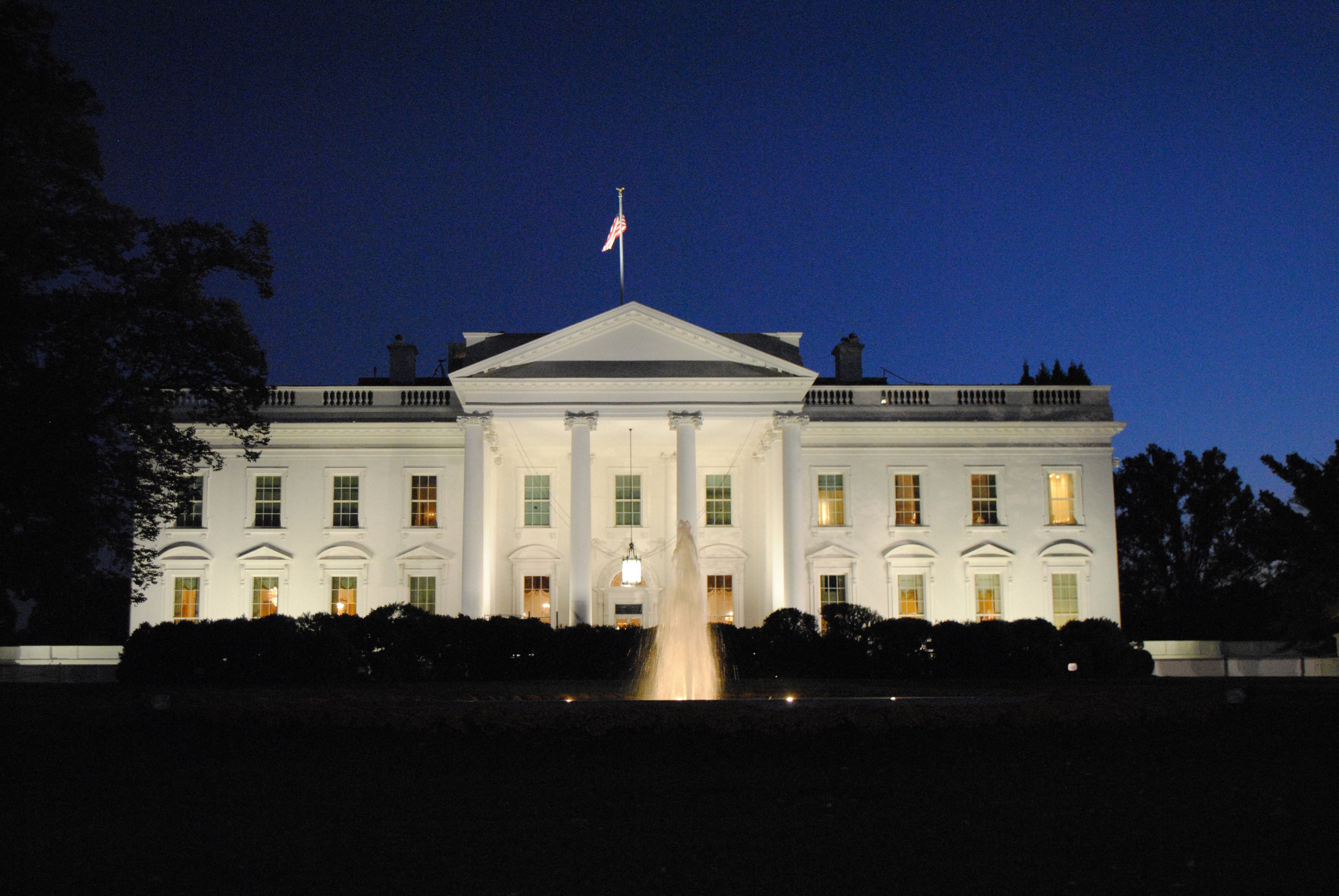 Subscribe
Takeaways from the Executive Order on Safe, Secure, and Trustworthy Artificial Intelligence
In the U.S., President Joe Biden's administration issued an executive order on artificial intelligence, which "establishes new standards for AI security." The Executive Order issued on October 30, 2023 directs several actions designed to "protect Americans from the potential risks of AI systems."
Here are some of AIIM's key takeaways from the order:
Shared Responsibility
The order says "AI reflects the principles of the people who build it, the people who use it, and the data upon which it is built." AIIM fully agrees with this sentiment and wrote earlier this year that "both the developers of AI systems and the entity using those systems should be responsible for the outcomes they produce."
Auditing AI
By July 26, 2024, the Department of Commerce through the National Institute of Standards and Technology (NIST) will establish Guidelines, new resources for developing and deploying safe, secure, and trustworthy AI systems. NIST will also launch an initiative to create guidance and benchmarks for evaluating and auditing AI capabilities. Importantly, this emphasizes AIIM's position that auditing is a key tool for regulating AI, but there is a critical lack of experts in the world with the skills to audit AI systems.
New Requirements for Developers, IaaS Providers, and More
Some developers of dual-use foundation models for the Federal Government will have new reporting requirements starting January 28, 2024. Amongst the requirements, developers must provide testing results, security protections, and information about computing clusters to the government. Infrastructure as a Service (IaaS) providers will also have new reporting requirements related to foreign persons use of their services. Expect the U.S. government to issue best practices and guidelines for critical industries, like financial institutions, energy, and healthcare.
AIIM is supportive of regulations that keep the public safe, but in previous responses to the U.S. government made it clear that reporting requirements and record retention requirements create new expense and operational burden for companies.
Controls for AI Output
AIIM has advocated for source citations watermarking for AI output and was pleased that the administration is committed to further research into authenticating, labeling, and detecting synthetic data (i.e., generative AI output). Watermarking is not yet mature enough to successfully implement at scale so research and funding in this area will be key.
Investing in AI Skillsets and Talent
The government is going to be investing heavily in programs that attract AI talent and train the existing workforce in AI skills. Note: if you are interested in AI training, I encourage you to look into AIIM+ Pro and our library of AI resources.
Guidance for AI Management in Use in Government
The order establishes deadlines and guidance for developing interagency council and guidance for the use of AI across the U.S. Federal Government. The order also indicates agencies should designated Chief AI Officers. This executive order will certainly impact the policies, procedures, procurement, and personnel within agencies.
New Resources
The National AI Research Resource (NAIRR) will "pilot an initial integration of distributed computational, data, model, and training resources to be made available to the research community in support of AI-related research and development." I am excited about the availability of such data and training materials.
Ethical AI
There is a lot in this executive order designed to ensure ethical and equitable development and use of AI, including criminal justice, job protection, and consumer protection. While it's unclear how these orders will be implemented and enforced, the heavy emphasis on ethics is vitally important to public safety.
AIIM's Experience in AI
The information management industry has been using artificial intelligence for over two decades. The industry has successfully employed narrow AI solutions like robotic process automation (RPA) to streamline complex processes and to efficiently process massive volumes of information.
AIIM is committed to sharing our member organizations' insights and expertise with governments seeking to regulate AI. Our goal is to uphold safety, security, and public trust as fundamental principles in the future of AI.
Read AIIM's comments on AI Accountability and Generative AI. We will also soon share our comments on AI's impact on copyright.
Photo by Tabrez Syed on Unsplash