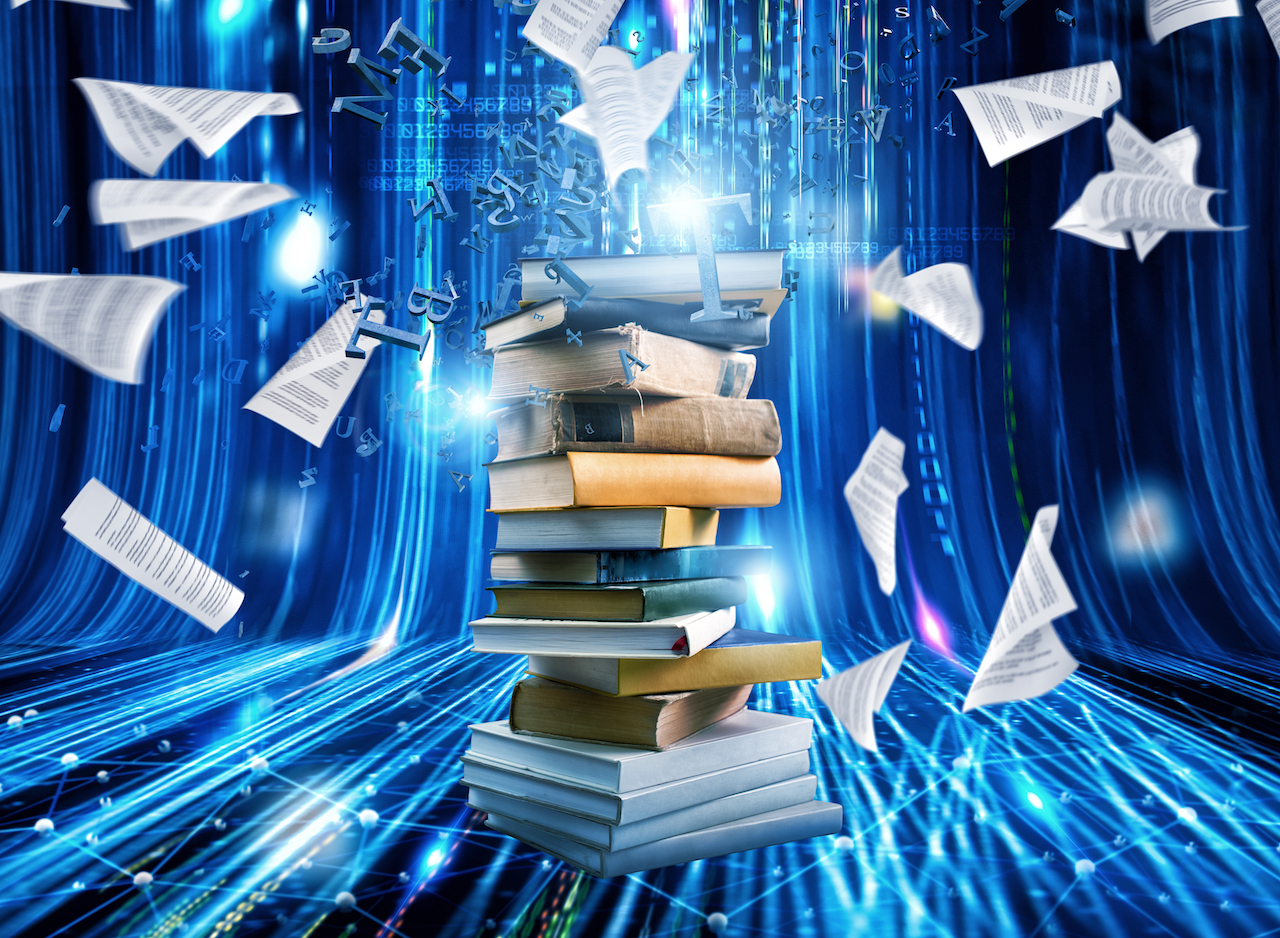 Subscribe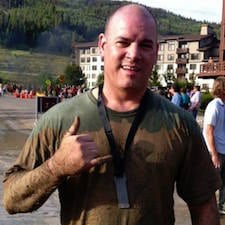 What is Information Capture? Definition, Purpose, and Value
Electronic Records Management (ERM) | Capture and Imaging
To succeed on the Digital Transformation journey, requires a strategy, planning, and the design of a better information ecosystem - what we refer to as Intelligent Information Management (IIM). The first step on this journey is to get all of your information into the information ecosystem. This is a practice called Capture. Let's take a deeper look at this first step of digital transformation.
---
---
What is Information Capture?
AIIM's training offers this definition for Capture:
Capture is the process of getting records (or documents) that you have created into some sort of information management system, and recording their existence in the system.
Note that this can include scanning in, or otherwise digitizing, paper and other physical documents.
The vast majority of the time, we are not creating records. Instead, we are creating documents, some subset of which will rise to the level of a formal record that has to be managed as such. For many organizations, draft documents are not records and need not be maintained, at least once the final version is published. In that instance, it is the final version that is the record and would be captured, while the earlier drafts might be saved for a short period of time or even discarded immediately. This will depend significantly on the nature of the organization and the document.
What is the Purpose of Capture?
According to ISO 15489, the global standard for records management, the purpose of capturing documents is to:
Establish a relationship between the record, the creator, and the business context that originated it. Records must be trustworthy, reliable, and authentic and a key consideration for that is to capture the record in its context as close to the event it documents as possible. Much of that context is captured in the form of metadata.


Place the record into a controlled environment. This ensures that the record and its metadata cannot be altered, tampered with, or even deleted inappropriately and helps to demonstrate that trustworthiness and authenticity.


And link the record to other related records. Whether paper or electronic, records are often created and related to other records - for example, all personnel files. The Capture process provides a mechanism to establish the relationship between THIS record and other similar records that can then be managed in a similar fashion.
While this definition is specific to records management, it's equally applicable to other kinds of digital assets.
The bottom line is that by capturing a document, it allows the organization to manage the digital asset much more effectively than if it is simply retained on a file share or on users' computers.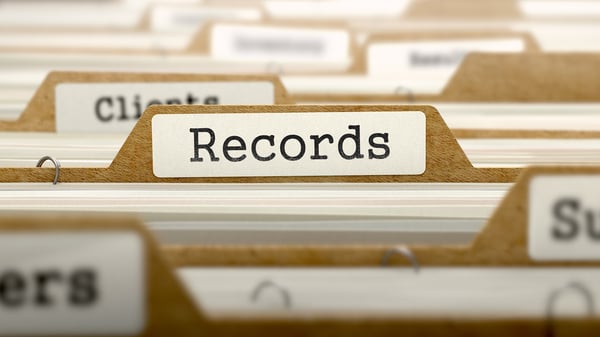 Capturing Value
But there are other reasons for capturing documents that support business goals and objectives.
Capture Enables Innovation: Most approaches to Capture result in some centralization of access. This means that employees know where to go to find a particular document. It also means that they can trust that that version is the correct, most current, approved one. At the same time, access to the document can be shared.


Capture Enriches Customer Experiences (both internally and externally): Knowing where documents are and that they are complete and correct makes it easier for customer service staff to respond to queries efficiently and effectively. Digital Assets could even be made available through a self‐service website, portal, or app.


Capture Minimizes Risk and Protects Information Assets: We can set up access controls to ensure that only authorized individuals have access to digital assets, and only to the ones they should have access to. This is much, much easier to do when documents are stored in a secure repository. We can also set up security to ensure that documents cannot be printed, or downloaded, or emailed outside the organization. Once a document is captured, we can configure the system to ensure that it cannot be modified, edited, or deleted except under very specific circumstances. And we can minimize risk further by ensuring that documents that that have no further business value to the organization are disposed of in accordance with the records program.
So how do you get started? The volumes, variety, and velocity of information that needs (or digital assets, or whatever) to be captured mean that you can't do it manually. We think that in order to be effective, organizations need to embrace Intelligent Capture.