Organizations must focus strategically on how to manage digital content and understand that: 1) end-users are consuming technology differently; 2) consumer devices are being increasingly used as "on-ramps" to digital workflows; and 3) how you secure the scan and capture process becomes increasingly important.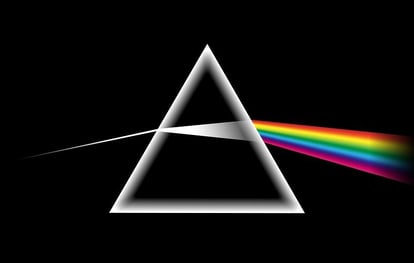 Let's explore how these concepts relate to two specific industries – healthcare and retail.
1 -- Healthcare at the practice level illustrates the challenges of matching small business IT resources with highly complex compliance requirements.
The stakes for non-compliance are significant. The Department of Health and Human Services, Office for Civil Rights (OCR), may impose a penalty on a covered entity for a failure to comply with a requirement of the Privacy Rule. These penalties can range from $100 to $50,000 or more per violation, up to an annual maximum of $1.5 million.
2 -- Retail provides useful lessons in the importance of decentralized capture and the security challenges it creates.
Retail companies must manage a host of documents, including end of day reports, merchandising setups, customer invoices and even shelf and name tags, which makes scanning and capture a particularly good fit for retail companies. The benefits of creating a systematic and secure document workflow between stores and headquarters has been long-documented.
Want to find out more? Download my new Tip Sheet!